Authorized Breitling Watch Servicing
When your Breitling needs quality care and repair, we are here to provide it.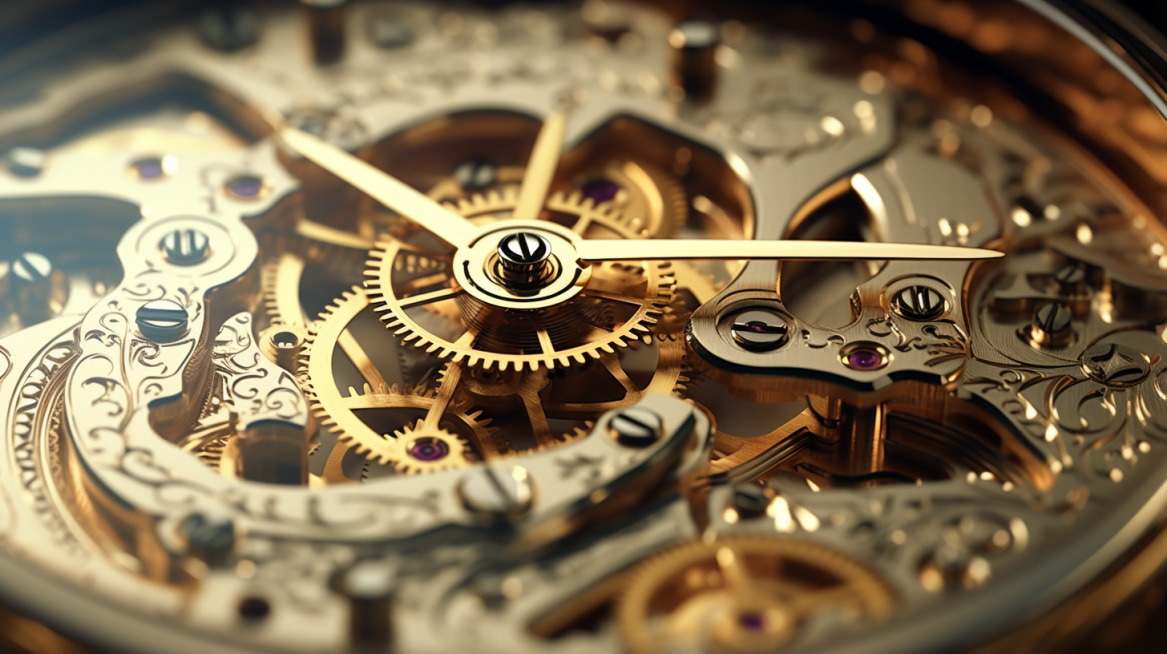 An Easy, Online Mail-In Process for Breitling Watch Repair
With locations on the east and west coast, My Jewelry Repair is the first online, mail-in Breitling watch repair service on a national scale. We have the expertise to provide certified vintage Breitling watches, with specialists equipped and skilled to handle watches made with such precision.
How It Works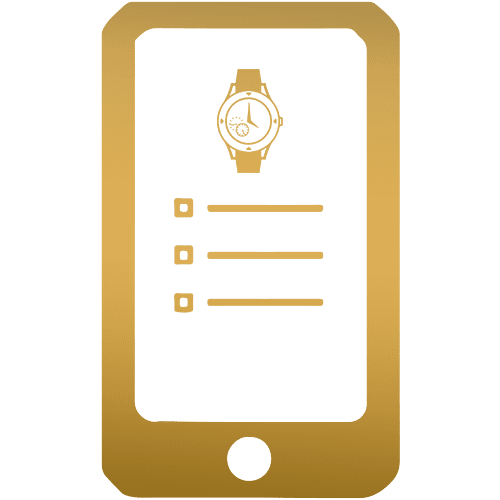 Place a Request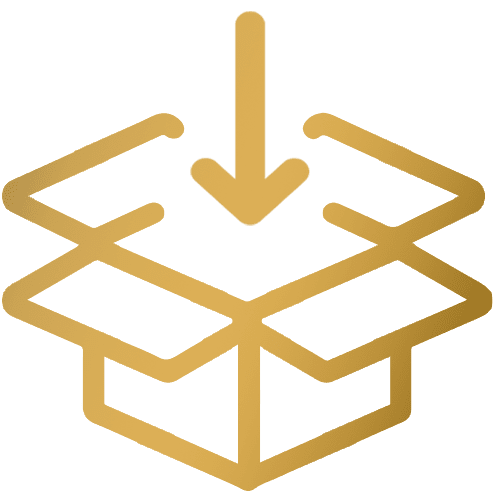 Send Your Item In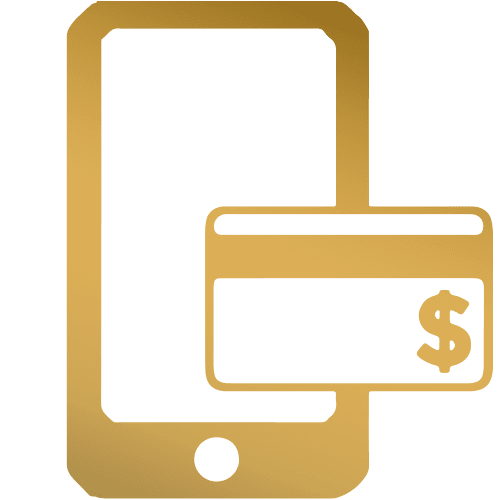 Receive a Quote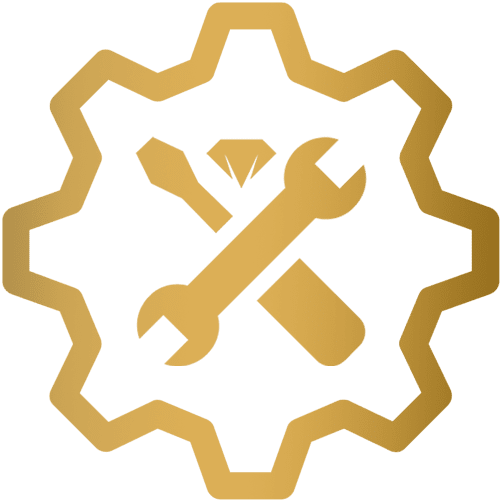 We Restore Your Item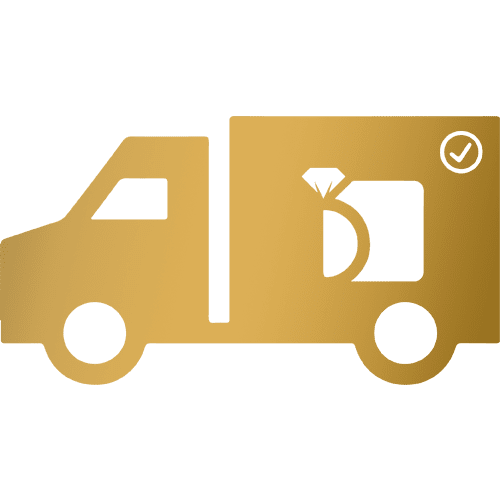 Receive Your Restored Item
Modern or Vintage, We Can Fix Your Breitling Timepiece
Do you have an iconic Breitling watch, like an Avenger or Premier? From minor upkeep to complete overhauls, we have you covered. Founded in 1884 by Léon Breitling, the Swiss watchmaker Breitling specialized in chronographs and rose to aviation prominence by 1915. Their iconic "Navitimer" launched in 1952 and reached space in the 1960s. Facing the 1970s' quartz crisis, a 1979 acquisition by Ernest Schneider spurred modernization.
For more information about restoring classic models, please visit Vintage Watch Restoration Services.
Example of a Breitling Watch Repair Service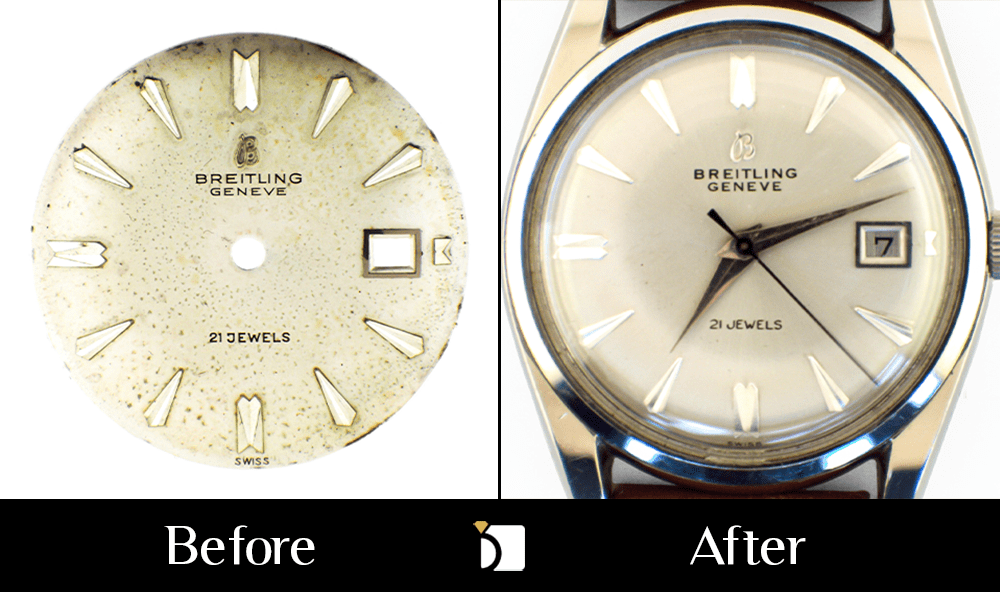 Why Choose My Jewelry Repair for Breitling Watch Repair?
Your local shop might already be using us for Breitling watch repair. My Jewelry Repair performs over 500,000 repairs annually, and our numbers grow every year. Restoring memories is our motto and we have built our business around making that happen.
Access to Genuine Breitling Parts
We have a Professional Parts Sourcing Team in place with the sole purpose of finding accurate and Genuine parts. Because of our long history within the industry, we have been given access to Breitling parts straight from the manufacturer.
No Stranger to Switzerland
My Jewelry Repair sends its certified watch technicians overseas for training in Switzerland for WOSTEP (Watchmakers of Switzerland Training and Educational Program) certification. Outside of just the Swiss certifications, we constantly recruit and further train our watchmakers so they remain ready for anything.
Our team of Experienced Watchmakers have many Certifications, including:
WOSTEP
CW21
SAWTA
SWATCH Group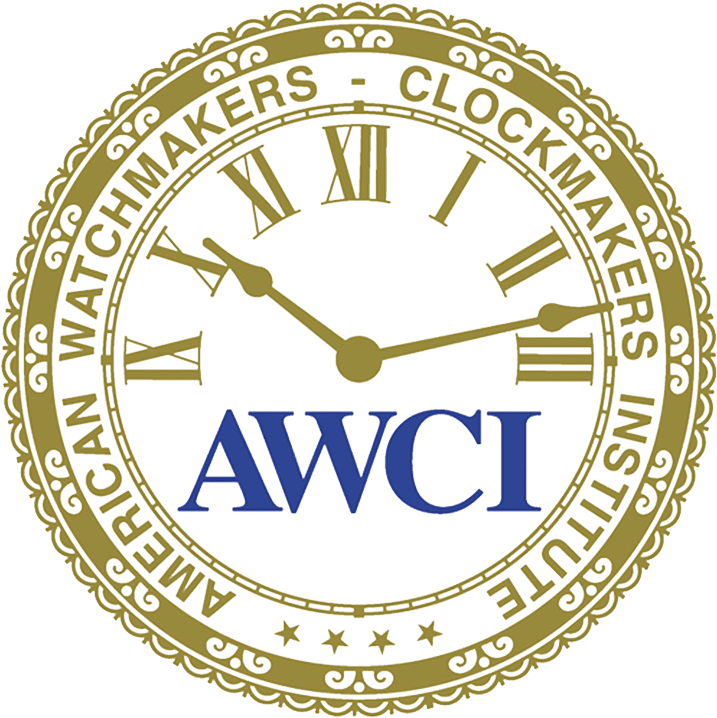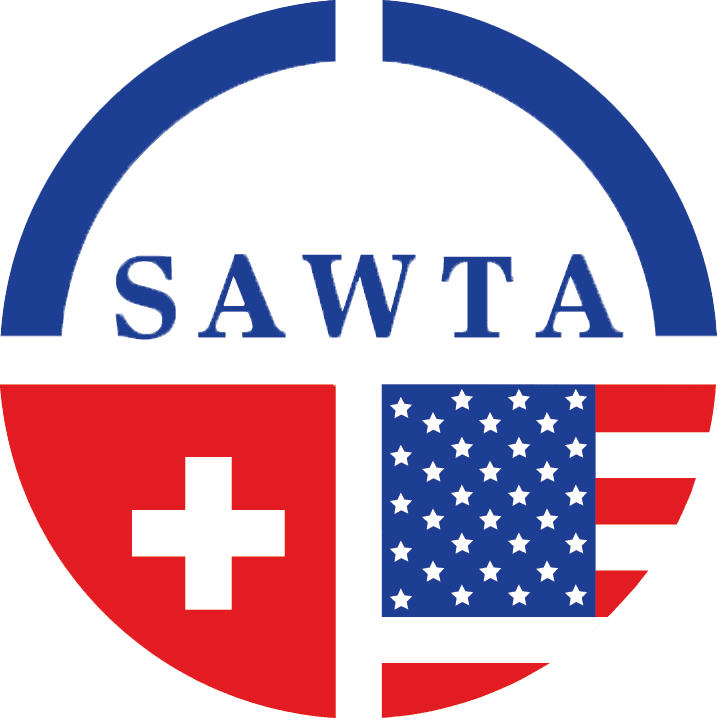 Among others, and more still to come! (Learn More)
Your Breitling Will Be Restored In Elite Environments
Our state-of-the-art service center showcases features that only the best in the watch repair business have access to:
NASA Level Clean Rooms
Latest Equipment in the Watch Repair Industry
Optimal Protection & Security
Extensive Natural Light
And more!
Each of these elements is essential in order to process the service up to the manufacturer's specifications of care.
"Glad that I found you"
"I very much appreciated the opportunity to find you and for the efficient and reasonable turn-around of getting the broken crystal on my watch repaired.
…
"I very much appreciated the opportunity to find you and for the efficient and reasonable turn-around of getting the broken crystal on my watch repaired. Glad that I found you. Who knows for what service or product I may next call upon MyJewelryRepair."
San Francisco, CA
J. Sampson