Authorized Cullen Jewellery Repair Services
GET STARTED
---
Cullen Jewellery has partnered with My Jewelry Repair to provide the highest quality of service and care when your Cullen Jewellery items require care and repair.
The Cullen Jewellery Repair Process
Please follow the steps below to have your Cullen Jewellery items repaired.
How It Works: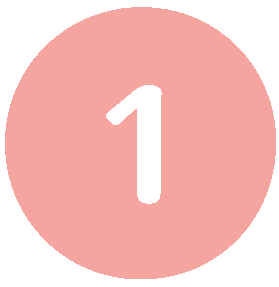 Place a Request for Your Item's Repair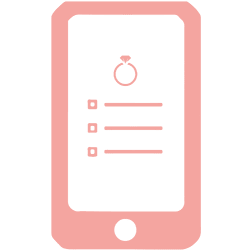 Create a repair request order through our simple online process. Our easy to follow online form will guide you through providing the information needed. Shipping and contact information will be provided.
If you are sending it for work under a warranty, just make sure to provide proof of purchase and/or any applicable warranty documentation when you process your order.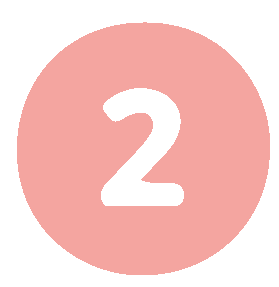 Send Your Item to Us For Repair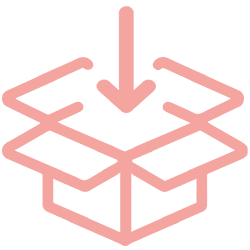 Print your order slip and shipping label. We provide step-by-step instructions on how to pack your repair(s) for safe travel. Feel free to take a look at our shipping instructions here.
Tracking is included to ensure your shipment arrives safely.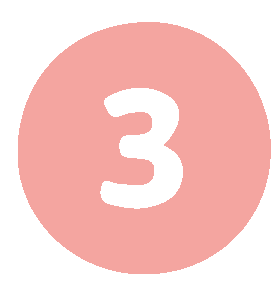 Authorize Payment and Repair Service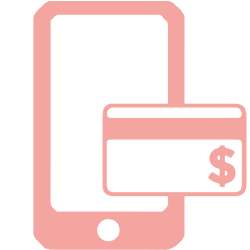 After receiving your item, we perform a detailed diagnosis for the required service needed for restoration. You will be notified by email with a link to review and approve the cost to provide the required service. If you decline the cost estimate, your item will be returned to you in the same condition it was received (shipping will be the same method as the version used to send in to us).
If your item is under warranty, no payment is required, and we will get to work on the repair immediately.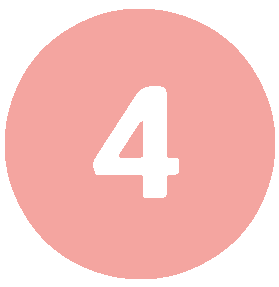 We'll complete your jewelry or watch repair work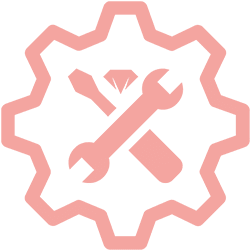 Our experienced technicians do their best to repair and restore your items as quickly as possible, while also maintaining our premier standard of repair service.
Our facilities are fully equipped with state-of-the art laser machines, induction welders, environment-friendly polishers, a gem lab and more to complete your precision repair with care.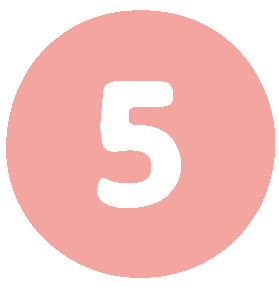 Receive Your Item at Your Door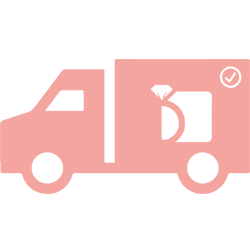 Once the repair is completed and service, we will ship your newly restored item to your desired location!
NOTES ABOUT THE PROCESS:
-Quotes cannot be approved via email, they must be paid or declined through our online portal or by phone.
-In order to provide an accurate quote and avoid misleading pricing, we recommend items to be evaluated by certified technicians first.

MORE INFORMATION ON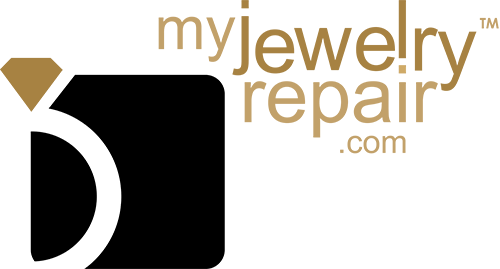 We Restore Memories
Our online, mail-in jewelry and watch repair service makes it easy to fix and restore your items all from the comfort of your home.
For more information about who we are and how we restore memories, feel free to visit any of the following pages!
Hand-selected jewelers certified by

We are proud members of the

Our watchmakers have many certifications, including: