We Pride Ourselves on Restoring Memories

My Jewelry Repair is the first and most secure online based Jewelry & Watch Repair service. We employ Master Jewelers and Certified Watchmakers to ensure that our customers receive only the best possible service. Restoring memories is our motto and we have built our business around making that happen.
At My Jewelry Repair, we treat your showcase pieces and the jewelry you wear every day as if it were our own.

The Prequel to My Jewelry Repair
Our visionary founders started by creating a top of the line jewelry repair service that would be able to service jewelry and department stores in Southern California. Their passion, dedication, and attention to detail pushed their service to becoming the leading national jewelry and watch repair service in the nation.
Eventually, national department store chains, major jewelry retailers and brand-name watch manufacturers came to trust us with their customers. Servicing over 3000 retail locations nation-wide and processing over half a million repairs a year.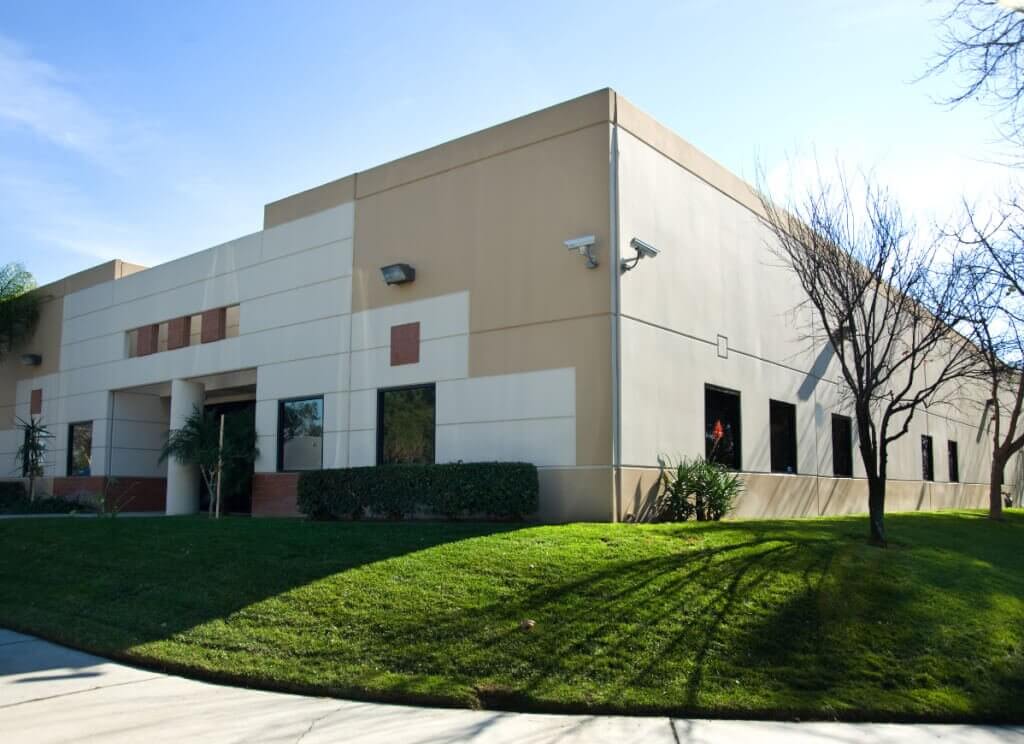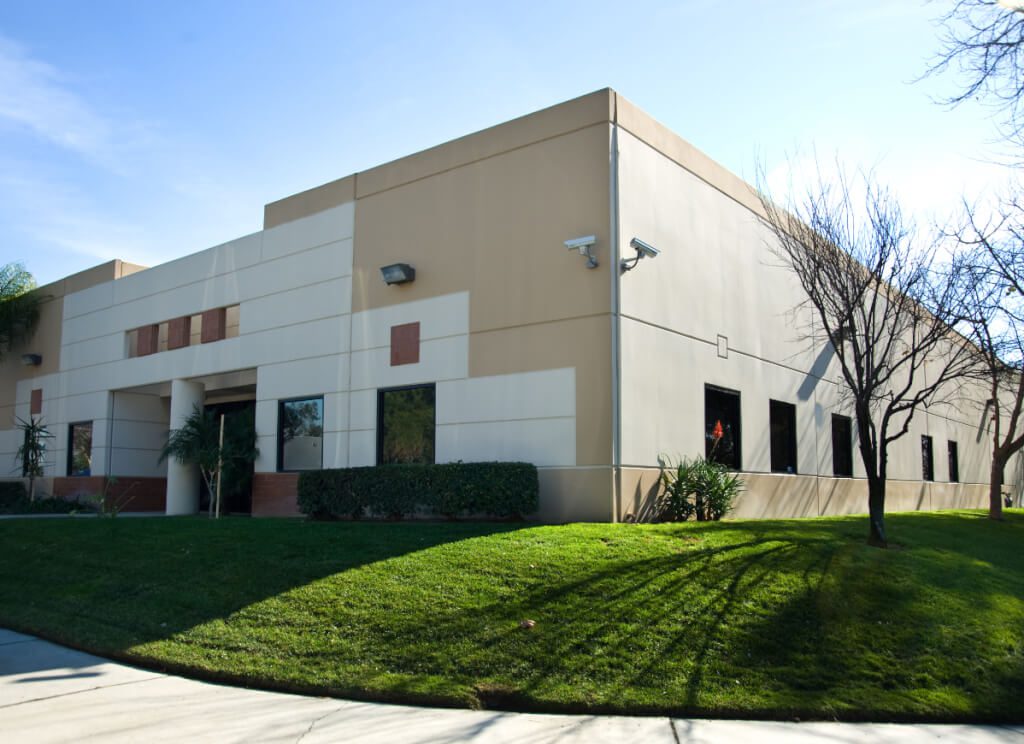 This involved expansion to the east coast with a new facility, equipping both with state-of-the-art equipment, and recruiting the best certified talent.
And with the business-to-business side done, it was time to look to the future.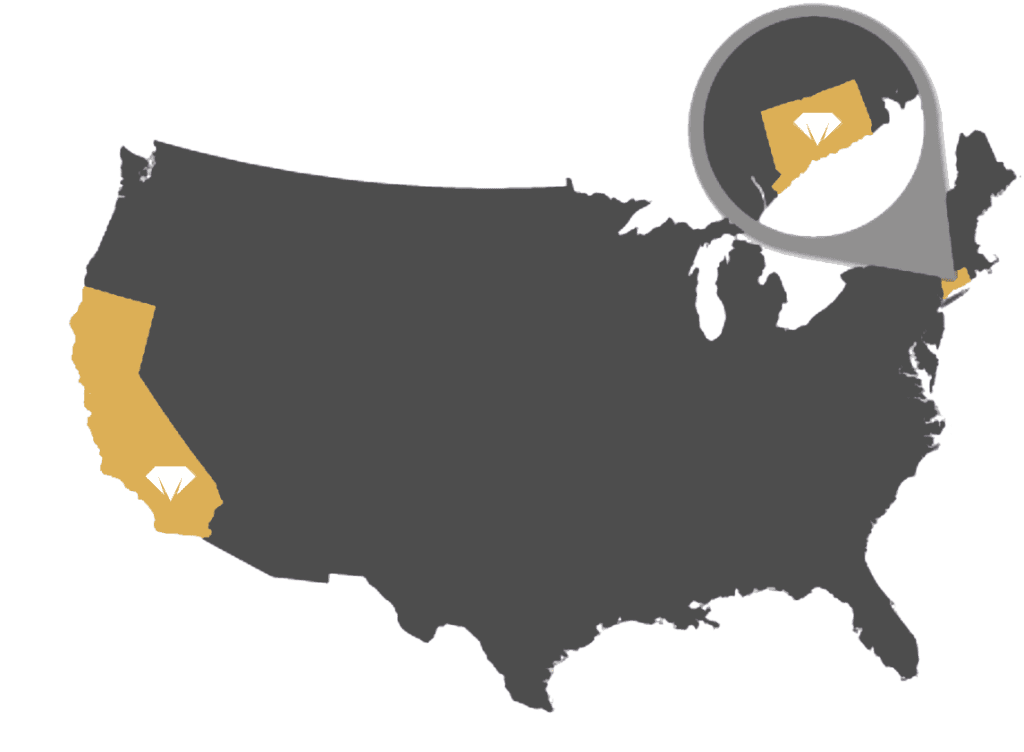 The Future
The idea for an online jewelry and watch repair service by mail started in 2014. By early 2016, an early version of the service launched in a few cities and by September of that year, the service was ready to offer to the full United States.
Growth for My Jewelry Repair has exploded since then and we have never looked back. Surpassing milestones in our clientele at every quarter since 2016 while continuing to invest and improve our services according to our customers' needs.
Incorporating new technology, recruiting more certified technicians, and even construction of a new state-of-the-art watch repair facility demonstrates our commitment to honor the craft and provide the best possible service to our customers. The best is yet to come.
Juan Guevara and Michael Insalago, Founders, MyJewelryRepair.com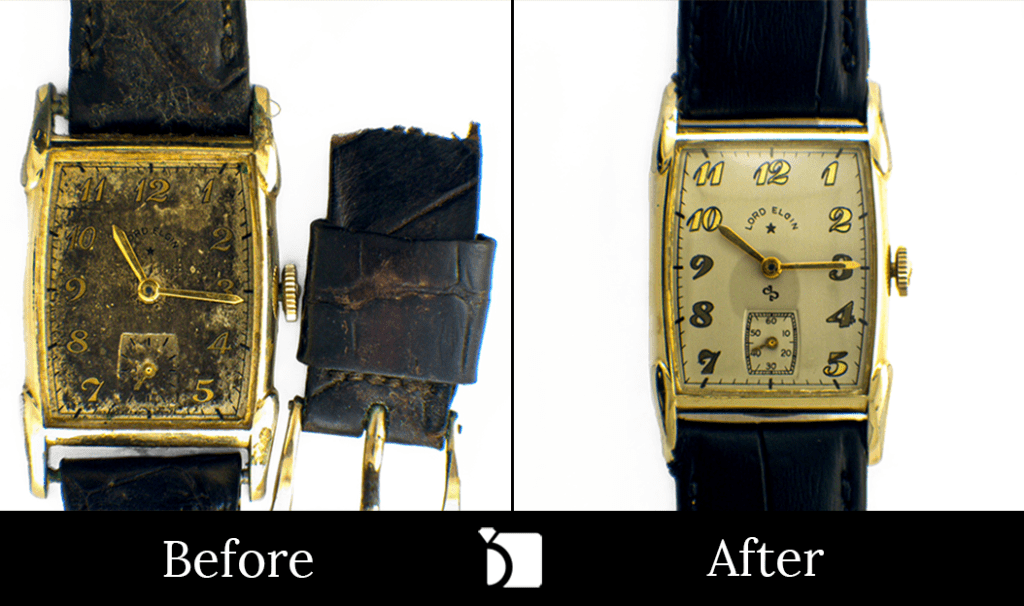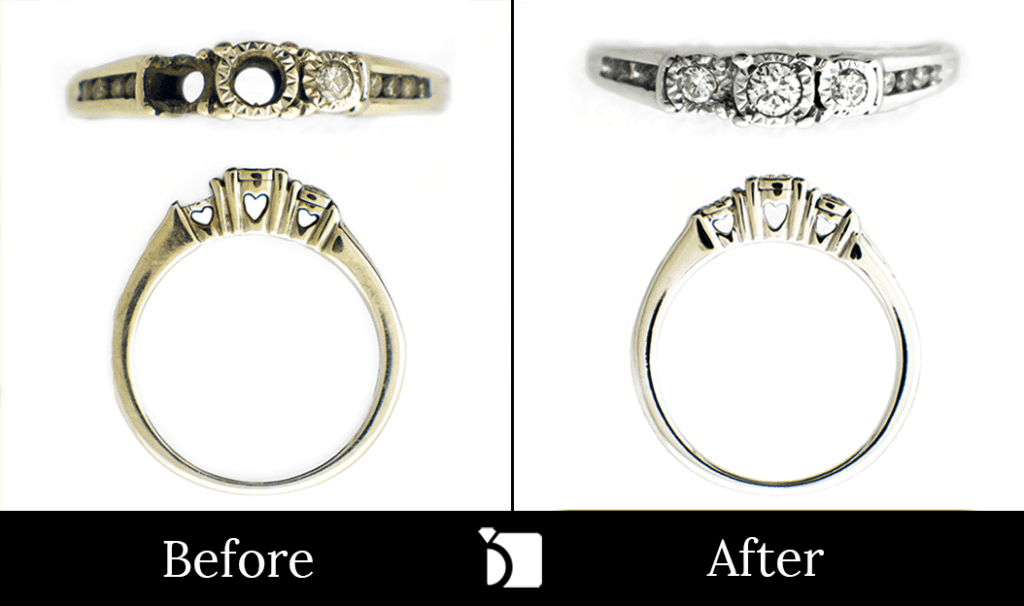 More Resources About Us
Now that you know a little about our history, feel free to learn more about us!
Latest From Our Jewelry Repair Blog