Premier Watch & Jewelry Repair Services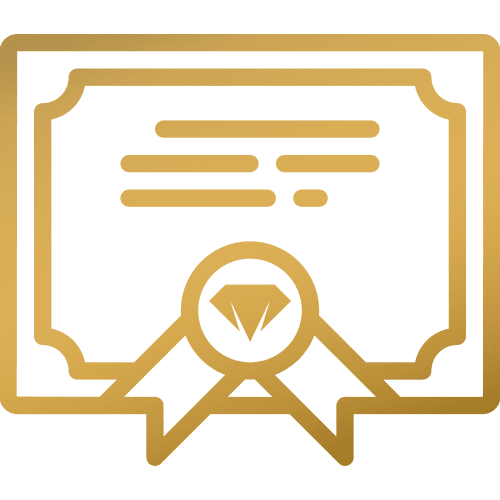 Experienced & Certified Quality
Master Jewelers. Certified Watchmakers. We provide the highest caliber of Jewelry and Watch Repair Services.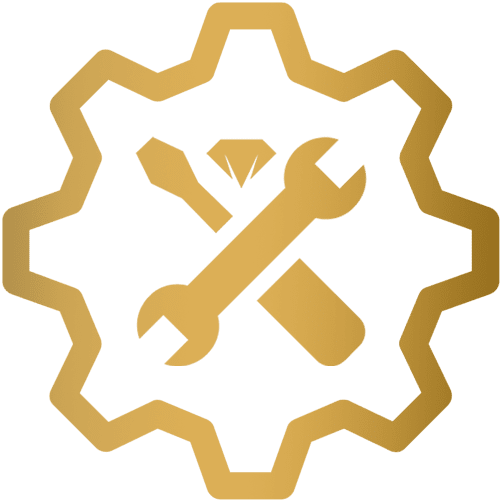 Top-of-the-Line Instruments
NASA-Level Clean Rooms, 3D Printers, Laser Welders, and more! We utilize the latest in tech and technique to offer you the best possible service.
Active & Friendly Communication
We keep you updated every step of the way and are ready to respond to any of your questions so that you can have ease of mind.
OUR CRAFT
The Art of Restoration
At My Jewelry Repair, we aim to provide our customers with the highest caliber of jewelry and watch repair all from the comfort of their home. Our range of services allows us to cater to each individual need of our customers, ranging from a broken clasp in their childhood bracelet to an entire movement recreation in their favorite timepiece.
Our team of hand-selected master jewelers and certified watchmakers display not only noteworthy credentials but also years of experience, allowing our customers the confidence of knowing their item is being placed in the right hands for the job.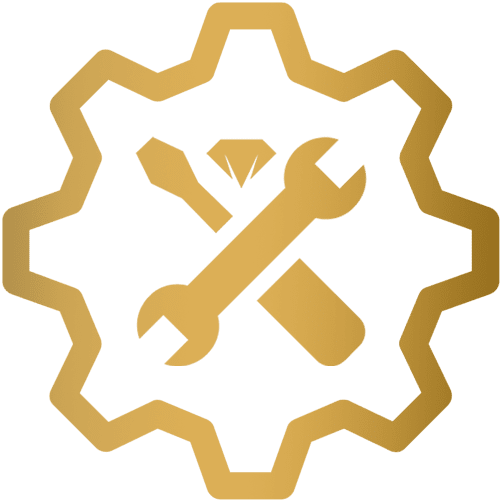 Our services
Restorations in Action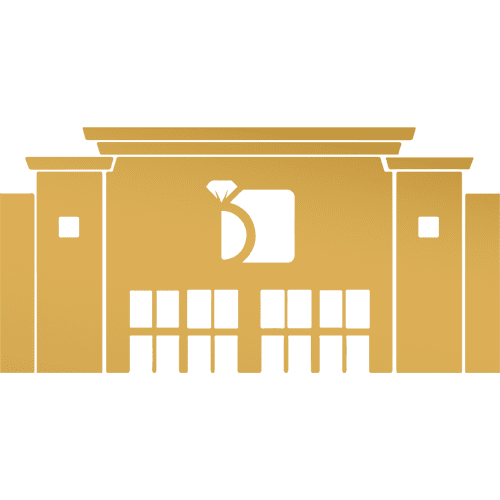 Elite Servicing Facilities
Your items will be restored in the most ideal conditions possible.
Premier Watch Repair Service Center

Our center includes Swiss Standards such as: NASA level clean rooms, extensive natural lighting, the latest top equipment, and more. There is no other facility of this level, designed specifically for the craft of watchmaking in all of North America.
Gemstone Setting Labs

We have built out custom Setting Labs for our Master Craftsmen to have everything they need to focus on settings. This level of attention is needed for top-of-the-line jewelry settings of the kind our premier manufacturing partners require. These clean environments are equipped with the best jeweler benches, tools, and high tech microscopes.