Authorized Bulova Watch Servicing When your Bulova needs quality care and repair, we are here to provide it.
We Honor Bulova Manufacturer Warranties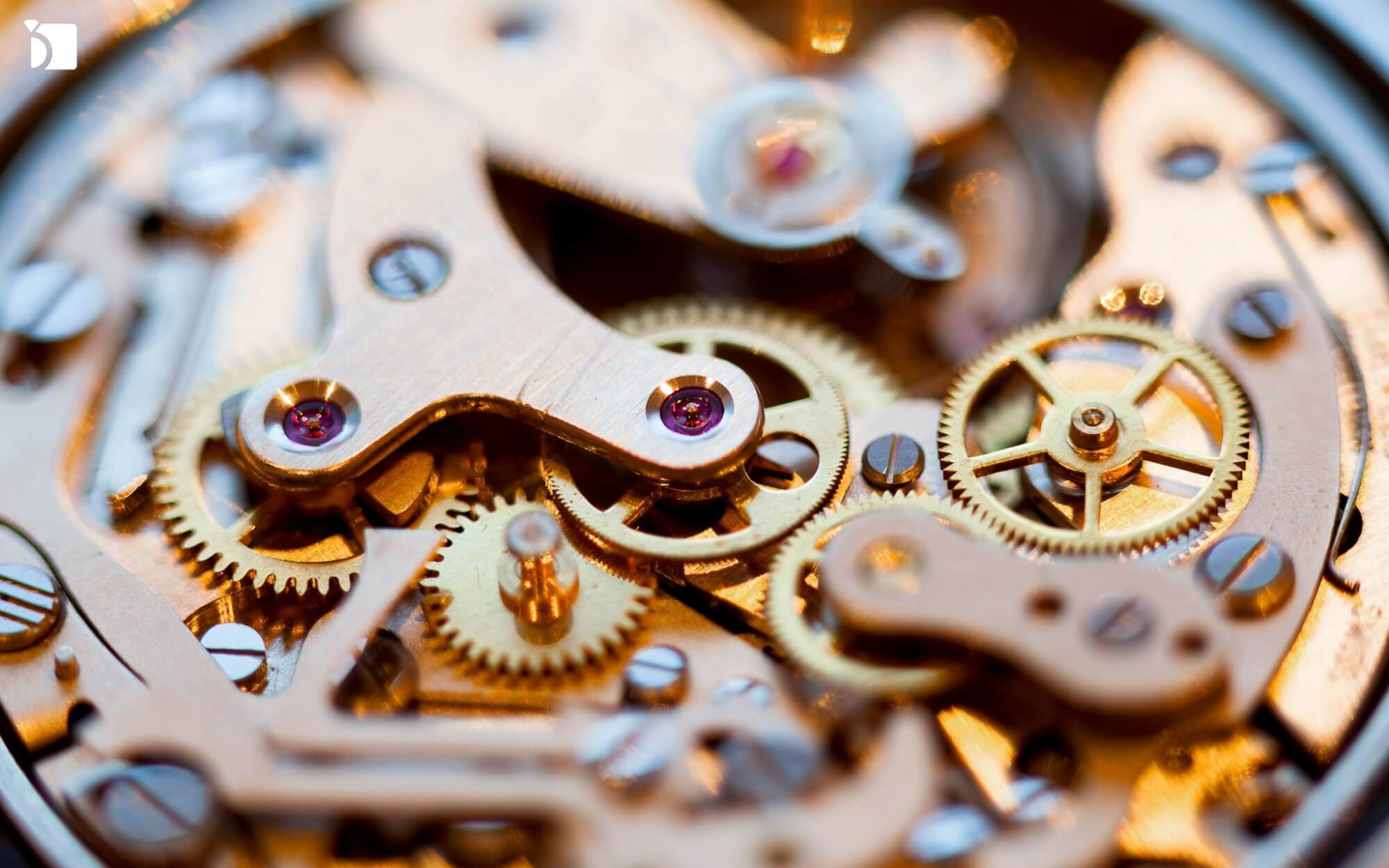 An Easy, Online Mail-In Process for Bulova Watch Repair
Bulova is an iconic American watch brand founded in 1875, specializing in fine timepieces for both men and women, celebrating "extraordinary individuals who pioneered movements, push boundaries and challenge the status quo." With locations on the east and west coast, My Jewelry Repair is the first online, mail-in Authorized Bulova watch repair service on a national scale. From minor upkeep to complete overhauls, we have you covered.
Access to Genuine Bulova Parts
We have a Professional Parts Sourcing Team in place with the sole purpose of finding accurate and Genuine parts. Because of our long history within the industry, we have been given access to Bulova parts straight from the manufacturer.If the part is no longer available, we attempt to have the part custom made. That's our level of commitment to our customers.
Examples of our Bulova Watch Repair Services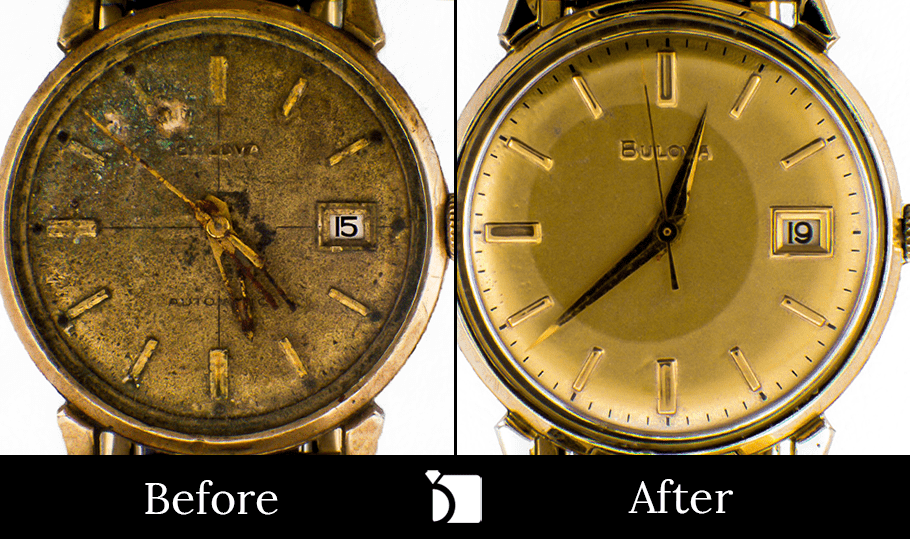 A Bulova Accutron Watch from 1970 that required a full restoration on both the interior and exterior.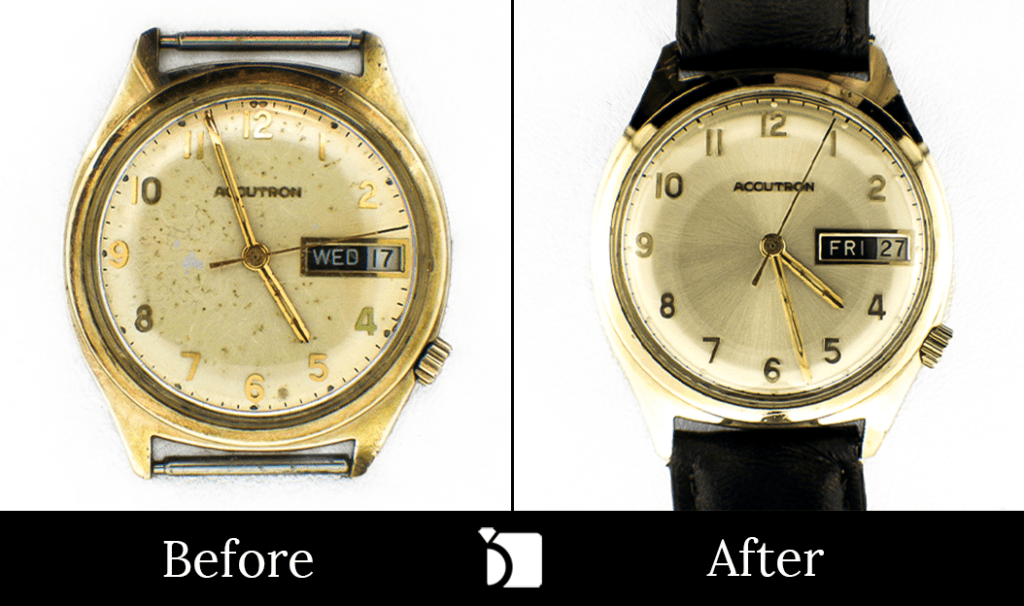 This vintage 1967 Bulova M7 was badly scratched, had a missing crystal, and had heavy rust and corrosion.
Modern or Vintage, We Can Fix Your Bulova Timepiece
Do you have an iconic Bulova watch, like a Chronograph C or Rubaiyat? We have the expertise to provide certified Bulova watch repair for Archive Series revivals, even the Lunar Pilot Chronograph, which is made custom for astronomical conditions. We have the specialists equipped and skilled to handle watches made with such precision.
For more information about restoring classic models, please visit Vintage Watch Restoration Services.
Accutron Restorations
Bulova Accutron offers precise time that comes in a compact package — and My Jewelry Repair offers watch repair from certified watchmakers specializing in Accutron.
For more information about how we handle Accutron Services, please visit here.
Your Bulova Will Be Restored In Elite Environments
Our state-of-the-art service center showcases features that only the best in the watch repair business have access to:
NASA Level Clean Rooms
Latest Equipment in the Watch Repair Industry
Optimal Protection & Security
Extensive Natural Light
And more!
Each of these elements is essential in order to process the service up to the manufacturer's specifications of care.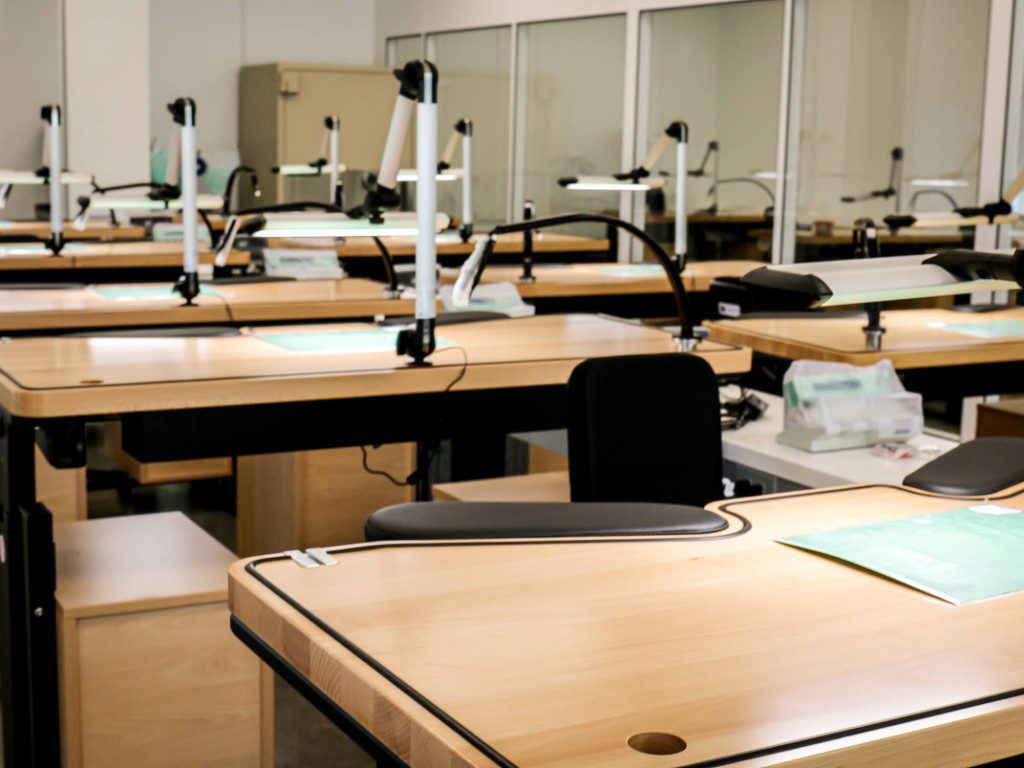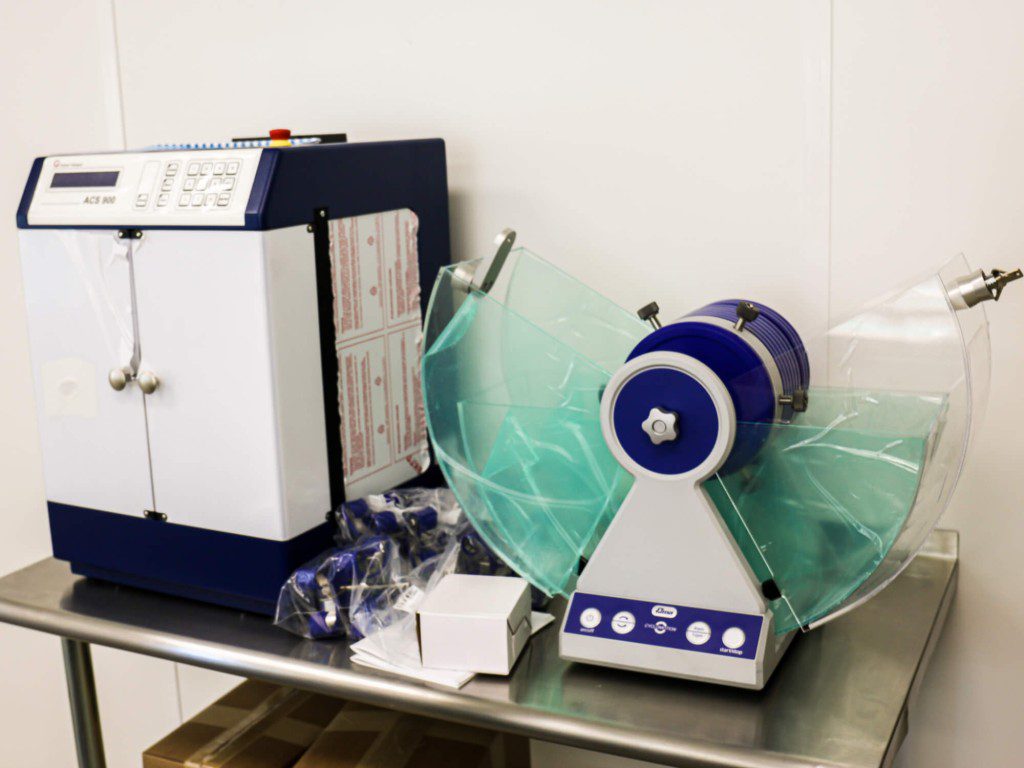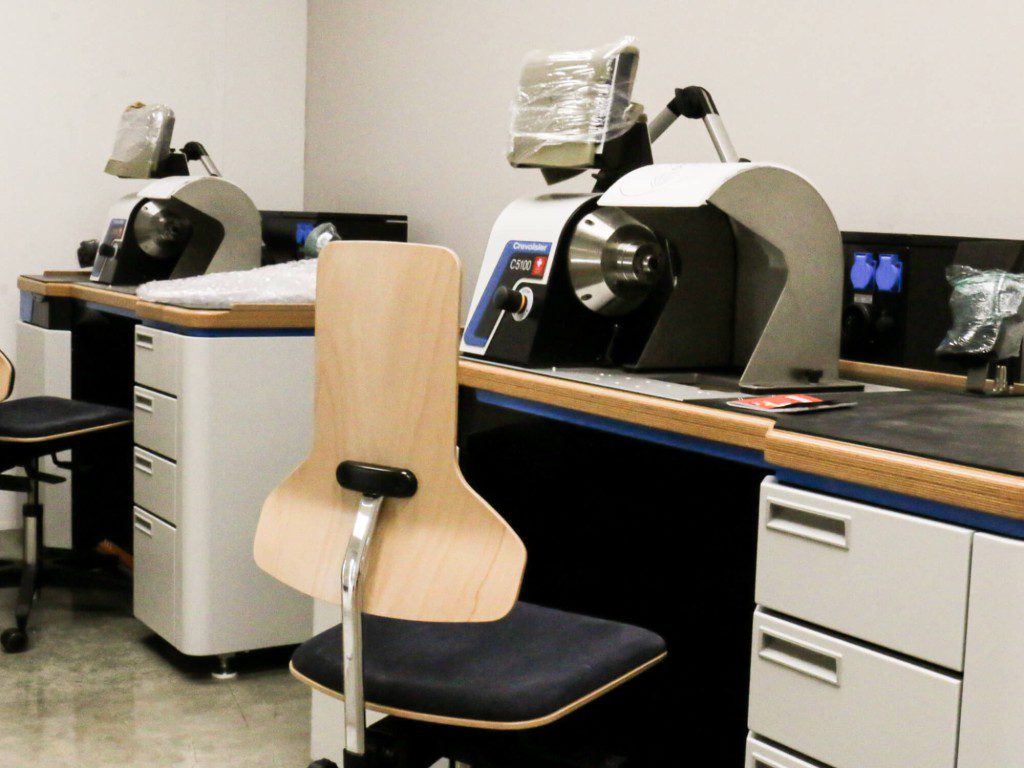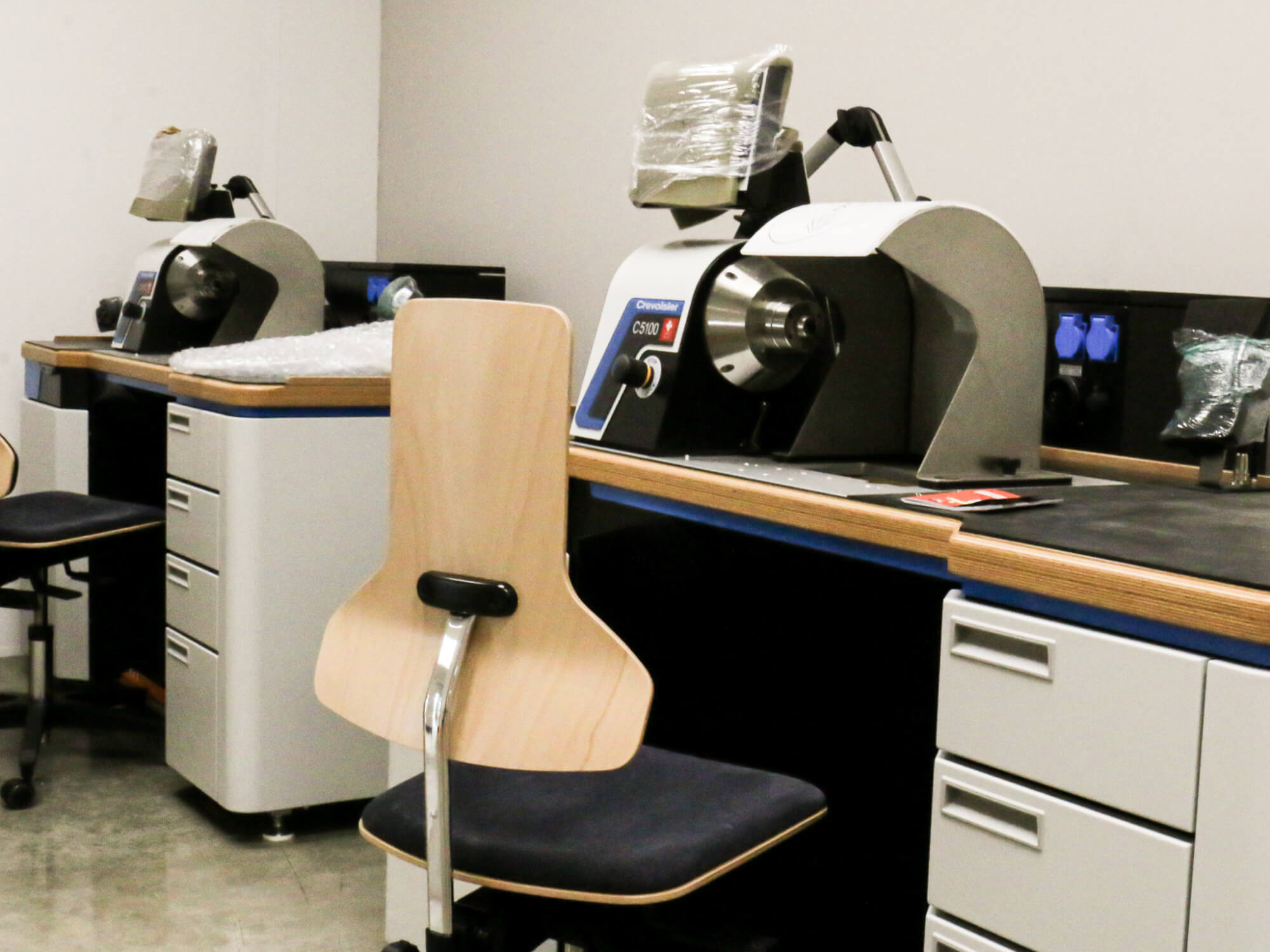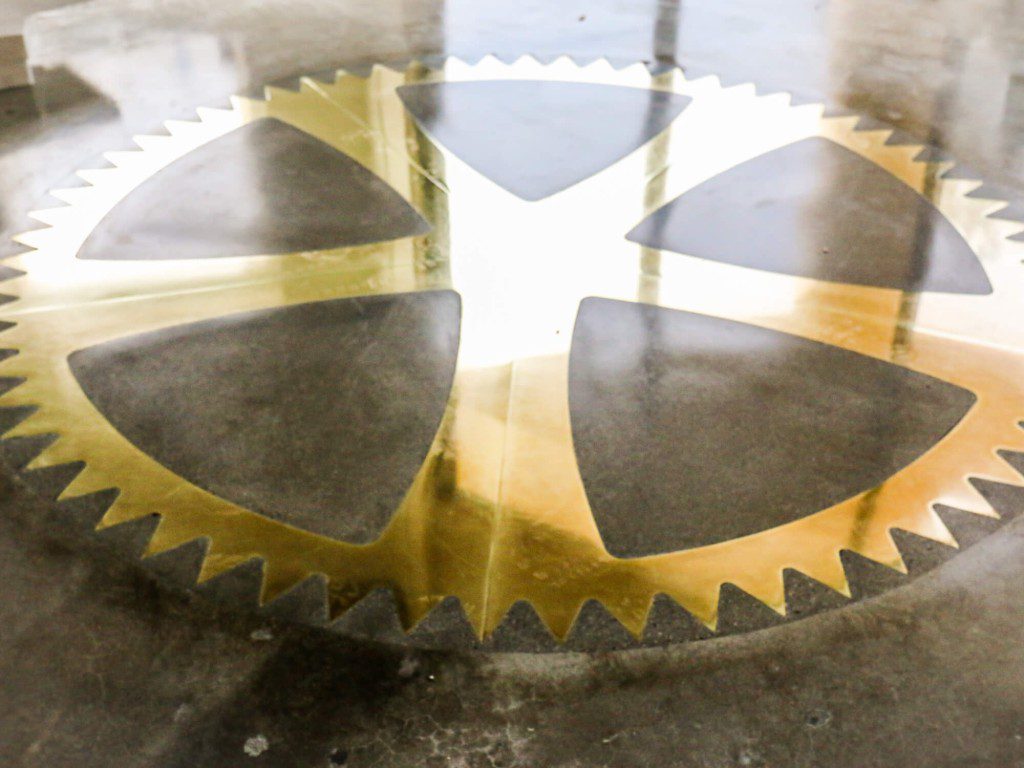 Our Watchmakers have many Certifications, including: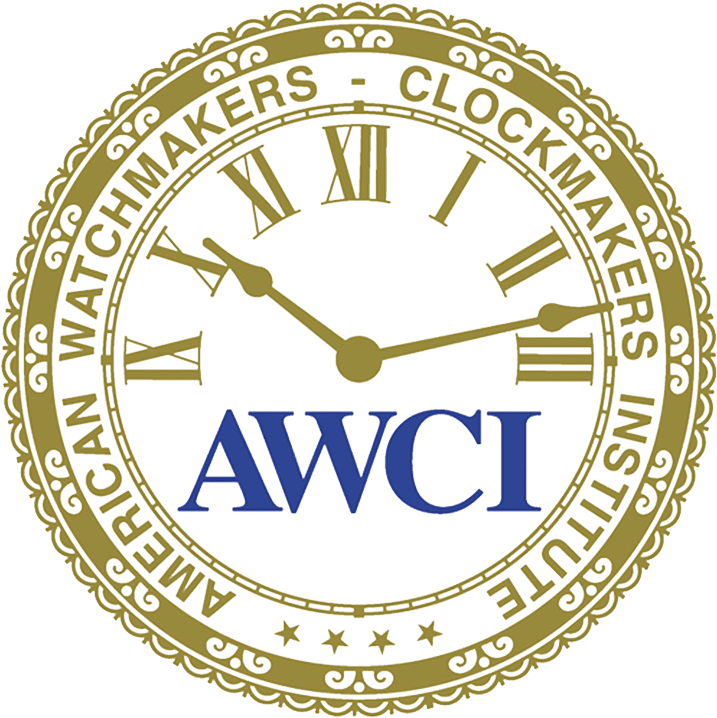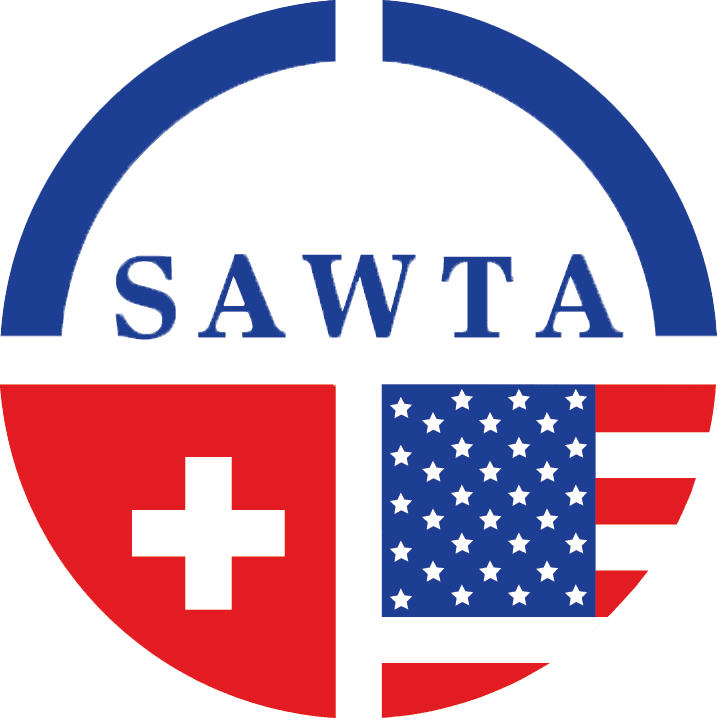 "Super-fast service"
My swiss Elgin watch is 40 + years old and it had never been serviced. I recently took it out of the drawer and started
…
My swiss Elgin watch is 40 + years old and it had never been serviced. I recently took it out of the drawer and started wearing it and after a few days realized that it was not self-winding. Sent it to MJR and explained that it probably just needed serviced. It had only been gone from my house about 18 days total and today it is back in my hands working like new again. The 18 days includes my shipping time and their shipping time to return it plus their time to repair it. All in all that is super-fast! Very happy with MJR service and will always use them from now on. Thanks a million!
Lonnie