At My Jewelry Repair, we make the process of repairing your valuable jewelry and watches effortless and stress-free. Here's how it works: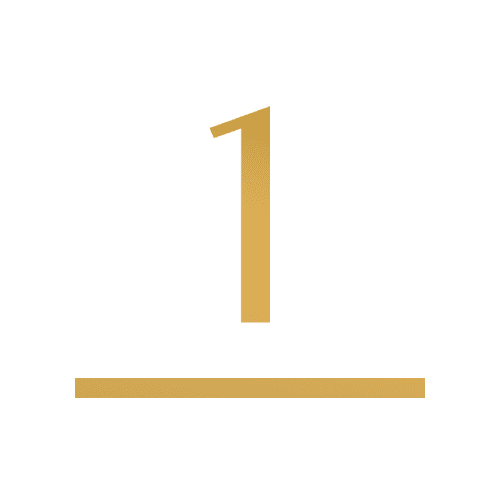 Place a request for jewelry or watch repair work.
Simply fill out our easy-to-follow online form.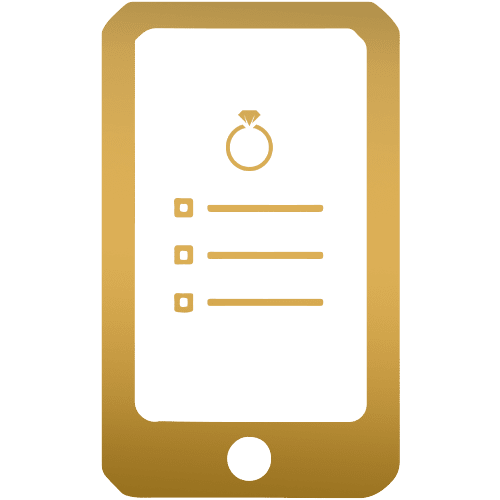 Describe the repair work needed and provide shipping and contact information. Creating an account ensures transparent communication throughout the restoration of your items.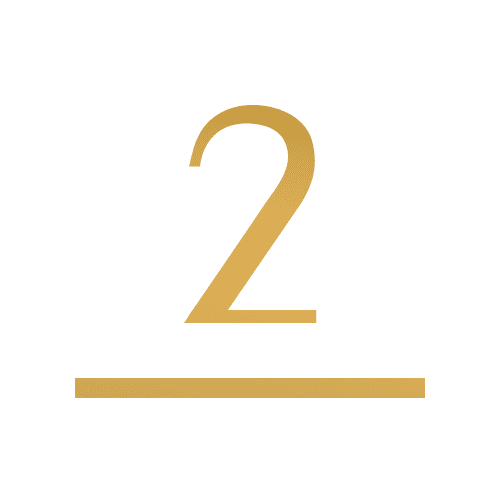 Send your item(s) to us.
Tracking is included to ensure your shipment arrives safely.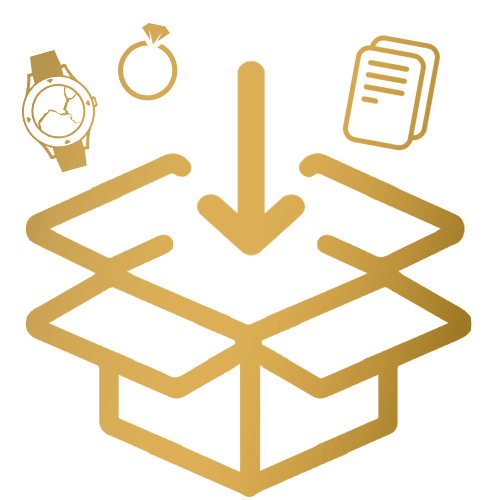 Simply print out your order slip and shipping label, choose your insurance, and pack your repair(s) according to our step-by-step instructions on proper packing. In most cases, standard shipping is free (some partners may have their own shipping and insurance specifications).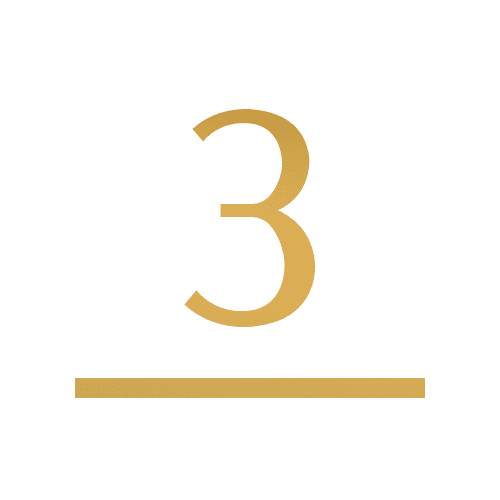 Get a repair quote and approve the work.
No commitment required.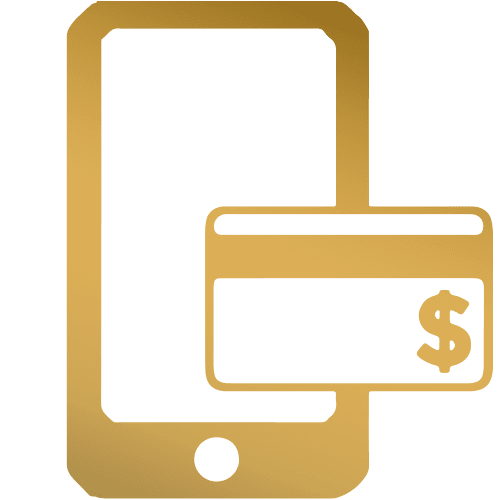 Our team of master technicians will thoroughly inspect your items to identify any necessary repairs, looking for loose stones, worn settings, cracked crystals, and more.
Based on our expert inspection, we'll send you a personalized repair quote, and you can choose to approve only the work you want.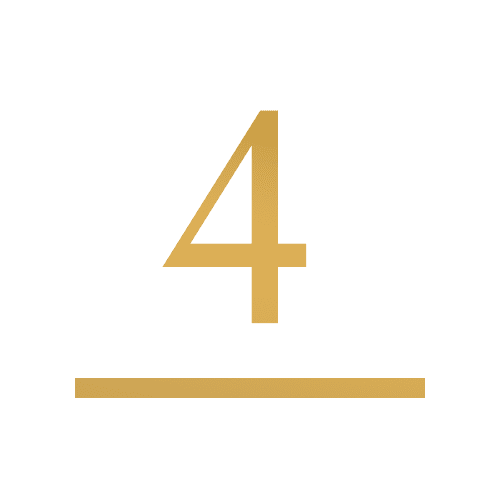 We'll complete your jewelry or watch repair work.
This is where the magic happens.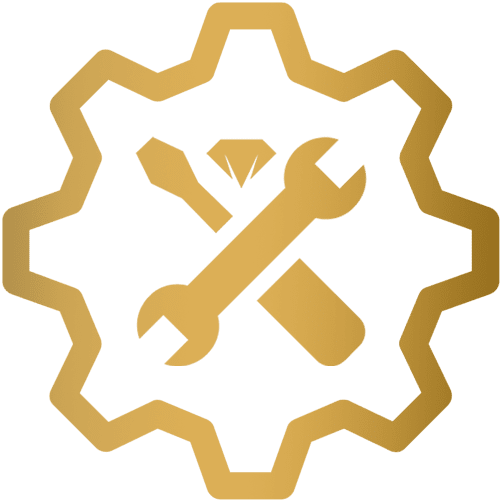 Our state-of-the-art facilities are equipped with a gem lab, environmentally-friendly polishers, induction welders, and more to ensure a precise repair with care. Our certified watchmakers and master jewelers will do their best to restore your items as quickly as possible, while maintaining our premier standard of repair service.
Need it done in a hurry? We offer rush orders too!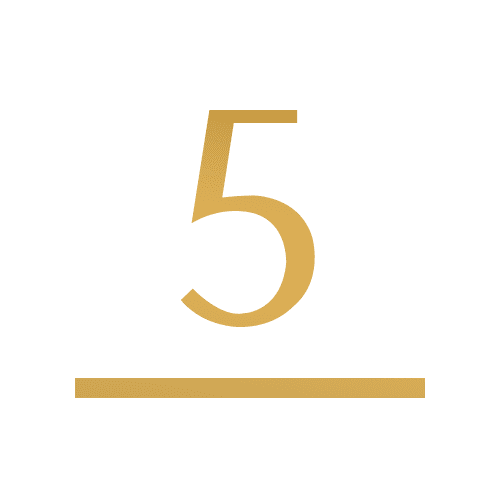 We'll ship your jewelry and watches back to you.
Get your jewelry back like new.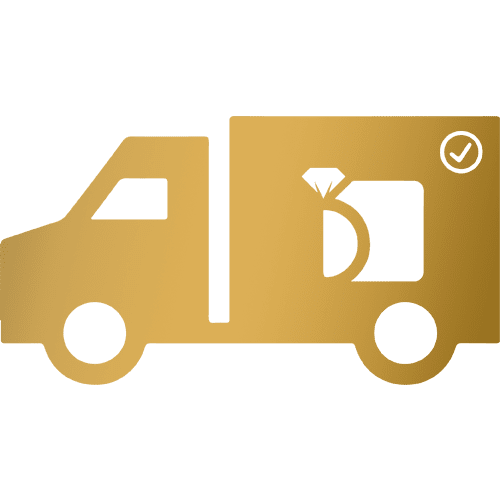 Once your repair is complete, we'll return your cleaned, polished, and tested items to you, backed by our industry-leading guarantee. It's that easy!
We're dedicated to providing a luxurious and safe experience for you, ensuring that your valuable pieces are restored to their former glory.
Ready to Restore Your Item?
GET STARTED