Simply tell us about your repair(s). Our easy to follow online form will guide you through describing the repair(s) and repair work needed. Shipping and contact information will be provided.
Just print your order slip and shipping label, choose your insurance and pack your repair(s). (We'll give you step-by-step instructions on how to properly pack your repair(s) for safe travel.)
Tracking is included to ensure your shipment arrives safely.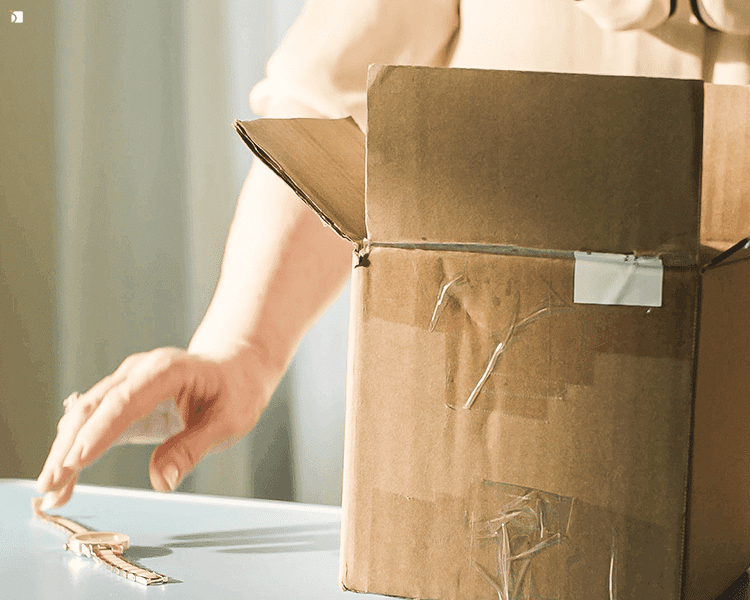 Our master technicians start by inspecting your fine jewelry or watch to identify necessary repairs. With every inspection, we look for loose stones, worn settings, cracked crystals and more that may affect the integrity, security and beauty of your valuable piece.
Based on our expert inspection, we'll send you a personalized estimate for the work you request. Once you receive the estimate, you approve only the work you want. It's totally up to you.
Our facilities are fully equipped with state-of-the art laser machines, induction welders, environment-friendly polishers, a gem lab and more to complete your precision repair with care.
In a hurry? We do rush orders too!
Cleaned, polished, tested and backed by our industry-leading guarantee. Now, wasn't that easy?