Official Kirk Rich Dial Co. Partner
The right restoration for your watch's dial can make your timepiece look like the first day you got it. All of our dial refinishing services are handled by the masters at Kirk Rich Dial Co., the leading name in Dial Refinishing for the past century.
We can help you restore your dial today!
GET STARTED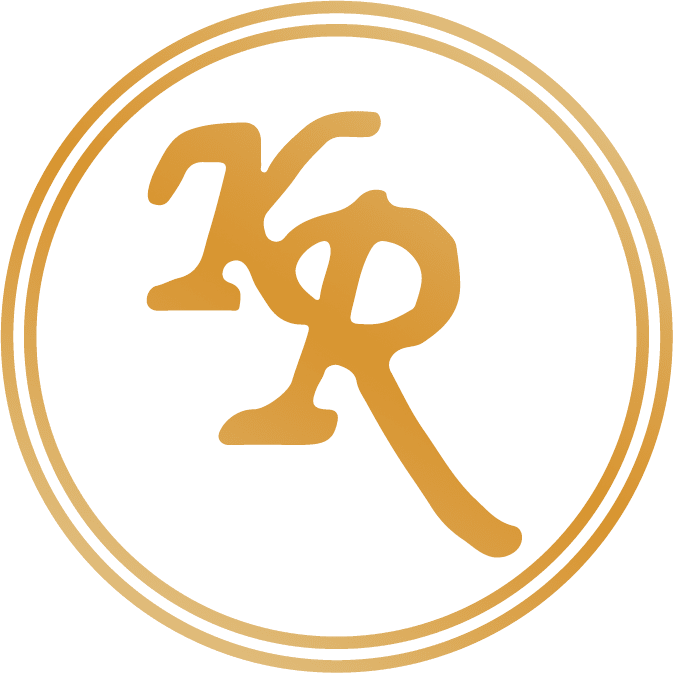 Premier Dial Refinishing Services
Restoring a watch the right way requires expertise and precision — that's what My Jewelry Repair brings to the bench on every restoration we take part in. When it comes to Dial Refinishing, we partnered with the best in the business to ensure all of our watch repair customers receive only the best possible service.
Whether your watch is a more antiquated piece or more contemporary, we will make sure that your timepiece ends up looking and operating as it did when it was first crafted.
We Pay Attention to the Details
By utilizing our service, the full scope of the restoration, from the exterior to the interior, will have the elite servicing. If you have an older watch, a more vintage look can often be appealing. Sometimes moisture and ultraviolet light can end up having a visually appealing aesthetic on the watch over time. However, other scenarios of uneven blemishing and water damage can leave a watch dial in an unattractive state.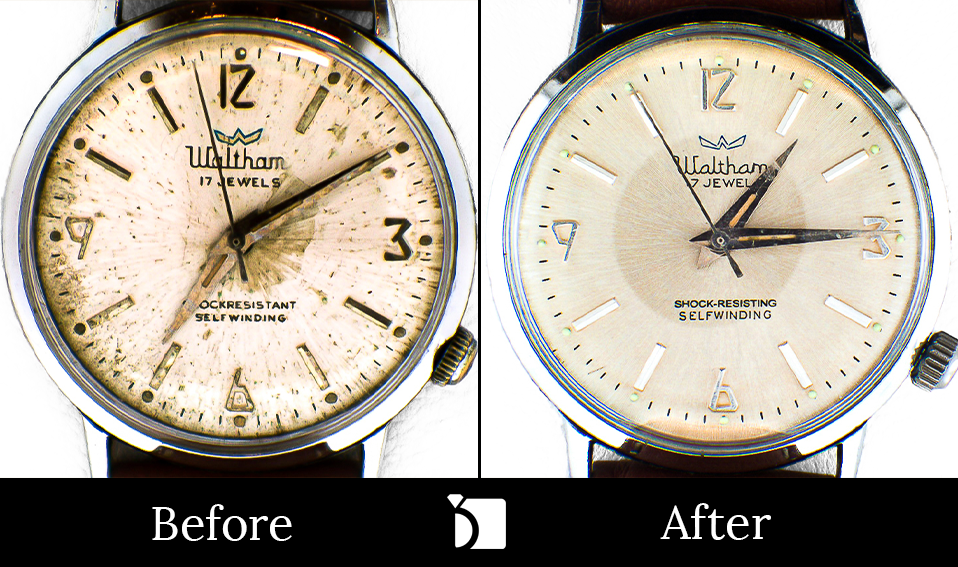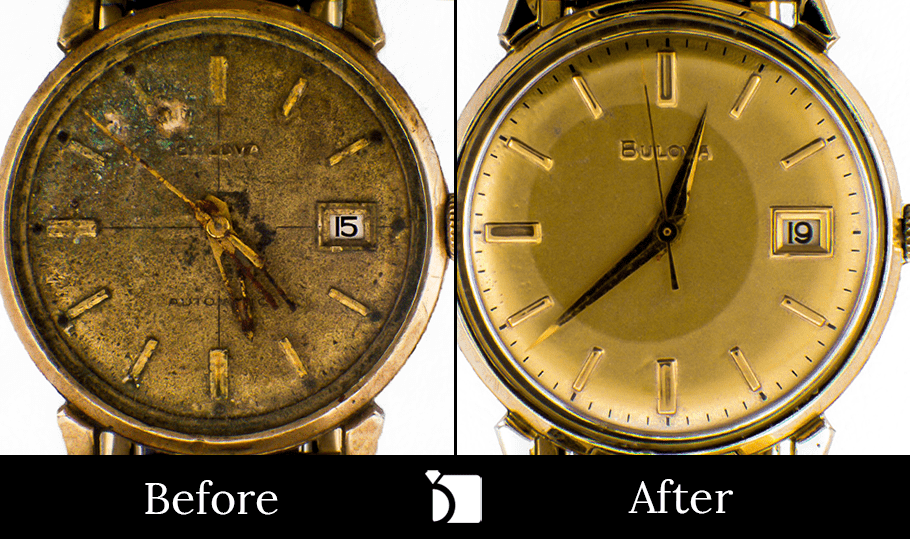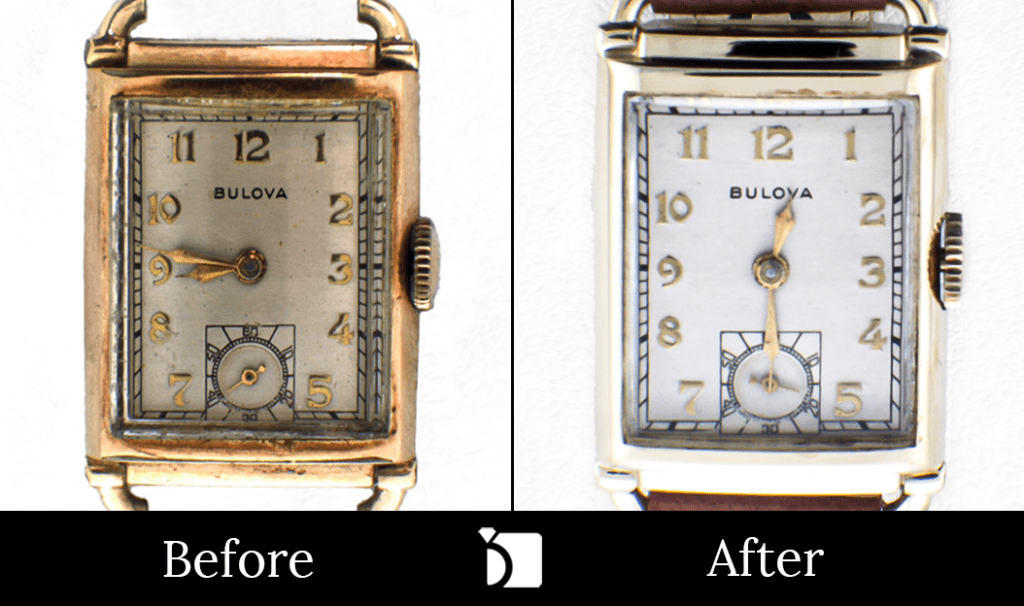 More on Kirk Rich Dial Co.
Kirk Rich Dial has been the leading name in Dial Refinishing since 1926. Having the largest collection of original plates and original equipment in the United States.
Dial Refinishing Lab
A great benefit of our partnership with Kirk Rich is a new custom built Dial Refinishing Lab. Which has been built close to My Jewelry Repair's facilities in Southern California, namely our Elite Watch Repair Service Center.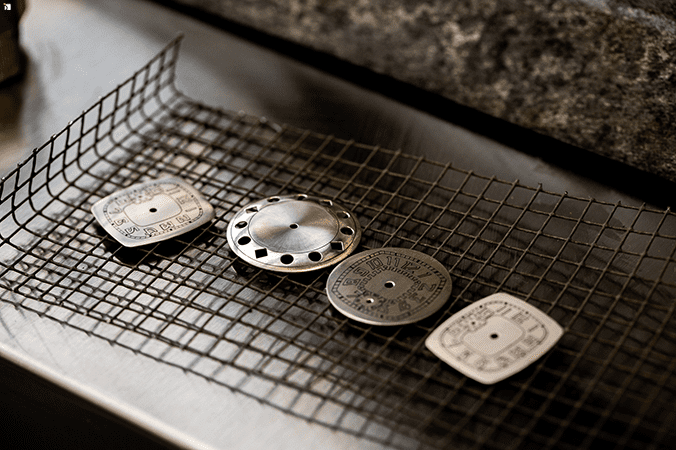 The Dial Refinishing Lab is a unique facility unlike any other in the United States. Utilizing both modern equipment for cleaning and polishing, as well as original equipment from various watch manufacturers, such as an original Swiss Sunray Machine.