7 Reasons to Go with Jewelry or Watch Repair This Holiday Season
This holiday season, while many folks will be out and about shopping, sitting in traffic, worrying about where to park, and navigating labyrinthine malls, My Jewelry Repair would like to remind everyone that there's got to be a better way!
In this blog we'll discuss a few reasons why jewelry repair and watch repair, especially if done by our signature online, mail-in service, is the way to go this holiday season.
1.) Because You're Busy
As the holiday season rapidly approaches, your time seems to get taken hostage at every turn. When you use My Jewelry Repair, we make the process fast and easy. Best of all, you don't even have to leave home!
2.) Jewelry and Watch Repair is the Eco-Friendly Way to Go
Repairing a broken watch or piece of jewelry, instead of simply buying something new, is better for our environment. You won't be contributing to any landfills when you go with My Jewelry Repair.
3.) Because Malls are Crowded this Time of Year
We might be biased, but we think malls are overrated. Who wants to navigate a cramped parking structure, worry about validation, then go occupy a crowded mall with the millions of other shoppers across the nation thinking the same thing. Instead, make a calculated decision. Does your loved one have a beloved watch or piece of jewelry they keep meaning to get repaired? Send it to My Jewelry Repair as soon as possible. We'll do the work. You get to be the hero!
4.) Gift Cards Are a Little Obvious
Be better than gift cards this year. Sure, gift cards are the easy, breezy gift to give, but you'll make more of an impact by putting a little more thought into this holiday season. My Jewelry Repair is an excellent choice for the holidays. Repair a loved one's cherished watch, brooch, necklace, ring, and more. We promise your gift will be a big standout.
5.) You Deserve to Take it Easy
You work hard so you can enjoy the holidays. Doesn't getting in the car and traveling to crowded department stores defeat the purpose? When you use My Jewelry Repair, we'll make your holidays less stressful, and we'll free you up to enjoy the things that are truly important this holiday season.
6.) We'll Let you Have All the Credit
My Jewelry Repair goes the extra mile to repair the watches and pieces of jewelry that come to us from all over the country. This means using original parts whenever available. If an original part is not available, we'll have the part custom made. It's part of our signature level of service. And you get to have all the glory, too.
7.) Jewelry and Watches Tend to Have Sentimental Value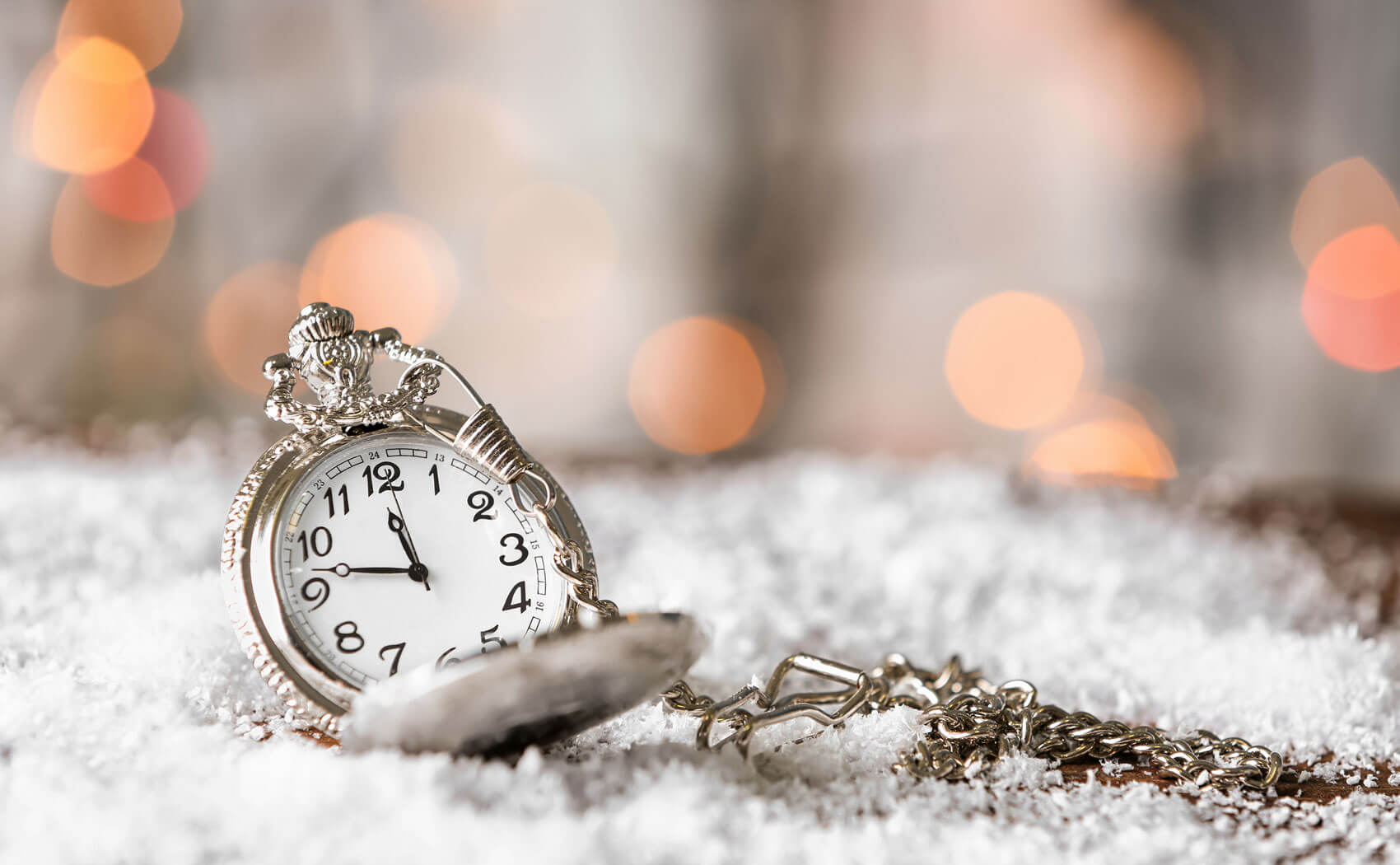 Give someone a gift card and you might get a smile and a "thank you." Using My Jewelry Repair is a great way to go deeper when it comes to gift giving. Usually jewelry and watches have sentimental value attached to them, maybe commemorating a special event, or even a special person. Breaking or damaging something priceless can be devastating. But that's why we're here. Send in your broken watches or jewelry, and we'll send them back to you good as new.
Send your watch and jewelry repairs today — it's a great gift that won't come tax your time as much as the conventional holiday shopping experience. Happy holidays from My Jewelry Repair to you!
Give the Gift of Certified Watch Repair or Watch Reconditioning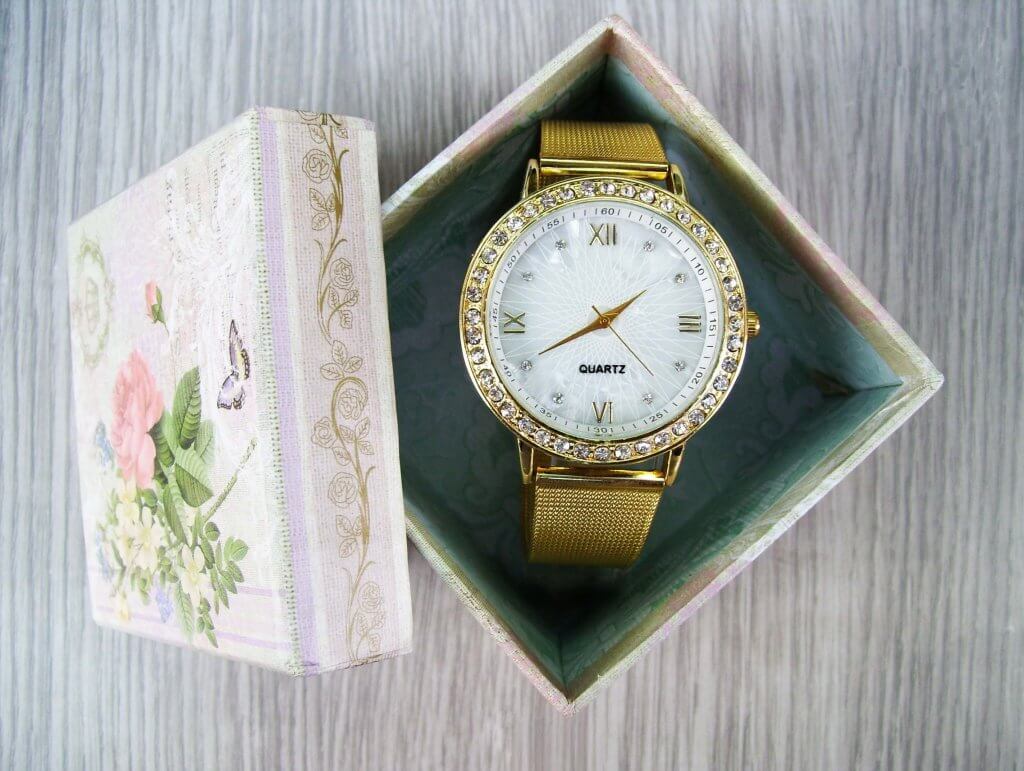 Christmas is right around the corner. As everyone else gets ready to engage in the holiday shuffle, spending unbearable amounts of time standing in line or talking to seasonal holiday retail employees, you might be looking to do something different. MyJewelryRepair.com would like to encourage you to stray away from the herd and consider using our online, mail-in, certified watch repair service to avoid the holiday stampede this year.
MyJewelryRepair.com Certified Watch Repair is the Gift that Keeps on Giving!
They say it's the thought that counts when it comes to gift giving. What would be more thoughtful than taking your Mom, Dad, or significant other's watch and sending it to MyJewelryRepair.com? Do you have a watch lover in your life? Do you know a watch collector who has one tucked away in a jewelry box because it needs a battery replacement, a band, case refinishing, dial repair, or movement replacement? We can help — and you never have to leave your home to get the watch repairs you need.
Routine Battery Replacements and Complete Overhauls
We offer free evaluations once you send in your watch. You choose the repairs you want to do. Once we receive the piece, we'll go to work. If you know somebody who has a watch that has seen better days, but you know they'll just ignore the situation, surprise them with a movement cleaning and overhaul, maybe a total watch refurbishment. Seriously, it will be the most memorable gift they've had in a long time. You'll get to witness that person looking at their watch like they did the first time they put it on.
Send in your holiday watch repairs as soon as possible so we can get it back in time for you to slide under the Christmas tree this year.
My Jewelry Repair does Bulova watches, Citizen, Gucci, Tag Heuer, Omega, Swiss Army, TechnoMarine, Seiko, Movado, and more. We do pocket watches, vintage watch repair, as well as solar watch repair. Of course, we also repair and replace quartz and mechanical movements as well.
Anywhere in the country, whether you live in Ohio or Orange County, MyJewelryRepair.com gets it done the right way the first time around. Our master craftsmen and certified watchmakers are here to repair the stuff you wear every day, as well as your showcase watches in need of certified watch repair. Mail in your watch, then leave it to us.
5 Gift Card Alternatives to Boost Your Originality this Holiday Season
Tis the season for gift giving, which means that millions of people will be crowding into malls, or at the very least hovering over gift card kiosks for last minute gift ideas.
My Jewelry Repair would like to remind folks that there are more original avenues than the gift card routine, especially if you're purchasing a gift or figuring out something special to do for someone who is very important to you.
Below we go over 5 gift card alternatives that are sure to put a smile on your gift recipient's face.
1.) Watch Repair from a My Jewelry Repair Certified Watchmaker
We don't really like to toot our own horns unless it's to make festive holiday music, but we do like to let our customers know that our certified watchmakers hone their craft year-round. Our team embarks on trips around the globe to earn new distinctions — WOSTEP, CW21 & SAWTA included. Chances are there's someone close to you who needs a beloved timepiece repaired. Watch repair from MJR is the perfect surprise for any watch lover.
2.) Chocolate (or Any Edible Gift for that Matter)
Yes, chocolate is almost always a good idea. Instead of purchasing an item that will take up space and be kept with other items that can really start to accumulate, give a gift that won't stick around for too long — chocolate! Peanut brittle is good, too. There are also sugar-free options for those with dietary restrictions. Dark chocolate has nutritional value as well.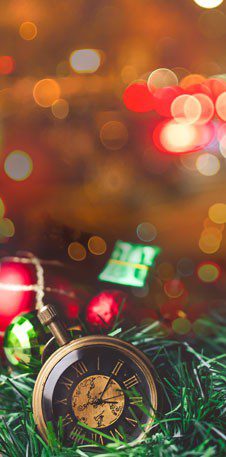 3.) Give the Gift of an Experience
Instead of giving gift cards to department stores and the like, think outside the box a bit and give the gift of an experience. Puzzle rooms are great fun, perhaps book a bed and breakfast for a friend who desperately needs it. Gifts such as these will make a lasting impression.
4.) Massage Time!
If you're feeling the holiday burn, you can join in on this one, too. Book an hour or more on the table for you and a special someone, or even a close friend. It's a great way to unwind and spend some quality time after a stressful holiday season.
5.) Ring Sizing from My Jewelry Repair
It's not too uncommon for people's fingers to fluctuate in size, which is when My Jewelry Repair's ring sizing and ring resizing services come through in the clutch. For whatever reason your loved one might need their treasured ring sized up or down, we're here to handle it. We have an easy online, mail-in process.
At My Jewelry Repair we just want to remind our customers and readership that it's always the thought that counts this time of year. Make sure your gift choice reflects a little thought power for the 2018 holiday season.
Post-Holiday Gift Reparations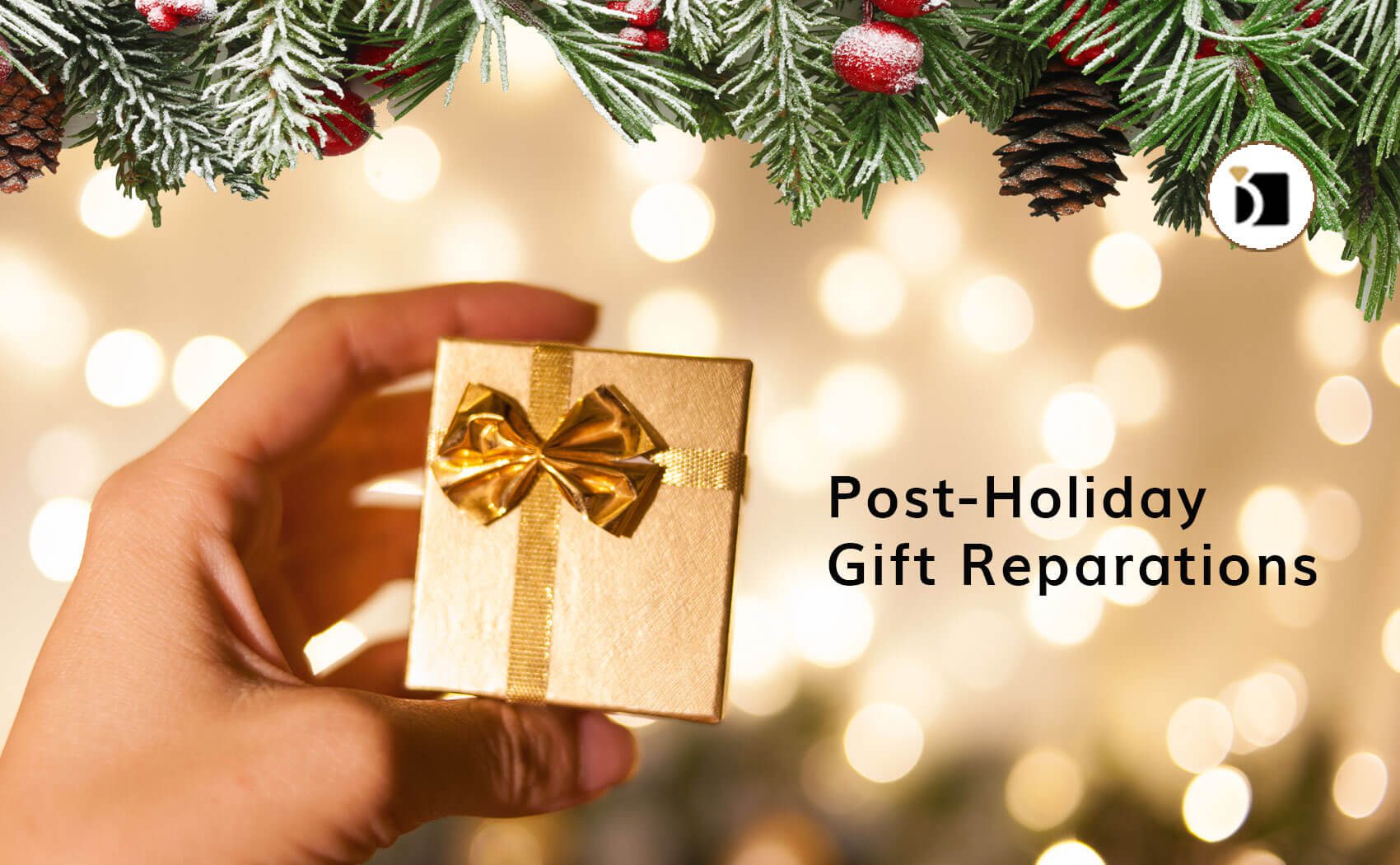 So another holiday season has came and went — maybe some went more smoothly than others. If you got a loved one's size wrong when it comes to rings, or if you need link additions or removals on your watches, My Jewelry Repair has an easy, online, mail-in process that solves all your problems.
Our process makes perfect sense after the holidays because we're pretty sure that everyone is tired of dealing with the mall and department stores in general by this time of year.
Post-holiday gift reparations are nothing new to us, either. We've even taken care of customers who've gotten their engagement rings in the wrong size, for instance, not to mention watches and any other type of jewelry. Don't sweat it.
Jewelry Sales Have Been on the Rise
In 2017, there was a Mastercard-SpendingPulse survey that showed a nearly 6% increase in holiday jewelry sales. The same survey showed a surge in jewelry sales the week before Christmas. That means many people save their jewelry purchases for last, which might make people more prone to making a mistake or purchasing something of the wrong size, whether it be a watch, ring, bracelet, etc.
Jewelry retailers in general saw an increase in sales last year and expect the same this year, many of which increased sales over 10% according to a Centurion survey of upscale jewelers.
December is Engagement Season
Statista asserted that December of 2017 was the most popular engagement month as it held a 16% share of those surveyed, with May and July its closest competitors at 9% each. Christmas Eve and Christmas Day make up two of the top 5 most popular days for engagements as well.
We See a Lot of Ring Sizings and Ring Re-Sizings This Time of Year
Did you know that the most common ring size for women is size 7 and men size 10? However, not everyone fits this mold. Some people are tricky to shop for. That's where My Jewelry Repair is of distinct service. If you got the size wrong, we'll help you save face and you can take all the credit. You don't even have to step foot inside of that stuffy, poorly-lit mall to get the job done. We have a simple online, mail-in process that you won't have to fuss over.
4.) Massage Time!
If you're feeling the holiday burn, you can join in on this one, too. Book an hour or more on the table for you and a special someone, or even a close friend. It's a great way to unwind and spend some quality time after a stressful holiday season.
If you're in need of some post-holiday reparations when it comes to jewelry and watches, we're here to fix any problem you have in that department. Visit MyJewelryRepair.com today to take a look at our easy online, mail-in process.