Jewelry Repair Right to Your Door
Get Your Jewelry Repaired Through the Mail Today!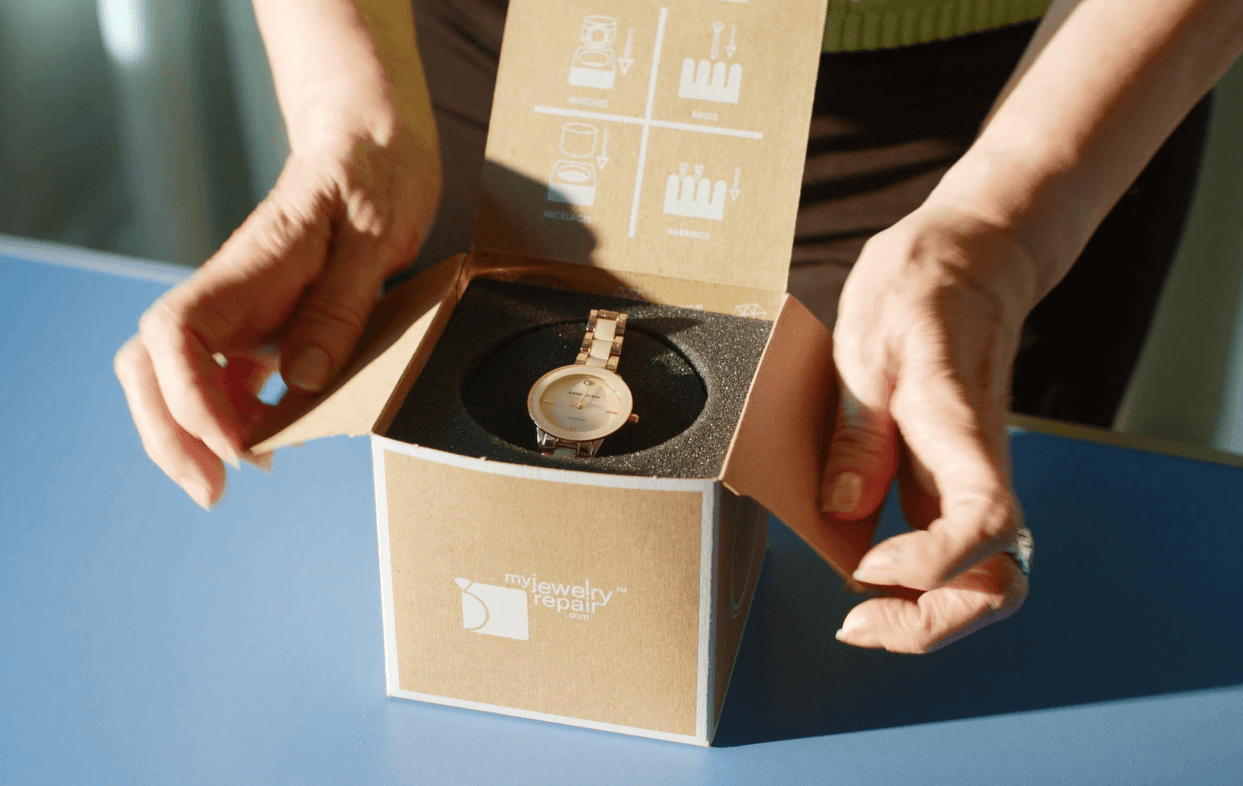 Why Jewelry Repair By Mail?
We Charge Less and Offer More!
Why deal with the hassle of finding a parking spot in an overly crowded parking lot when you have access to the highest caliber jewelry repair service from your home?
Not only do we offer a simple, online ordering process, but we also provide free shipping, as well as a free evaluation!
Our highly-skilled, master jewelers give our customers the confidence of knowing their items are being repaired in the best hands for the job. Yet, we consistently charge less than our competitors. Thus, making us the best bang for your buck!
To learn more about our step-by-step online jewelry repair process, please check out our How It Works page.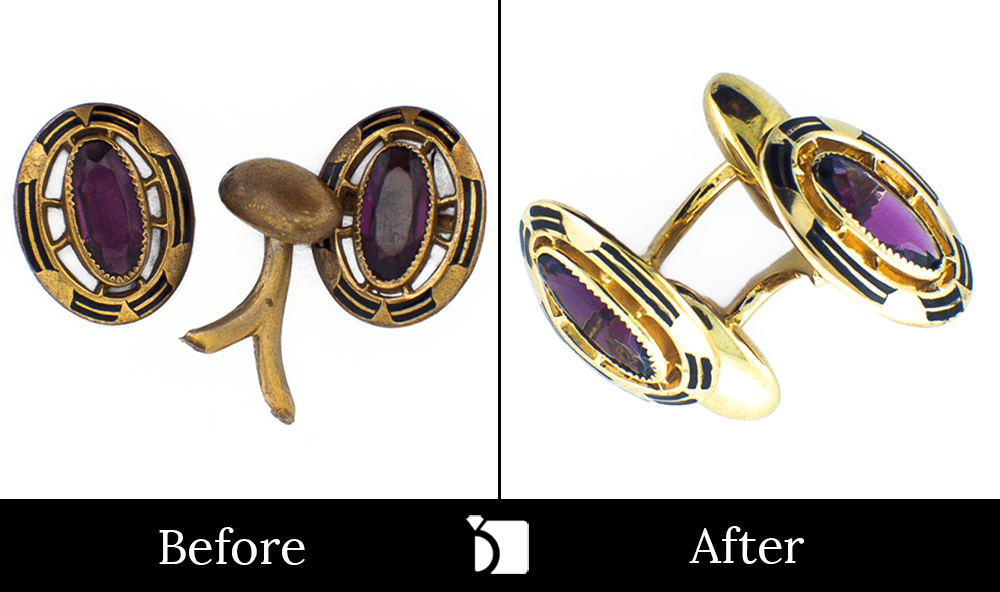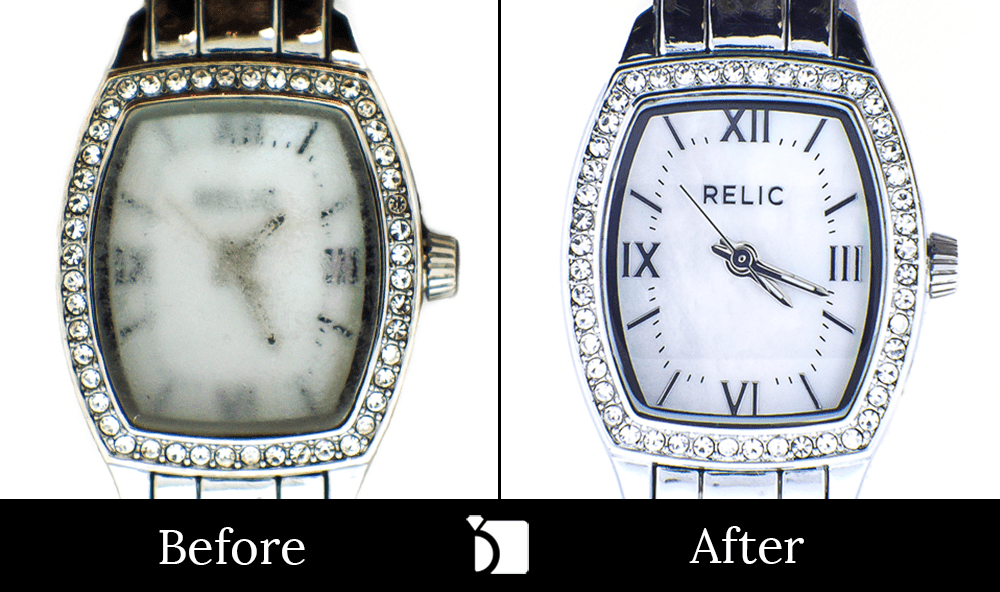 Mail-In Jewelry Repair Services
What Service Are You Looking For?
For a complete list of our mail order jewelry repair services, please visit:
All Services
Having Second Thoughts?
Mail-In Jewelry Repair Doesn't Have to Be Scary
We understand your hesitancy in having your precious jewelry repaired through the mail. That is why the safety and protection of your items are our #1 priority.
Our secured facilities not only have state-of-the-art equipment for jewelry and watch repair, but they also have the latest security systems and the tightest safety protocols in the industry.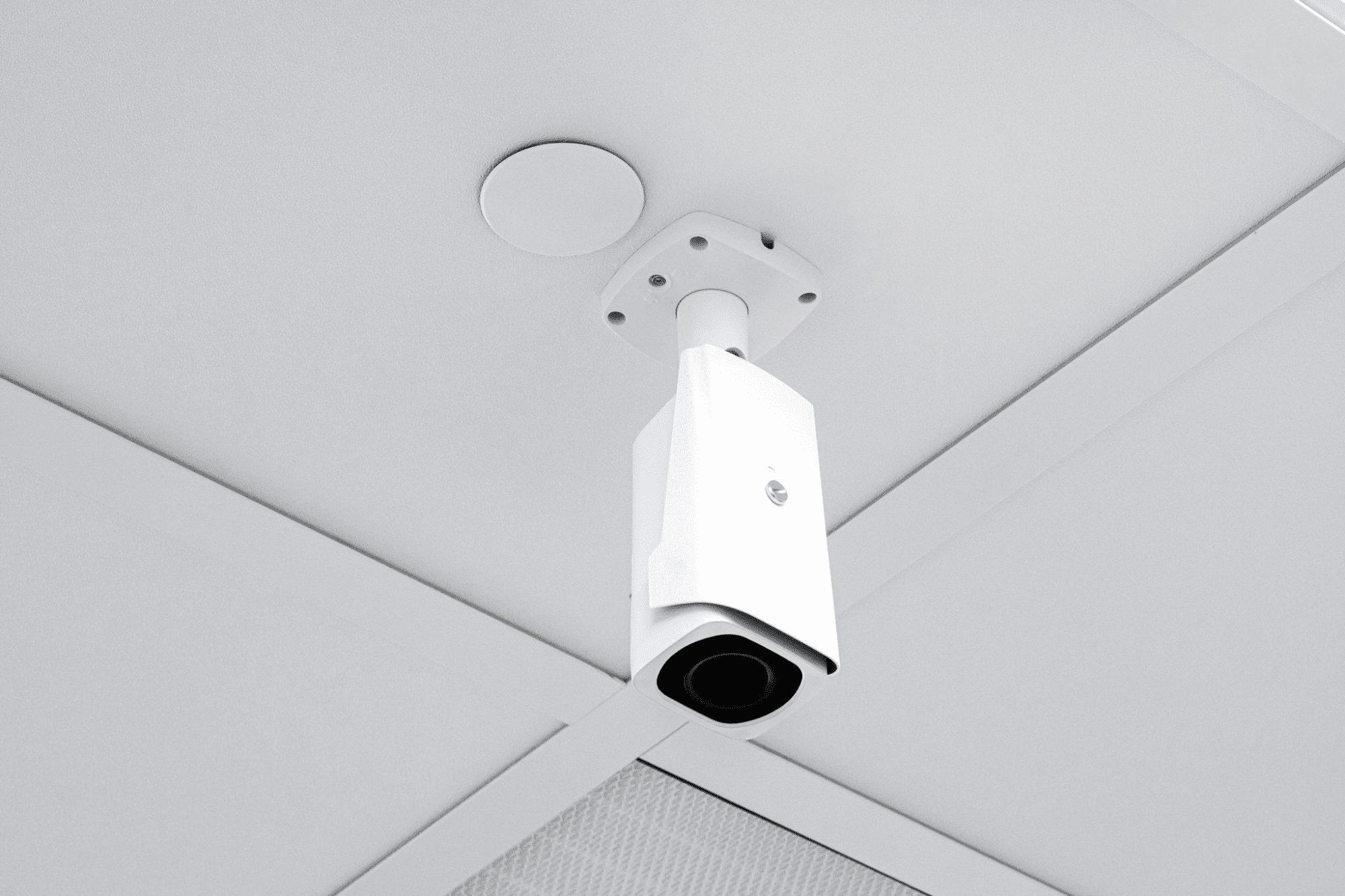 We even go to the lengths of having all our jewelers, watchmakers, and support team undergo a background check.
Once your item reaches our facility, it will be under our surveillance 24/7. After detailed photos have been taken of your item, it is assigned a unique barcode that is then scanned and tracked each time it moves within the facility. Thus allowing us to know the location of your item at all times.
For more information regarding the safety of your items, please feel free to visit our Security & Protection page.
"Fantastic work done on my charm"
"I am 100% satisfied with the craftsmanship and quality of the work that was done on my charm. If ever i need any of my
…
jewelry repaired again i will be coming back. I'm very happy"
shawn williams
"Wow…Looks good as new"
"Wow….Stunning repair. Great Job fixing a diamond cut rope chain that was broken in two. Looks good as new. Cant even tell it was repaired!!!!!
…
Thank You. OHHH and great service, reasonable cost with timely shipping. You have my business going forward. 10+"
Donald Hallam
"I would recommend this to everyone"
"I was so nervous about sending out my wedding rings, but this company went out of the way to ensure that they were safe, they
…
contacted me when it got there, when it was inspected, which included pictures, an estimate on the repairs and the reasons they were being made, once the estimate was approved, they let me know exactly how long it would take to repair and return to me, which only a few days, and it looks amazing. I would recommend this to everyone" NY
Shiela Connors
"Excellent prices"
"Great job excellent prices will use again" Pleasantville, NJ
Wendy S.
"Like New!!!"
The service you provided was amazing,when my watch came back it was just like new.I will let everyone know about the service you provide.
Tyrone R
"My wedding ring is perfect"
"I am extremely pleased with the service provided . It was easy, fast and the job done on the replacement of the lost diamond on
…
my wedding ring is perfect."
Cedar Park
Armina Kulenovic
"The work was quality–the ring looks great"
"I was not expecting anything exceptional from a mail-in service, but I was wrong! Our ring was repaired exactly as we needed. But the communication
…
was what surprised and impressed me most. Our Sears had left town, so I called MyJewelryRepair directly to find out what to do. The lady sent me an email and told me how to send our ring. Her email included not only the link to the service site, but also detailed instructions about how to fill out the online form. It was very easy to follow her instructions on the site. Once I filled out the online form and printed the shipping label, I received a confirmation email. I also received email communications when my ring arrived, a couple of days later telling me it was being evaluated, a couple of days later telling me what work was being done, and a couple of days later when the work was completed (including before and after pictures)! Wow! It was as good as taking it to a local jeweler where I could check on it in person. And the work was quality–the ring looks great." FL
Michele
"Had such wonderful customer service"
"Words cannot express my thanks to this company! I recently lost a diamond out of my engagement ring. To make matters worse, it happened literally
…
the day after the store we bought the ring closed. I was reaching my breaking point until I was directed to this website. I was skeptical to say the least, I mean this was my engagement ring! After talking with a representative who assured me that everything would be fine, I sent my ring in. I followed the process diligently and any point I had a question I emailed the representative and received responses almost immediately. To top it all off, it was returned to me before my requested date! I have never had such wonderful customer service and will be using this company for all my jewelry concerns in the future!" Arkansas
Jamie Thomas
"I will certainly use again"
"Great job , and reasonable price. I will certainly use again for any repairs" Anchorage, AK
Mike R.
"My ring looks brand new and you can't even tell it was resized"
Brittany