Jewelry Repair Right to Your Door
Get Your Jewelry Repaired Through the Mail Today!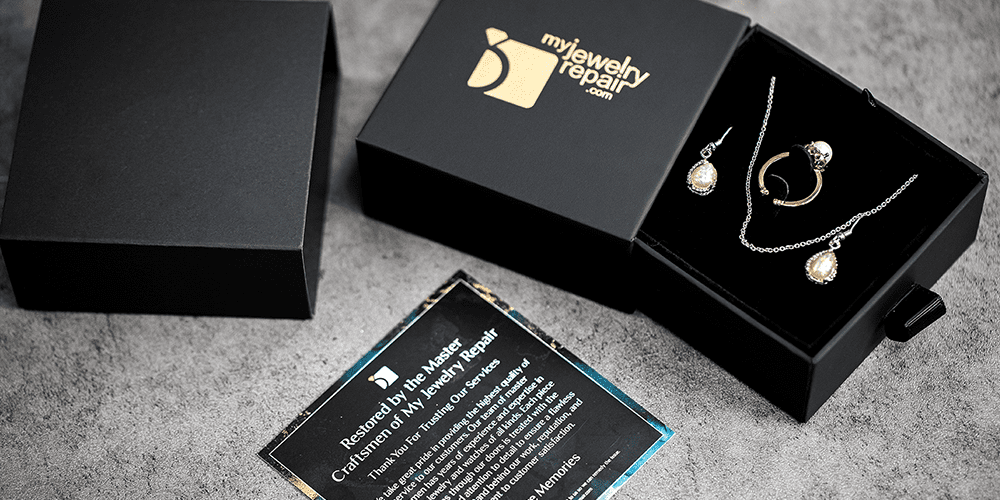 Why Jewelry Repair By Mail?
We Charge Less and Offer More!
Why deal with the hassle of finding a parking spot in an overly crowded parking lot when you have access to the highest caliber jewelry repair service from your home?
Not only do we offer a simple, online ordering process, but we also provide free shipping, as well as a free evaluation!
Our highly-skilled, master jewelers give our customers the confidence of knowing their items are being repaired in the best hands for the job. Yet, we consistently charge less than our competitors. Thus, making us the best bang for your buck!
To learn more about our step-by-step online jewelry repair process, please check out our How It Works page.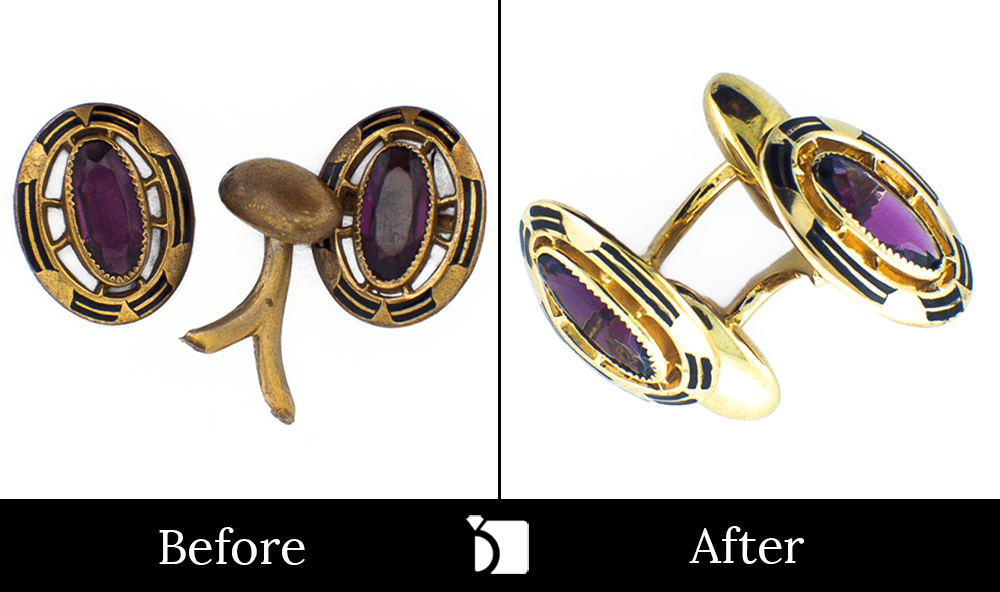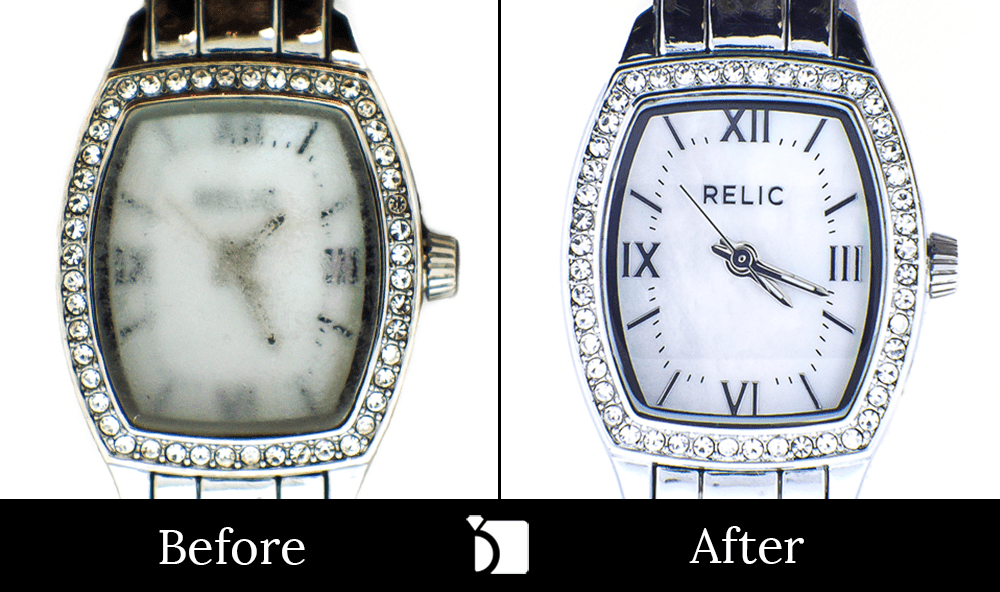 Mail-In Jewelry Repair Services
What Service Are You Looking For?
For a complete list of our mail order jewelry repair services, please visit:
All Services
Having Second Thoughts?
Mail-In Jewelry Repair Doesn't Have to Be Scary
We understand your hesitancy in having your precious jewelry repaired through the mail. That is why the safety and protection of your items are our #1 priority.
Our secured facilities not only have state-of-the-art equipment for jewelry and watch repair, but they also have the latest security systems and the tightest safety protocols in the industry.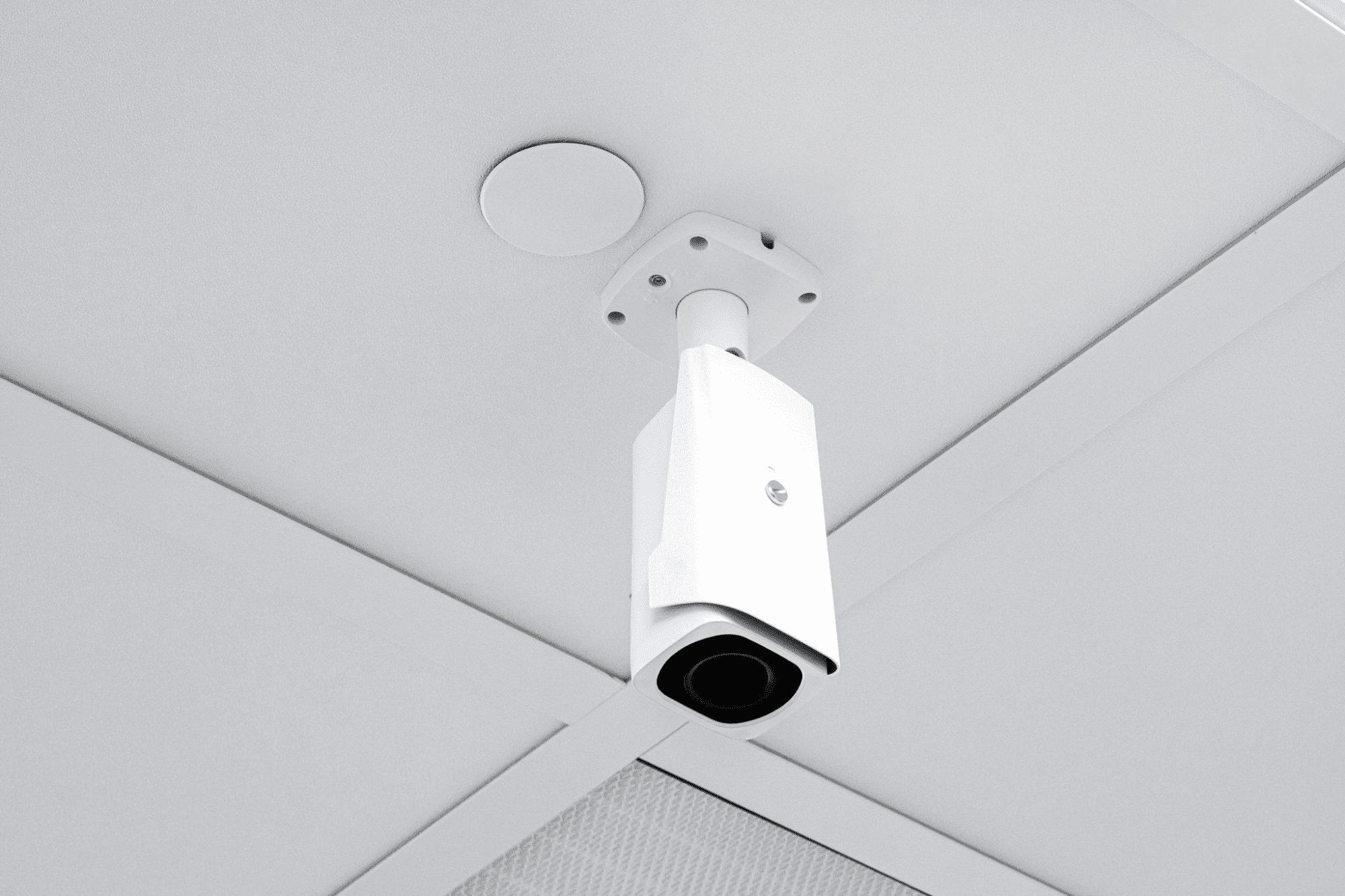 We even go to the lengths of having all our jewelers, watchmakers, and support team undergo a background check.
Once your item reaches our facility, it will be under our surveillance 24/7. After detailed photos have been taken of your item, it is assigned a unique barcode that is then scanned and tracked each time it moves within the facility. Thus allowing us to know the location of your item at all times.
For more information regarding the safety of your items, please feel free to visit our Security & Protection page.
"I am really impressed!"
"I have been delighted with the thought and care that has gone into every aspect of my dealings with My Jewelry Repair. From my first
…
"I have been delighted with the thought and care that has gone into every aspect of my dealings with My Jewelry Repair. From my first encounter on the website through to having my wife's necklace expertly repaired and returned so rapidly at a price I felt was absolutely fair, the company has shined. It is professionalism at its finest!"
Scott Doughty