Cleaning and Caring For Your Necklace to Shine Like New
When your jewelry experiences wear and tear it can significantly reduce the overall cleanliness and shine of your piece — especially necklaces.
Some of us wear our necklaces more discreetly, while others like to show off their necklaces to the world, in such cases a good cleaning and polishing should be in order on something of a reliable schedule. This is imperative to the longevity of your necklace.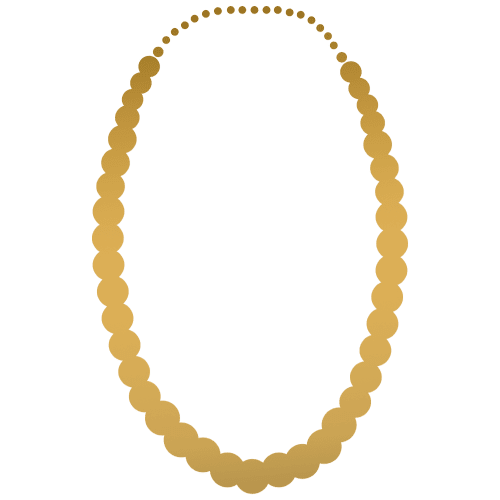 A Guide to Cleaning & Polishing Your Necklaces
If you take a look online, you'll find a plethora of information about cleaning your jewelry at home. However, certain products (like baking soda, for instance) might do more harm than good.
Generally, to clean your necklace, you will submerge it in a cleaning agent of some sort for around five minutes — a non-abrasive cleaning agent, of course. Next, you'll use a clean brush to clear debris, rinse with warm water, and allow your necklace to dry on a paper towel. This will enhance the shine of your jewelry and ensure it gets the cleaning it needs.
Why Should You Clean Your Necklace
Cleaning your necklace and giving your jewelry the proper maintenance will not only increase the item's aesthetic value but will also extend the life of your necklace — that's where our whole "We Restore Memories" thing comes in. Cleaning and polishing your necklace will help preserve the wonderful memories attached to the item.
How Often Should You Clean Your Necklace
It's best to clean your necklace at least once every six months to keep it shining and to also ensure that debris and tarnish don't cover up potential repairs that need to be done to keep your necklace wearable.
How You Should Store Your Necklaces
Store your necklaces in a jewelry box in a safe place to keep them away from dust and environmental debris. This will also lengthen the amount of time your necklace stays clean.
How to Clean Your Necklace At Home
You can certainly clean and polish your necklace at home with everyday products like lemon juice and dish soap. Avoid baking soda and Alka-Seltzer as these have abrasive agents that can damage your necklace and compromise its shine. Make sure to always do your research to avoid making a costly mistake.
Remember that cleaning jewelry requires a particular process for each precious metal — each material requires a different type and level of care.
Don't have the time or expertise to get your necklace cleaned? That's where we come in. My Jewelry Repair can help you restore your necklace without you even having to leave the comfort of your own home.
A Summary to Necklace Cleaning & Polishing
Whether its something cherished or a necklace worn every day, My Jewelry Repair helps unlock the inner beauty of your necklace while protecting your investment and restoring the unforgettable memories attached.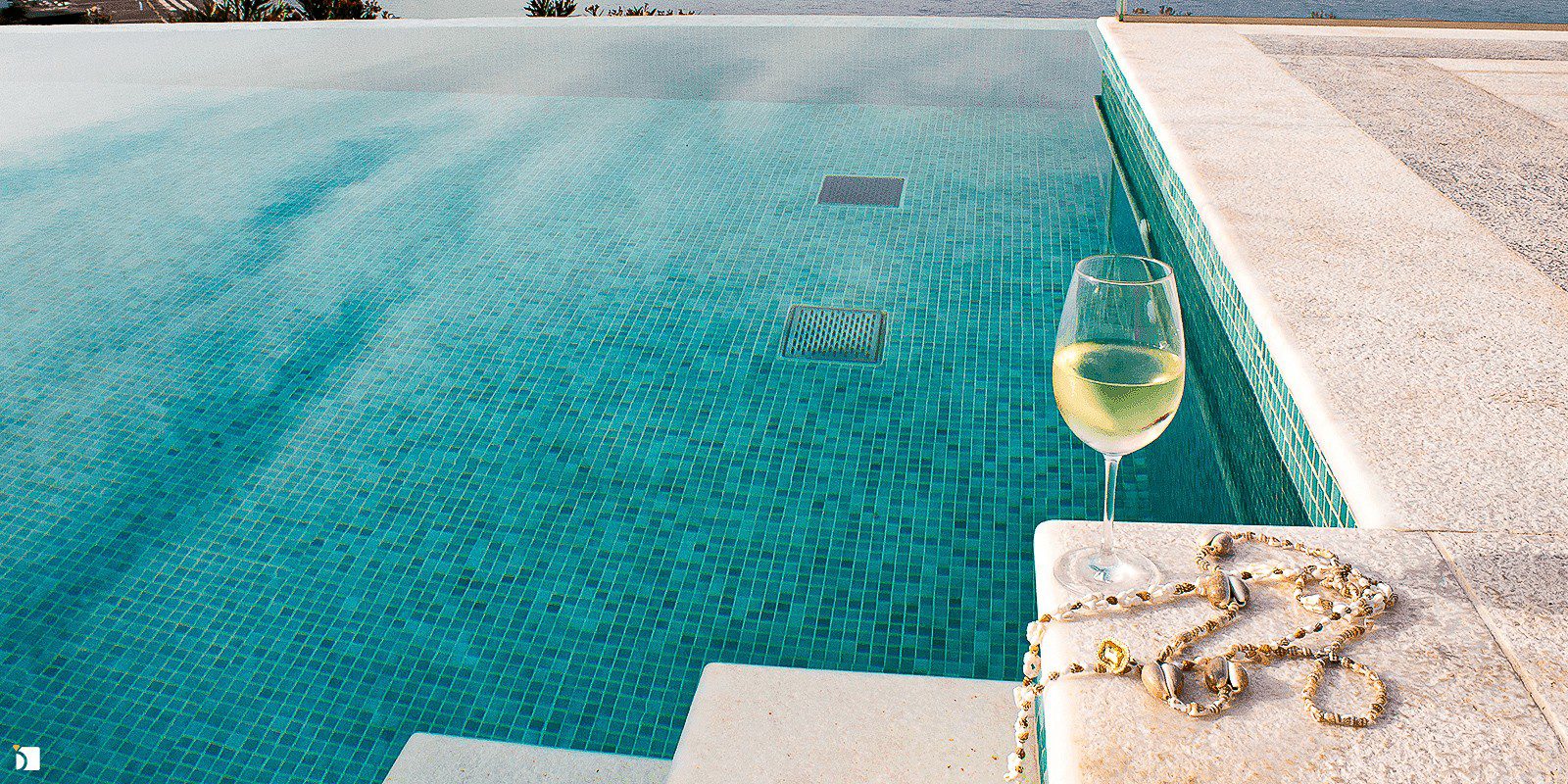 Our Clean & Polish Necklace Services
We have a simple and easy process for cleaning your necklace. Our process starts online, you create your account, we provide shipping materials, and you can schedule for a pick-up so you don't have to leave home. We conduct our estimate and you choose the repairs — we don't do any work until you give your approval. We also give free estimates for your convenience and peace of mind. Ready to get started today? My Jewelry Repair cannot wait to help you preserve your necklaces without having to DIY.

At My Jewelry Repair, we treat your showcase pieces and the jewelry you wear every day as if it were our own.