Restorations at the Hands of Certified Specialists
When you send your items to us, they're in the hands of Experienced Master Craftsmen
My Jewelry Repair has a tremendous amount of experience; we provide watch and jewelry repair services to national department store chains, major jewelry retailers and brand-name watch manufacturers. This is because we have a team of master craftsmen, and we continue to train and recruit talent to ensure we can have the best restoration teams possible.
Watchmaker Certifications
Our watchmakers have many certifications, including: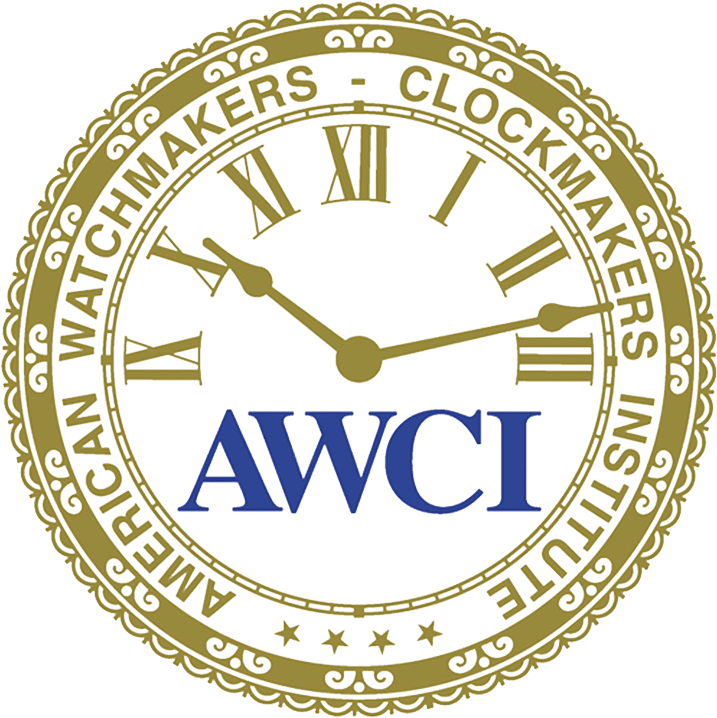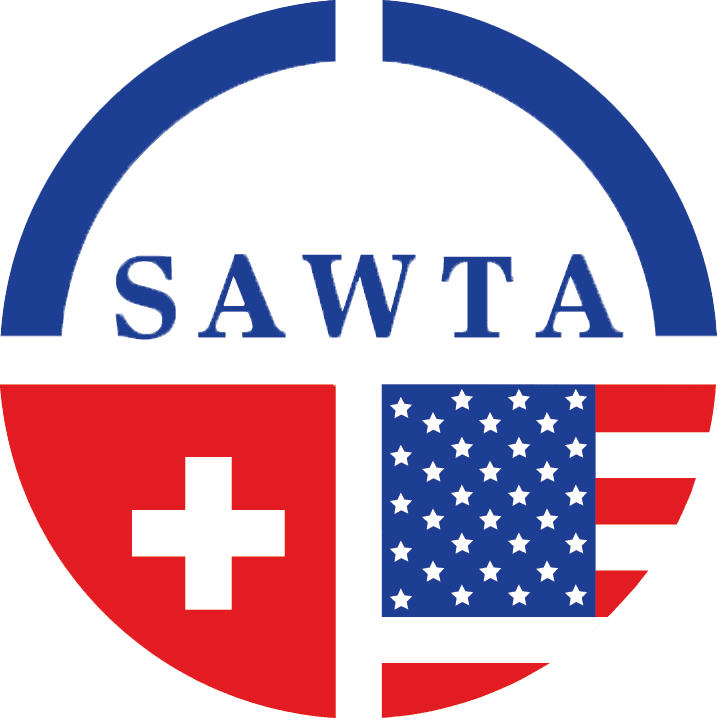 Among others, and more still to come! We are always learning and improving!
For more information on our watchmaker certifications, please visit: Watch Repair Certifications
Jeweler Certifications
Our team includes gemologists certified by

We are proud members of the

While there a ton of other certifications for jewelers, a majority of them are not well valued.
Unlike our watchmakers that get certified by trusted and established bodies recognized worldwide (such as those based in Switzerland like WOSTEP), there is no recognized equivalent that one could point to for something specific like ring repair certifications. The closest organized body that resembles what watchmakers have is GIA, but that is specifically for gemologists. While understanding gemology definitely aids in a Jeweler's knowledge, it isn't specific to Ring Repair or Necklace Repair. That isn't to say that there aren't some certifications that we will send our Jewelers to for training anyway.
At My Jewelry Repair, we believe that experience is the most important indicator of a Jeweler's quality.
Other Certifications
ISO Certified Clean Rooms
Our state-of-the-art Watch Repair Service Center features clean rooms at ISO Certified levels 7 and 8. Ensuring your watch will not be at risk of dust or any other microscopic air particles that may inhibit the proper repair/functionality of your timepiece.
For more information on our Elite Restoration Environments, please visit: Watch Repair Service Center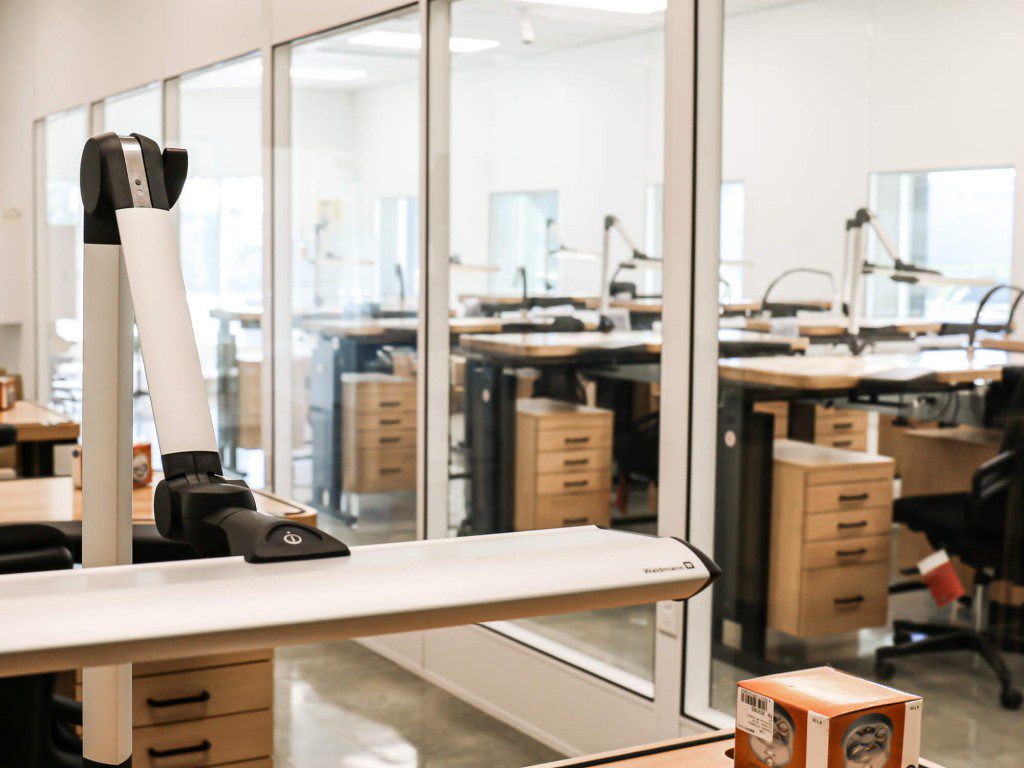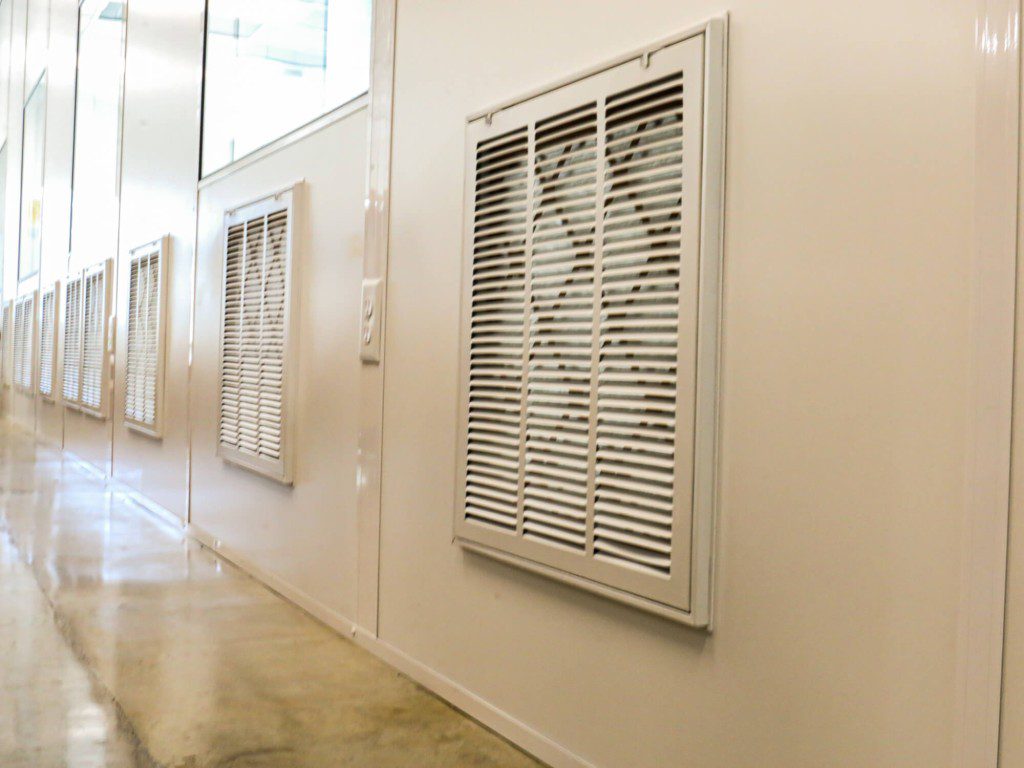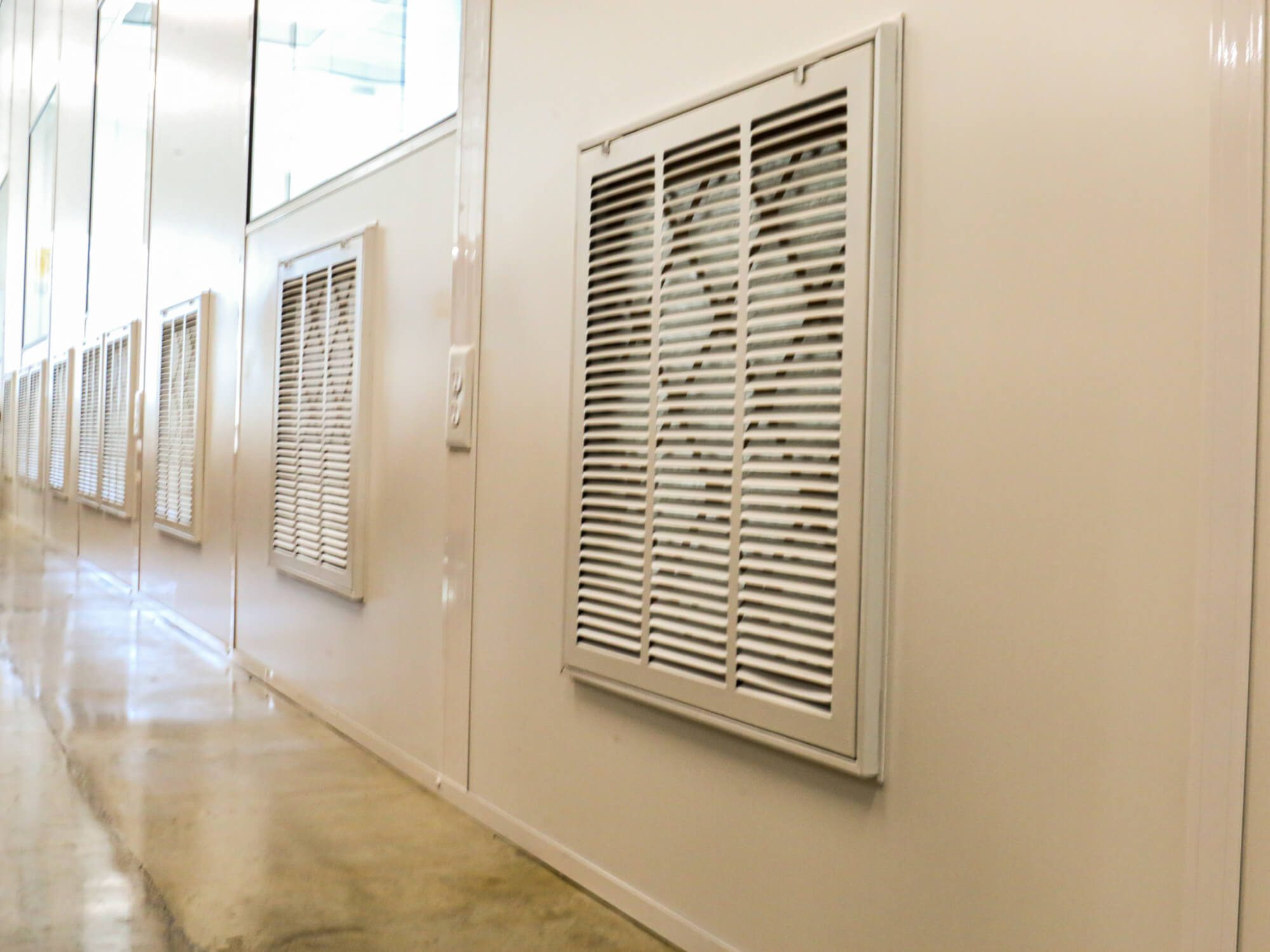 Authorized Service Provider For World Class Brands
If you are looking for quality jewelry repair services trusted by world renown companies…you're in the right place!








For more information about the authorized services we an provide, please visit: Authorized Repair Services