When you send your watch to us, they're in the hands of certified watchmakers
MyJewelryRepair.com has a tremendous amount of experience; we provide watch repair services to over 4000 retail locations nationwide. By having a team of certified watchmakers, we have developed great relationships with the watch manufacturing industry. We work closely with almost every watch brand, and can order original parts when available to complete the repair work needed, plus we have the resources for the really hard-to-find parts.
In other words, we do hundreds of watch repairs every day, and are confident we can provide you with whatever certified watch repair services you need as well!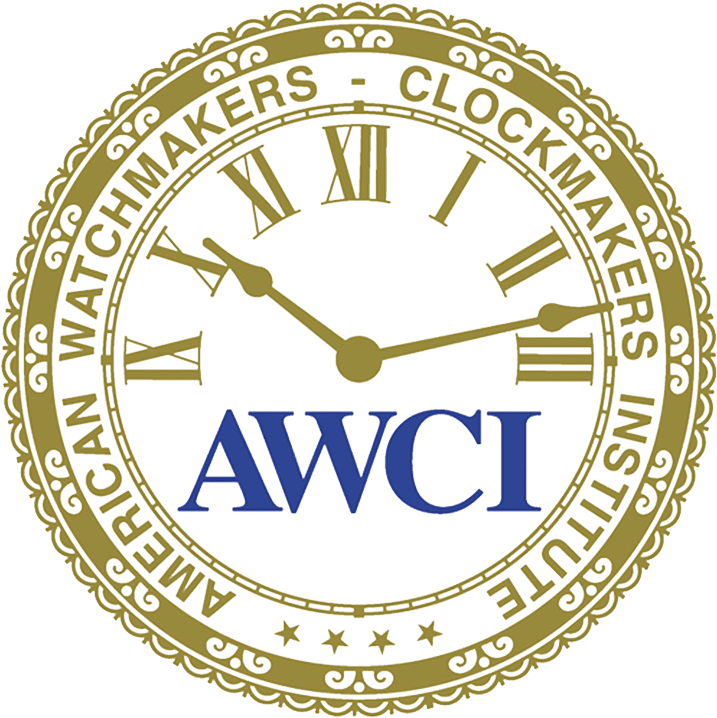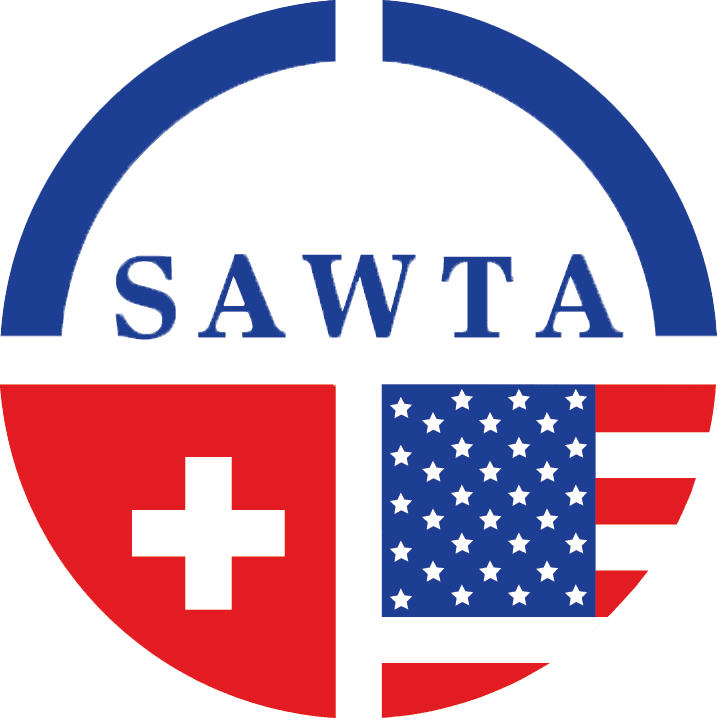 What watch repair certifications does our team have?
Our team of experienced watchmakers have many watch repair certifications, some of the major ones include:
CW21
SAWTA
WOSTEP
SWATCH Group
Among others, and more still to come! We are always learning and improving!
How are our watchmakers certified?
Our watch team seeks out watchmakers already certified to bring on board, and also sends out our watchmakers for additional training. As such we have members on our team with multiple certifications.
CW21 BY AWCI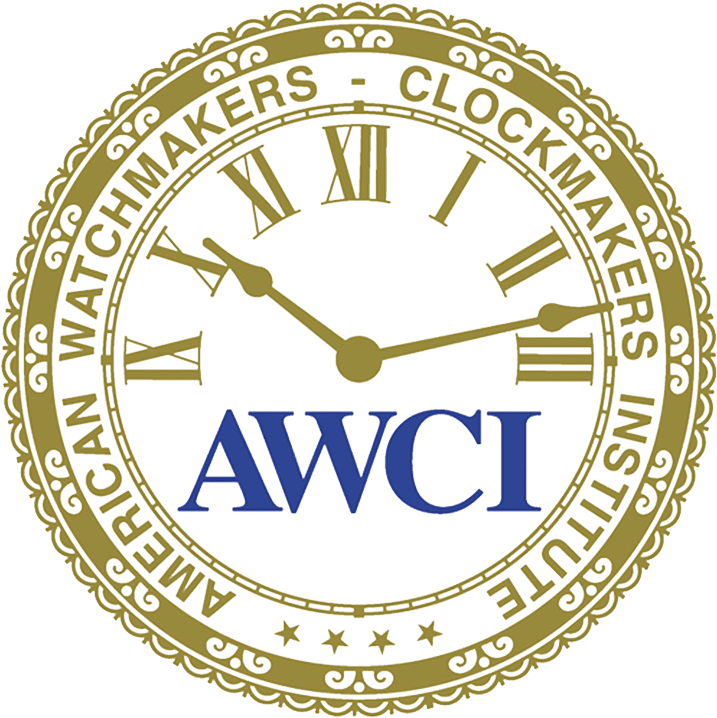 The CW21 certification is from the American Watchmakers Clockmakers Institute, and stands for 21st Century Watchmaker. This certification is received after successful completion of courses and an extensive multi-day examination covering major areas of the technical aspects of watchmaking.
SAWTA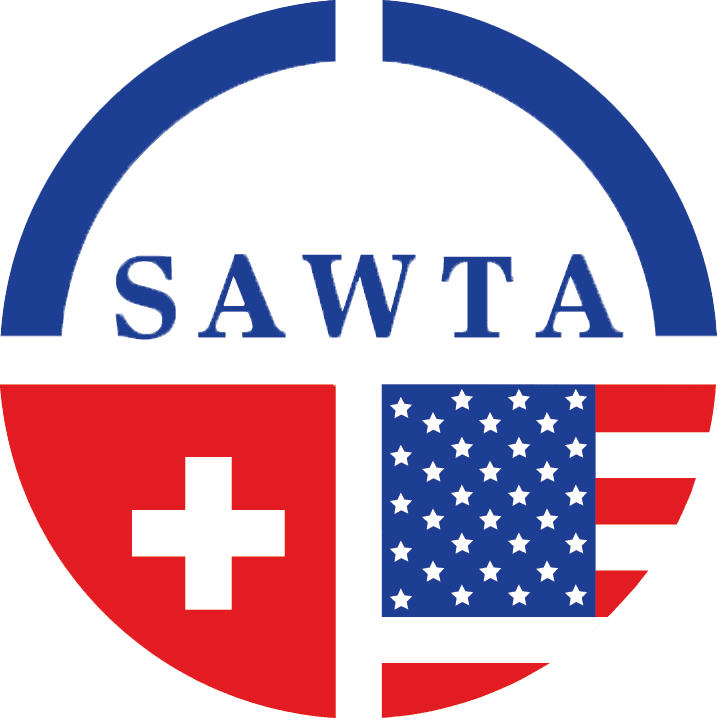 SAWTA certification is a 2-year program sponsored by Rolex and stands for Swiss American Watchmakers Training Alliance. A SAWTA certification is received after the successful completion of the program and examination. SAWTA covers the entire spectrum of the high-end watch services.
WOSTEP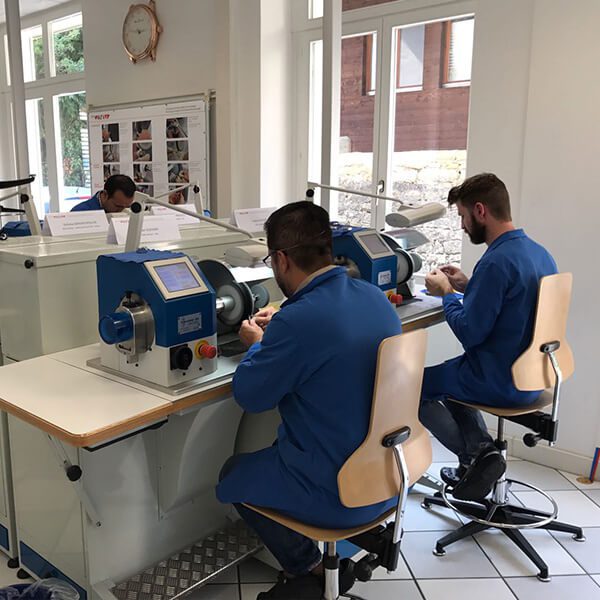 WOSTEP stands for Watchmakers of Switzerland Training and Educational Program. This program takes place in Switzerland and is internationally recognized. To earn certificates from this program, My Jewelry Repair sent a team of watchmakers to Switzerland to enroll in the program.
Owner Juan Guevara joined part of the watch team, they came back with certificates for the program Different Techniques Related to Polishing.
SWATCH Group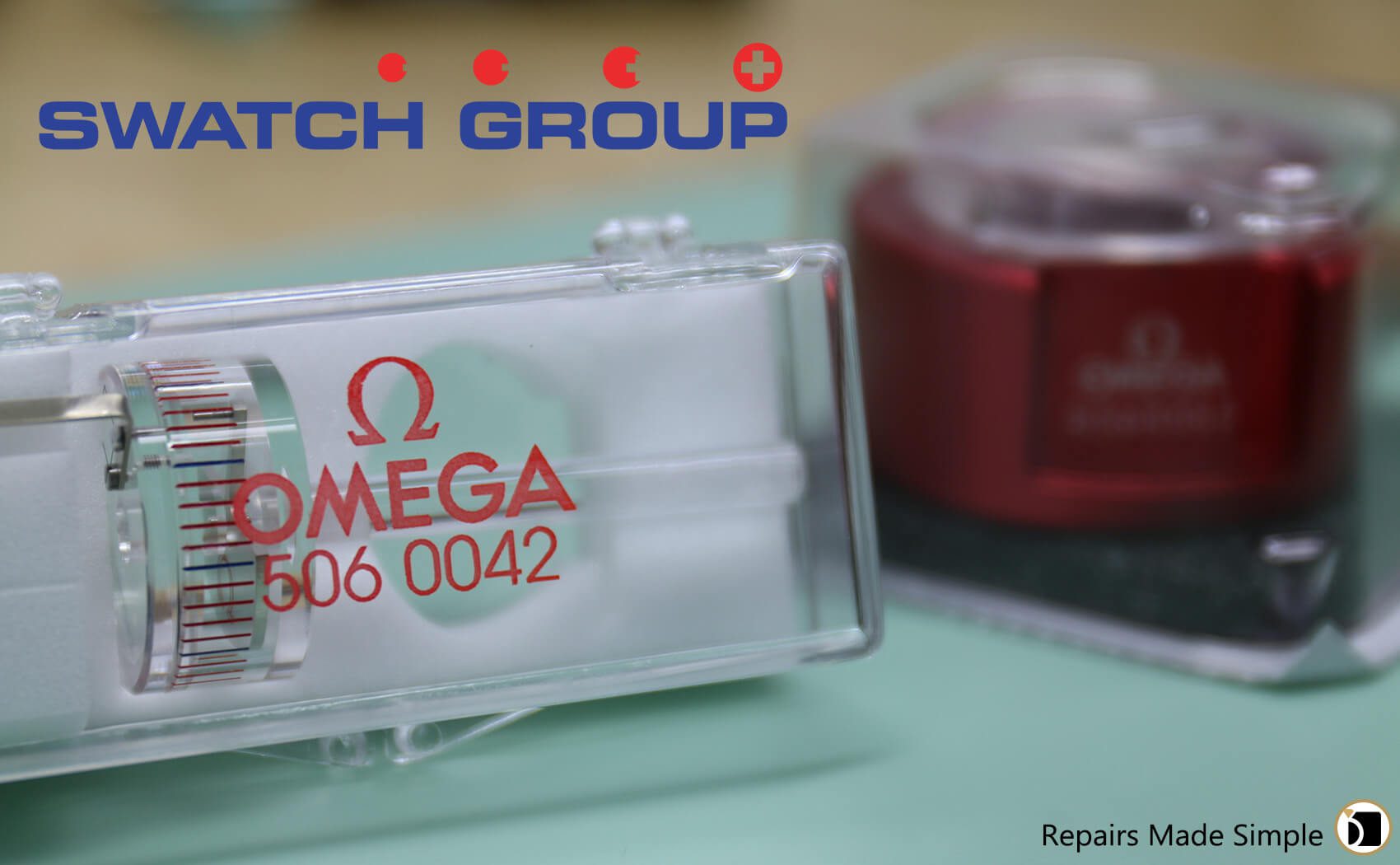 This certification comes as a result of members of our watch team attending and passing the SWATCH Group Omega Watchmaker Evaluation 1120 in New York. The examination itself, which is heavily based on the Omega caliber 1120, is an intensive 5-day skills course. After passing the evaluation, watchmakers were invited for a special training of the Omega Coaxial Movement. Completing the program also acts as a prerequisite for future trainings provided by SWATCH Group.
After watchmakers from our team passed the certification course, Omega sent My Jewelry Repair specialized equipment for working on their Coaxial Movement, equipment and tools only presented to watchmakers who are certified to professionally handle the delicacies of this particular movement.
We equip our watchmakers with everything they need
Our facilities are designed and maintained to the manufacturer standards of many brands so that their warranties can be upheld. Our teams have state of the art tools and equipment. Including water resistance-pressure testing equipment to ensure your watch remains water resistant after all repairs are performed, including a simple battery change.
For more information about our certified watch repair services, please visit: Watch Repair Services.
If you would like to begin placing a repair order for your timepiece, please click on the button below: