Premier Repair Service Centers
My Jewelry Repair has built state of the art jewelry and watch repair facilities on both coasts with capabilities to restore the wide spectrum of fine jewelry and timepieces.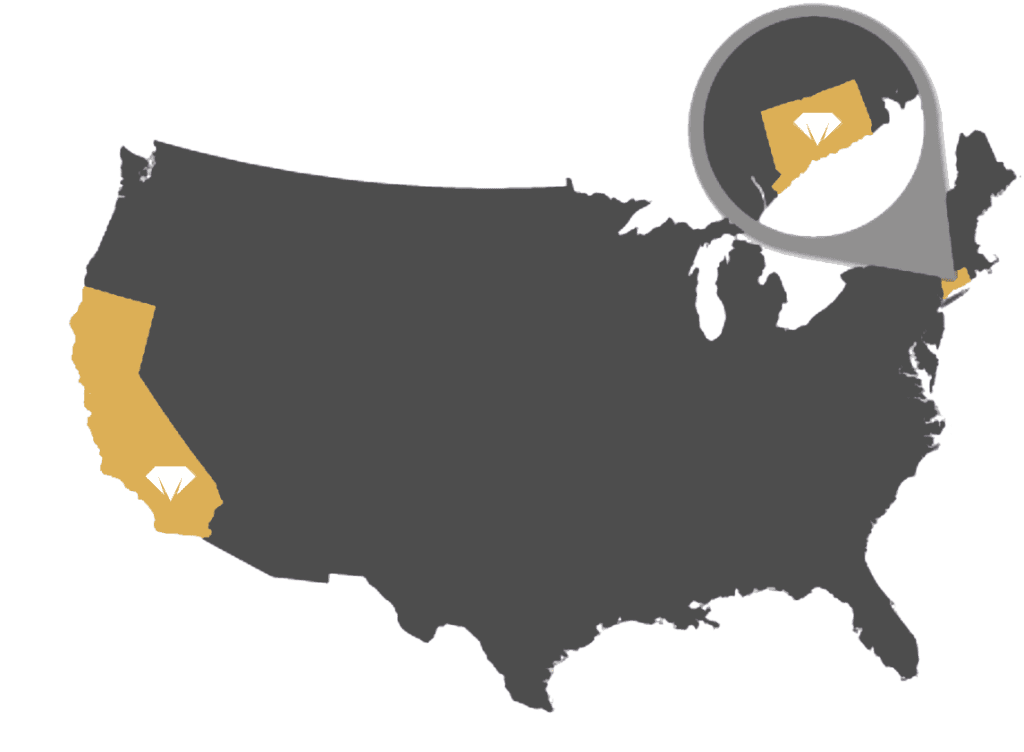 Custom Built Amenities For Specialization
After building out the two base repair service centers, we decided to take our restoration environments to the next level. We did this by custom building out a full new repair service center just for timepieces next to our California facility, and followed up by custom building out a Setting Lab to specialize in gemstones.
Elite Watch Repair Service Center
Our state-of-the-art service center showcases features that only the best in the watch repair business have access to, such as NASA level clean rooms, extensive natural light, the latest equipment, and more.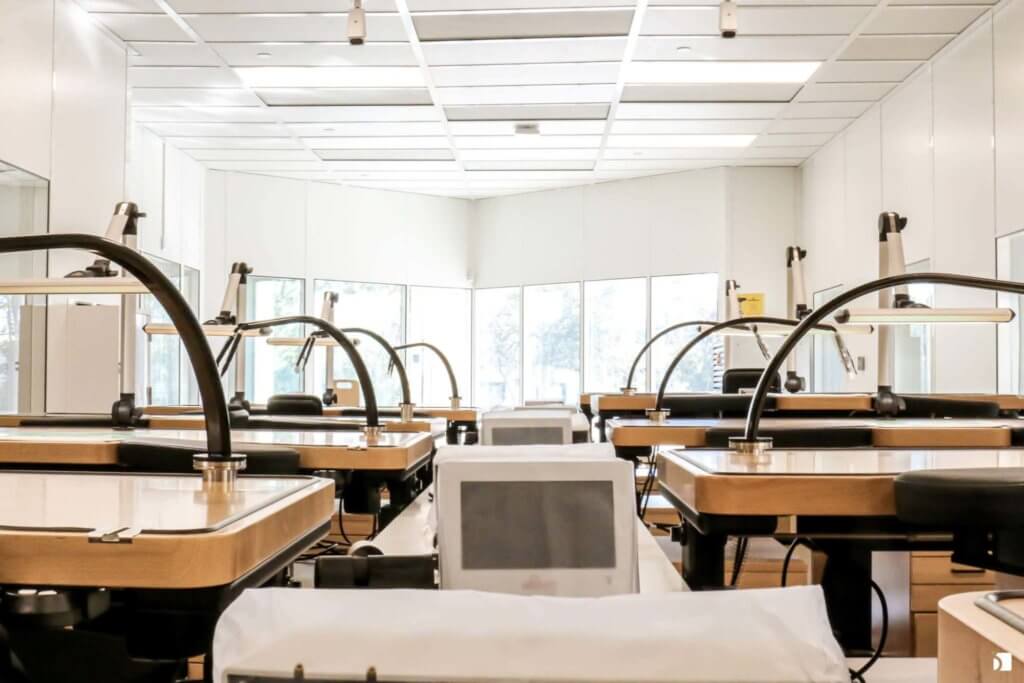 Specialized Gemstone Setting Lab
This new lab installation was built in dedication to perfect the art of gemstone resetting, with amenities such as: cutting-edge clean environments, state of the art microscopes, advanced lighting technology, and more.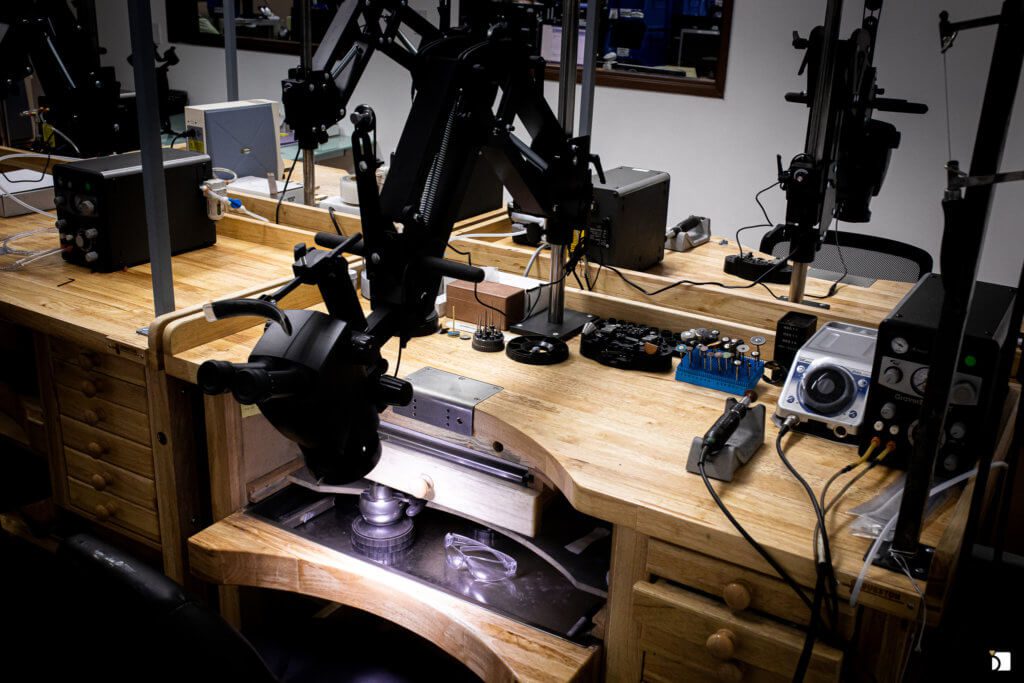 More Amenities
In addition to our Watch Repair Service Center and Setting lab, we have other amenities such as:
3D Printing Station
Professional Parts Sourcing Team
Jewelry photographing station
And more.
All of these installations are just the current and latest, but we are always looking to enhance our environments to better service you.