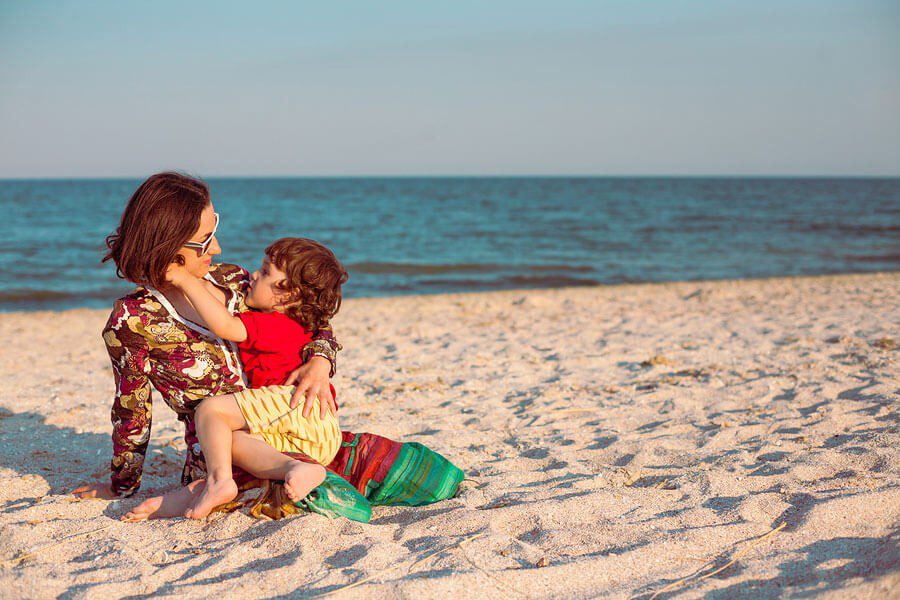 It's that time again to start thinking about mom for Mother's Day this year. The woman did give birth to you, after all. Instead of opting for the more traditional and conventional roses or chocolates, why not get a little more original with this year's gift idea? My Jewelry Repair would like to discuss some alternative Mother's Day gift ideas that will be sure to make their mark.
Get Mom Something Cool and Vintage
Scour the thrift shop to find something that Mom cannot live without. Get creative to figure out what size she wears, that way you don't tip your hand too early. Vintage jewelry restoration is something that MJR specializes in, so if you do find that diamond in the rough, send it on in to us. We'll have it looking like it belongs in a showroom again.
Send Mom on a Trip
This doesn't have to mean the Bahamas — unless you have that sort of kind a spare. You could even send Mom to a nearby city for some new exploration. Or, give Mom an experience gift, which might consist of a massage or that med spa treatment she mentioned she was thinking about doing.
Comfy Slippers
Who doesn't like slippers anyways? Your mom works hard taking care of the family whether you're in the nest or not. Comfy slippers are great for wearing around the house — the place where Mom wants to relax. If Mom needs certified watch repair or jewelry repair, she can use My Jewelry Repair's online mail-in service. She won't have to leave the house or take off her new slippers to get the repairs she needs on her precious jewelry and watches.
Get Something Engraved
Commemorate this special Mother's Day by getting an engraving done. You can engrave charms, watches — anything made of precious metals. My Jewelry Repair totally has covered in that department, too. You don't even have to peruse that busy mall to get the job done, either. Just send in whatever you need engraved to MJR via our online, mail-in process.
Anything Broken in Mom's Jewelry Box? Send to My Jewelry Repair Today!
We specialize in certified watch repair and jewelry repair. If Mom is a collector or appreciator of fine watches or jewelry, chances are she has something in her jewelry box that isn't totally up to par. Enlist an ally to get your hands on a broken piece or out-of-commission watch and send whatever is broken to My Jewelry Repair. We'll get it fixed and you can play the hero. We hope some of these gift ideas inspire one heck of a Mother's Day for you and your Mom. We're all about making special occasions ones for the books at My Jewelry Repair. Repairs made simple.