Authorized GLAMIRA Jewelry Repairs & Services
GLAMIRA has partnered with My Jewelry Repair to provide a convenient and high quality service when your item needs to be cared for.
---
My Jewelry Repair specializes in restoration of GLAMIRA items including Rings, Necklaces, Bracelets and more. The repair process timing differs depending on the item and service needed, but generally takes 2-4 weeks to complete and send back once payment (or warranty) has been authorized. Please include any materials such as certificates to attribute a possible warranty or complimentary resizing.
Resizing: GLAMIRA provides a one-time, free resizing service for rings within the first 60 days from receiving your product. Please note that resizing is limited to the size range available on GLAMIRA's website. Resizing only affects the ring's fitting size, and changes to width or thickness are not possible. Resized rings are not eligible for refunds. Future resizings will need to be paid for.
Repairs:  My Jewelry Repair will carefully assess your jewelry and determine if your request falls under the coverage of a GLAMIRA Lifetime Warranty. If it falls outside the lifetime warranty, we will provide you with an estimate for the service. Before any repairs start, you'll have the opportunity to review and approve the proposed work and associated costs. Shipping and handling charges may apply, and your approval is required before repairs commence.
---
The Process
Please follow the steps below to ensure your GLAMIRA item is handled with the utmost care:

Request a repair order
You can do this on any device!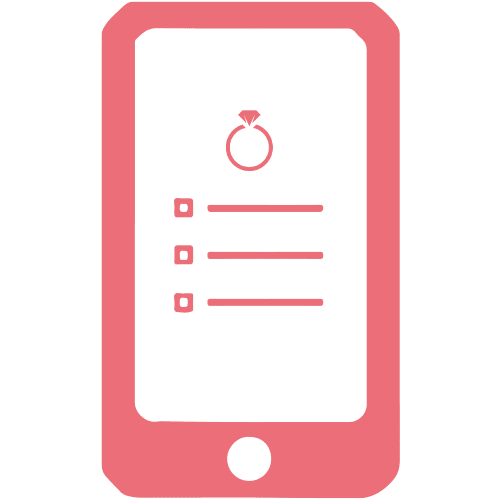 Simply tell us about your repair. Our easy to follow online form will guide you through describing the repair and repair work needed. Shipping and contact information will be provided.
---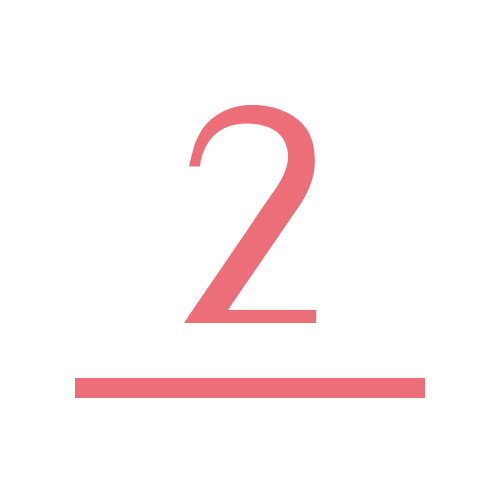 Prepare and ship your Item for repair
Free standard shipping is available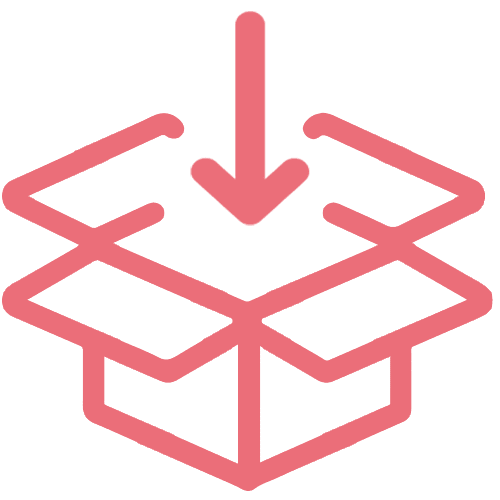 Just print your order slip and shipping label. We'll give you step-by-step instructions on how to properly pack your repair for safe travel. Then, simply schedule a courier pick up or drop your package off at the specified shipping service on your label. Tracking is included to ensure your shipment arrives safely.
---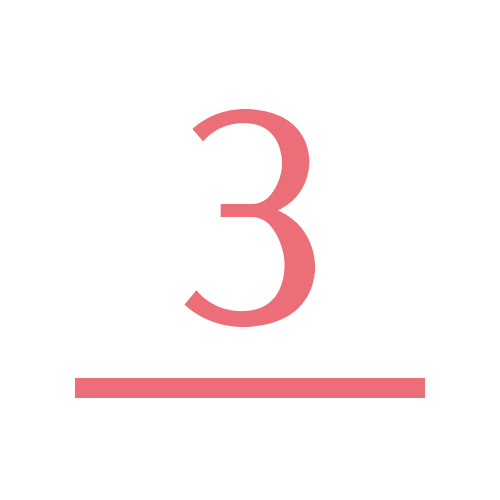 Receive a diagnosis and repair cost quote
No commitment required.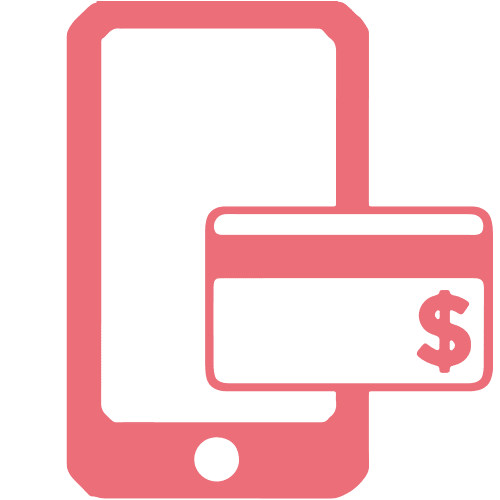 After receiving your item, we will do a careful diagnosis to evaluate the required service needed to restore your item. If you have a GLAMIRA Lifetime Warranty that covers the repair work, we will get to work on the repair immediately. If you don't have a warranty, or the plan doesn't cover everything needed, we will send you a quote. You will be notified by email with a link to review and approve the cost to provide the required service.
---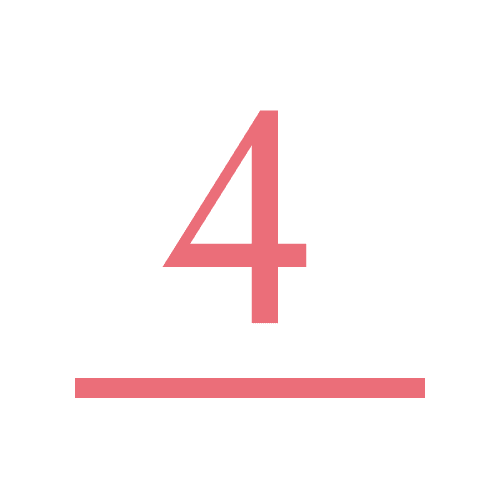 We'll complete your jewelry repair work
This is where the magic happens.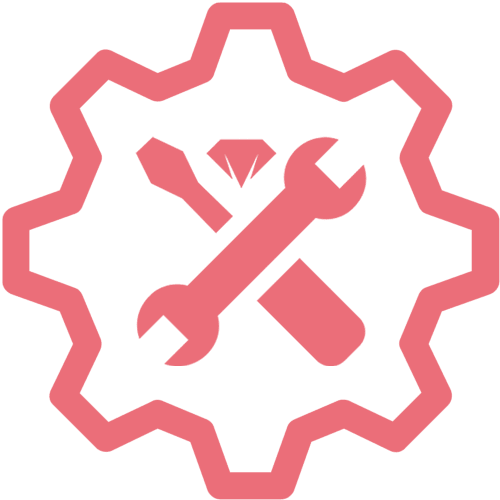 Our facilities are fully equipped with state-of-the art laser machines, induction welders, environment-friendly polishers, a gem lab and more to complete your precision repair with care.
---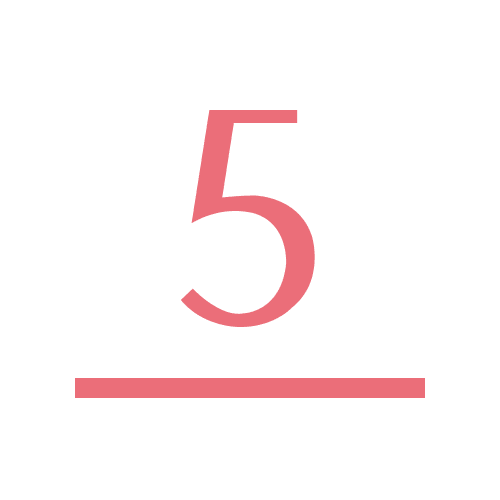 We'll ship your jewelry and watches back to you.
Cleaned, polished, tested and shining like new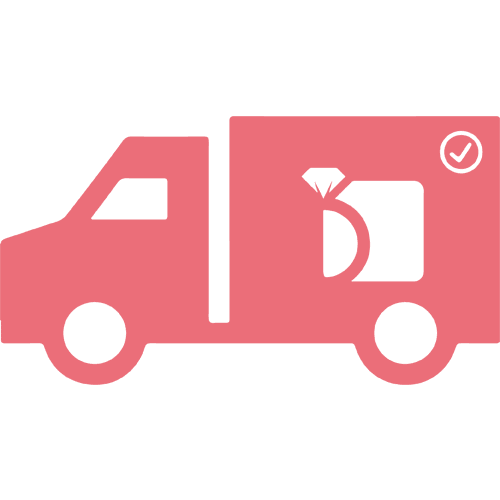 Your GLAMIRA item will be shipped to you using the shipping label which you have paid for.
---
NOTES ABOUT THE PROCESS:
– Quotes cannot be approved via email, they must be paid for or declined through our online portal or by phone.
– My Jewelry Repair is an authorized repair service only, not a reseller of GLAMIRA parts.
– In order to provide an accurate quote and avoid misleading pricing, we recommend GLAMIRA items to be evaluated by certified technicians first.
---
More Information On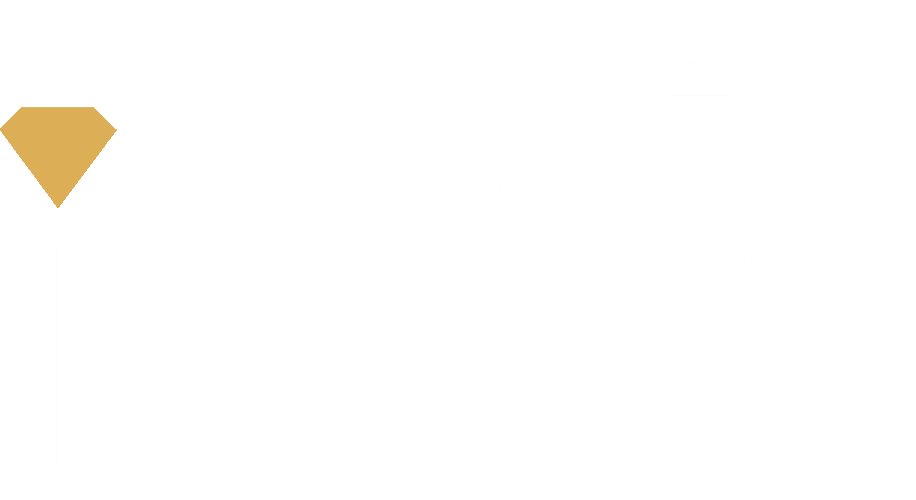 We Restore Memories
Our online, mail-in jewelry and watch repair service makes it easy to fix and restore your items all from the comfort of your home. For more information about who we are and how we restore memories, feel free to visit any of the these links!
Hand-selected jewelers certified by

We are proud members of the

Our watchmakers have many certifications, including: