The 4th of July is a favorite holiday for those who like to head out to the lake and hang out in the sun, those who like to grill up their favorite entrees and stare up at the sky at the fireworks celebrating our nation's Independence Day.
However, many of us wear our jewelry and watches out on these special events. For many of us, our wedding rings and wedding bands never come off. There are also plenty of us who — if we were to take off our watches — might even have a tan line.
Since so many of our 4th of July activities revolve around bodies of water, barbecues, and a few adult beverages, it's important for My Jewelry Repair to give some reminders and tips to help our customers and readership return from the festivities with jewelry and watches in tact.
Keep Your Watches and Jewelry in a Safe Place
If you're heading to the lake, bring a special bag (even a fanny pack if you're okay with that sort of thing) where you can stow away all of your jewelry. Make sure that only family members know what's in the bag and where it is — since it could make an easy and profitable swipe for a thief.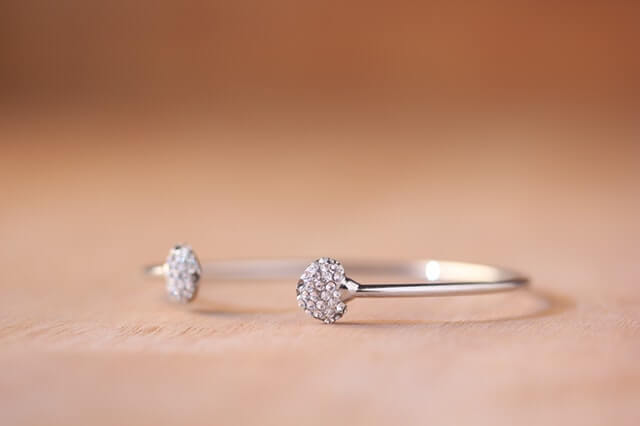 Keep Your Watches Out of the Water
Even if your watch is water resistant, it's just a good practice to take your watch off before you go swimming. That way you'll avoid potential loss in addition to any sort of malfunction that could possibly occur.
Be Wary of Salt Water
Please be aware that salt can be corrosive! Salt can also leave behind a residue on your jewelry which you will need to clean off as soon as possible. Again, it's just best practice to take off your jewelry and watches before going into the water. Also, you don't want a shark to get enticed by your shiny bling.
We know that accidents do happen, so if you end up taking your jewelry or watch into the water with you, try to dry it off with clean water. But if you do experience 4th of July jewelry damage, contact My Jewelry Repair immediately. We have an easy online mail-in process and you can get started right away.