Cleaning and Caring For Your Earrings so They Sparkle Like New
Over time, jewelry has a way of losing its luster and shine. This can happen due to wear and tear, exposure to dirt, dust, oil, grease, and other environmental debris. This goes especially true for earrings, which are usually exposed to the elements.
Beauty products and even oil from your complexion could be damaging your jewelry as well.
In such cases, a good cleaning and polishing can help your earrings shine like new. My Jewelry Repair's cleaning and polishing services will also help your jewelry stand the test of time.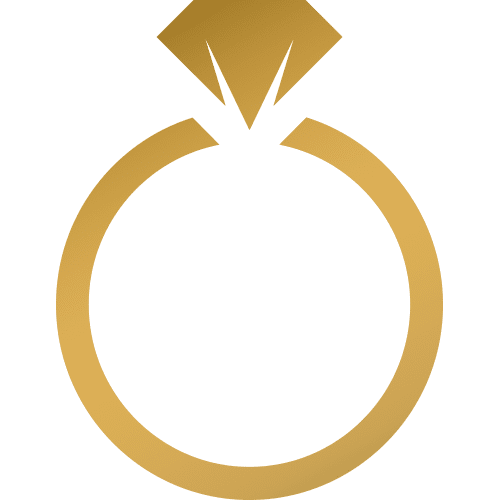 A Guide to Cleaning & Polishing Your Earrings
Since jewelry and earrings have sentimental and monetary value, you probably don't want muck up the process, which could mean doing irreparable damage. Instead, you will either want to do your research and make sure you clean and polish your earrings properly, or trust the services of an experienced professional (like My Jewelry Repair, for instance). Below, we go over the best way to conduct a good cleaning and polishing.
Why Should You Clean Your Earrings
Cleaning your earrings is important to keep them shining like new, to help make them last a long time, and it's also important for your personal hygiene — especially when it comes to newly pierced ears.
How Often Should You Clean Your Earrings
If you're keen on cleaning your earrings often, you can do so as often as you like. Generally speaking, though, you will want to clean your earrings at least once a week.
How To Handle Earring Storage and Aftercare
Store your earrings in a safe place — plastic ice cube trays come in handy for this. However, this option will not work for large hoop earrings. If you have a nice jewelry box that has little nooks for your earrings, that will work, too. You will want to be able to secure both earrings to one fastener, if possible — this way you don't end up losing one (or both).
How to Clean Your Earrings At Home
You can clean your earrings at home and get rid of tarnish with household items like toothpaste, lemon juice, olive oil, soap and water, baking soda, or water and vinegar. However, if you don't want to sit there scrubbing your earrings like you do with your molars, My Jewelry Repair can help. A professional cleaning and polishing is always the way to go.
We have a special and intuitive process for different types of jewelry, including earrings. We can clean and polish earrings of all kinds, including diamond earrings, other gemstone earrings, silver earrings, sterling silver earrings, gold earrings, pearl earrings, and more.
A Summary to Earring Cleaning & Polishing
We make the process of getting your earrings cleaned and polished super easy — so you can get the work you need done without ever having to leave the comfort of your own home.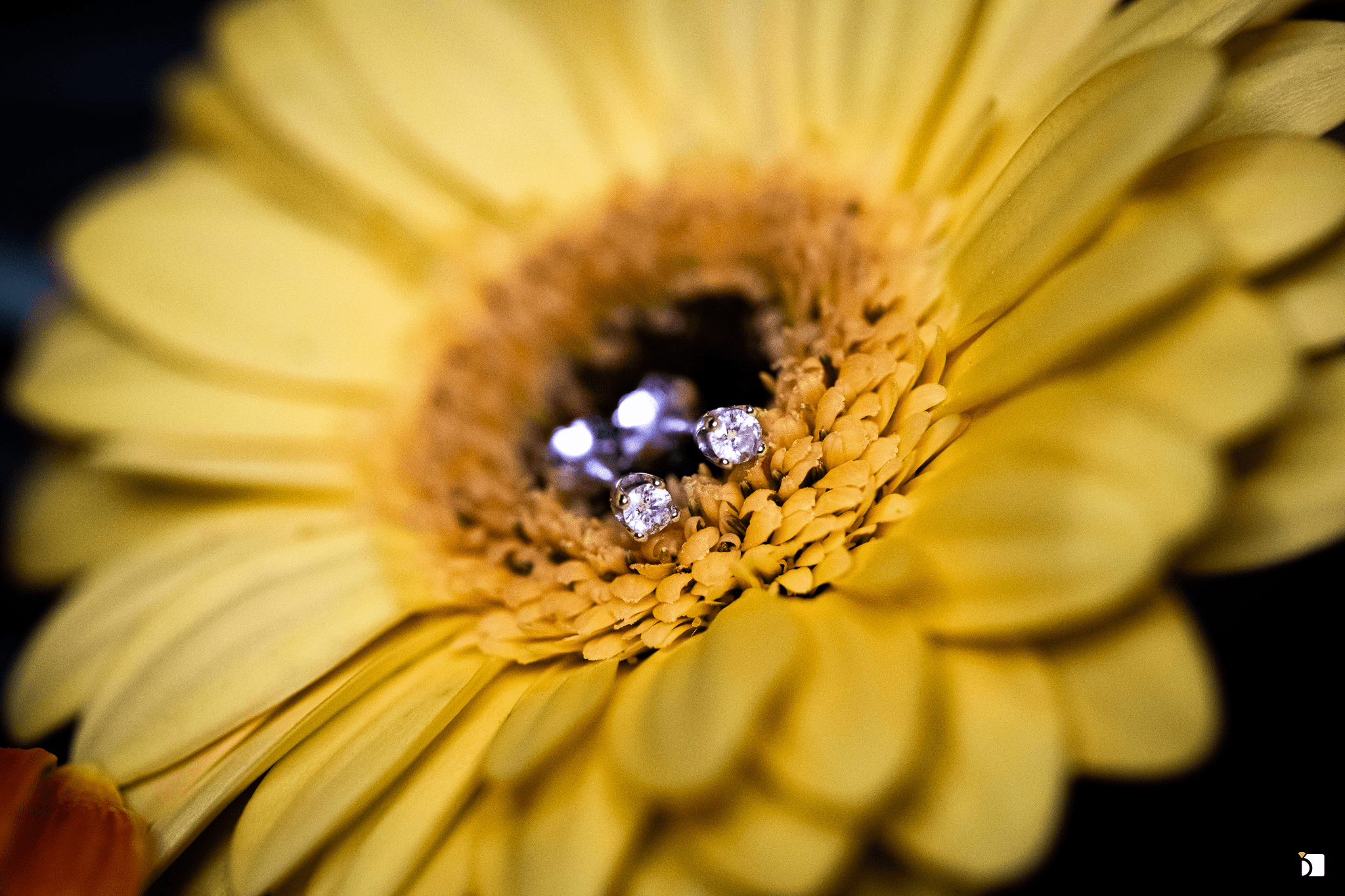 Our Clean & Polish Earring Services
My Jewelry Repair utilizes a simple online repair order process. You can mail your earrings to our master jewelers. We'll perform a free evaluation and you'll get to choose the repairs you want at a price that you can live with. We perform your repair or routine maintenance then send your item right back to you good as new!

At My Jewelry Repair, we treat your showcase pieces and the jewelry you wear every day as if it were our own.