We Make The Moment Fit Right
Our ordering process makes it easy to place your order, so you can ship your rings to our certified specialists. We evaluate them for free, and you choose the services you want! We then perform the repair and send it right back to you. Memory restored.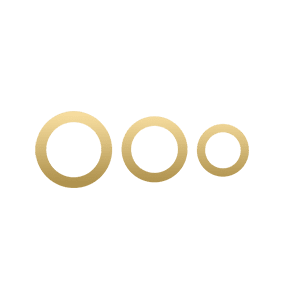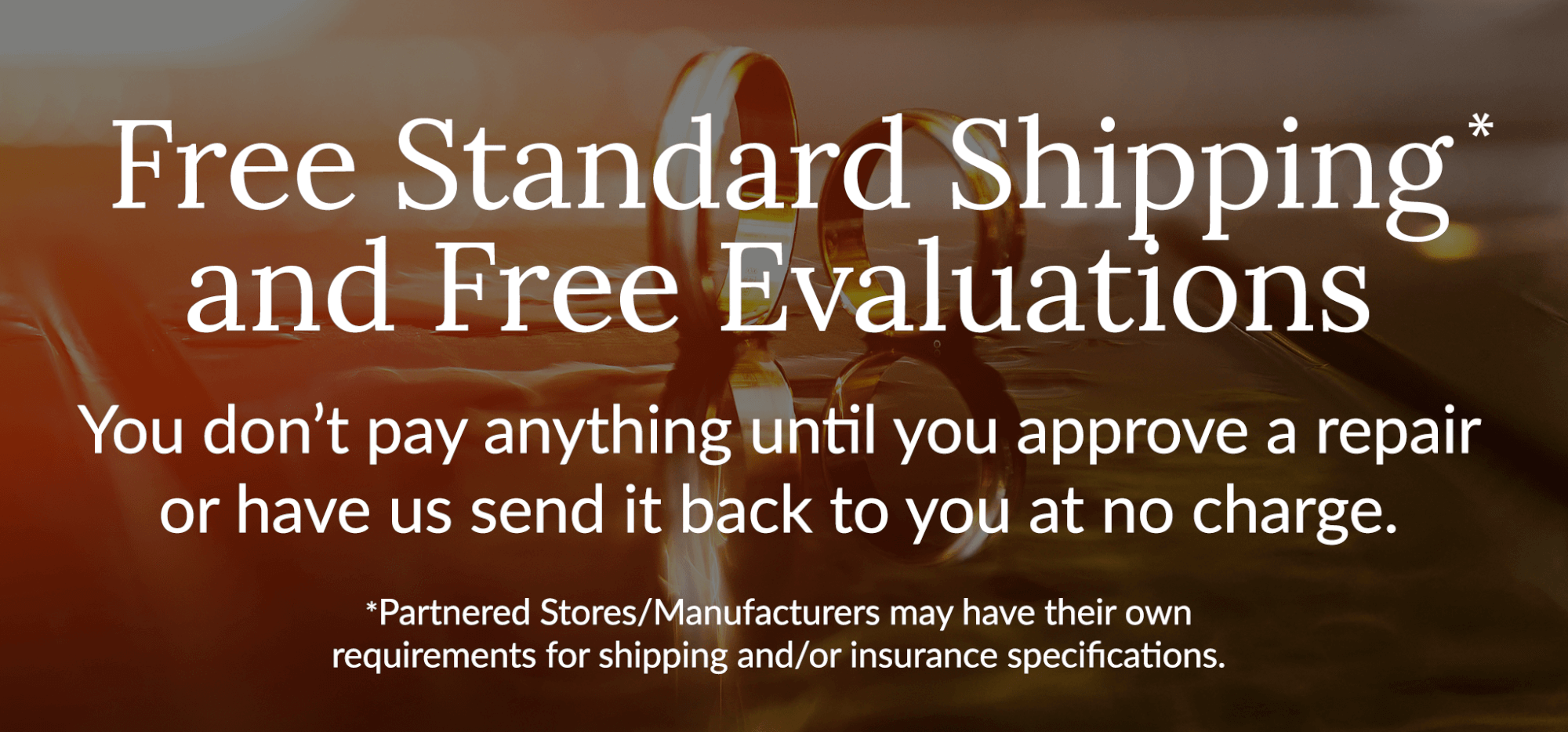 Ring Resize Down
Ring Resize Up
Ring Guard
Half Shank
Full Shank
Arthritic Shank
Ring Sizing Spring Shank
Ring Sizing Beads (Stabilizing Beads)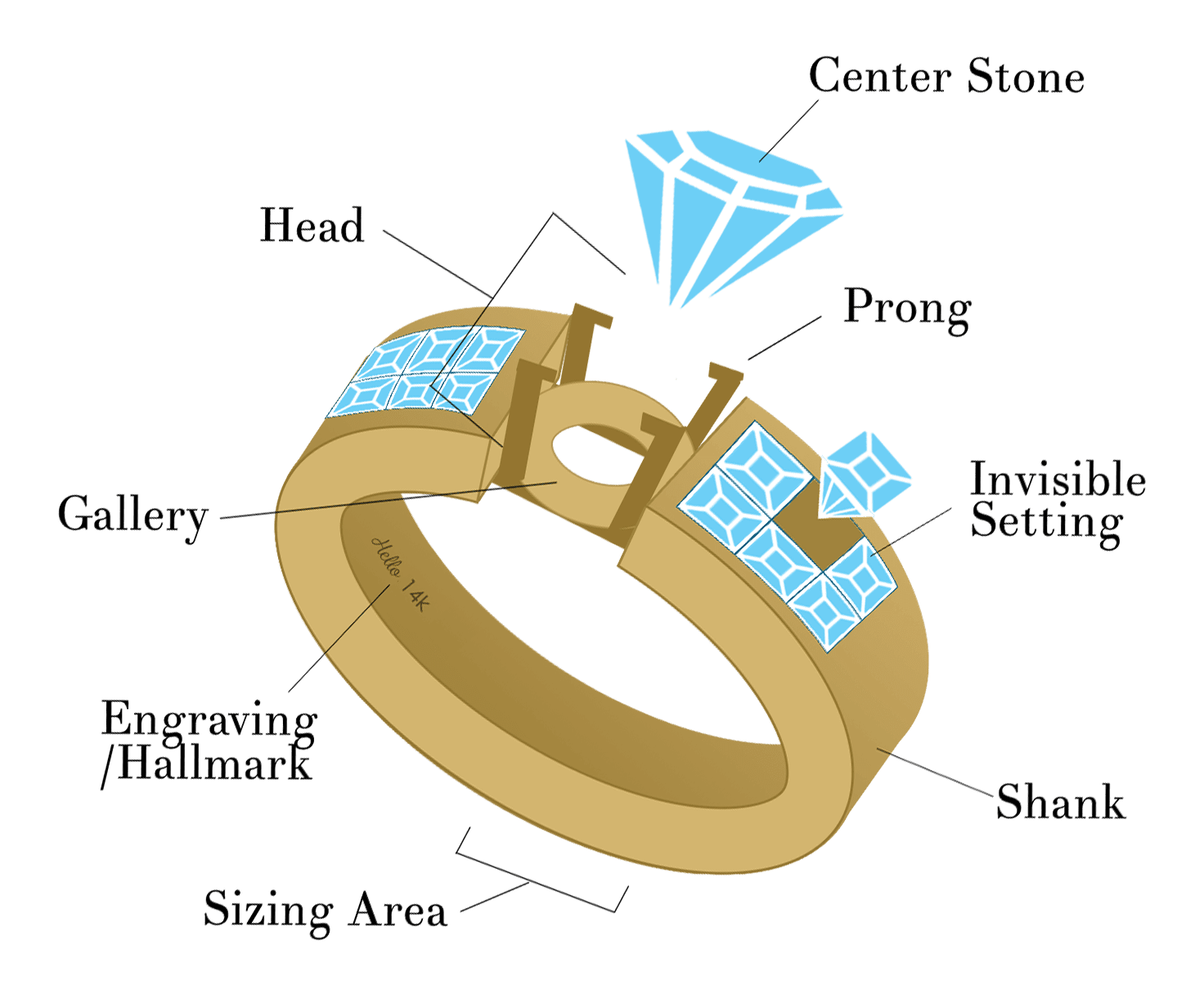 In-House Master Jewelers
At MyJewelryRepair.com, our master craftsmen and ring repair specialists have over 20 years of experience bringing Rings back to their former glory. Our team can promptly diagnose and resize your ring so you can wear it comfortably (and safely) again. Simply place your ring resizing order online and we will provide you with packing slips and directions for safe and insured shipment to My Jewelry Repair facilities. You never have to leave the comfort of your own home!
State-of-the-Art Technology
We use cutting edge tooling, equipment, and refined processes, making sure to use the appropriate method depending on the situation. Our skilled master jewelers can resize most rings without leaving a trace behind of their work. Any potential inconsistency will be discussed prior to performing the repair. We practice and see the value in complete transparency with our customers at MyJewelryRepair.com.
"Had such wonderful customer service"
"Words cannot express my thanks to this company! I recently lost a diamond out of my engagement ring. To make matters worse, it happened literally… the day after the store we bought the ring closed. I was reaching my breaking point until I was directed to this website. I was skeptical to say the least, I mean this was my engagement ring! After talking with a representative who assured me that everything would be fine, I sent my ring in. I followed the process diligently and any point I had a question I emailed the representative and received responses almost immediately. To top it all off, it was returned to me before my requested date! I have never had such wonderful customer service and will be using this company for all my jewelry concerns in the future!" Arkansas Read more ""Had such wonderful customer service""
Jamie Thomas

Common Ring Resizing Questions:
How Does My Ring's Design Affect How It Can Be Resized?

Multiple Factors go into the sizing of a ring, one of the most important is the design. Some designs are fairly common and can go up or down 3 sizes easily, while other more intricate designs will limit the amount it can be re-sized, if it can at all.
Some examples of the different kind of designs include: rings with stones, rings with no stones, patterned shanks, mixed metals, and more. Our approach accommodates multiple designs and we follow a meticulous process in doing so, from mixed metals to patterned shanks. If you would like more information on your ring's specific design and the effect it can have on ring resizing, we provide additional details
here
.
What Happens To My Ring During Resizing?

Ring resizing is achieved by either adding or removing metal to obtain the desired size, and we avoid metal contamination by matching the new metal. If the design requires removing and then resetting stones, we are careful to prepare for that as well and communicate that to you.
After the metal is either added or removed, we restore the circular shape, solder it together, then professionally clean and polish the ring. We use Induction Welders or Laser Welders when soldering the shank together, depending on the metal of the ring. Our Master Jewelers can size gold, sterling, silver, bronze, palladium, platinum, and brass rings. When the job is complete, there should be no indication or visible details that the ring has been resized.
If you would like a full detailed breakdown of our process, please click
here
.
How Much Does It Cost To Resize A Ring?
How Much Does It Cost To Resize My Ring Down?
Sizing a ring down is pretty straightforward and will cost $39.99 for up to three sizes. Resizing a ring down more than three sizes is highly unusual so may require special work. If this is the case our team will reach out to you when we receive your ring on the best way to do the resizing for your ring.
How Much Does It Cost To Resize My Ring Up?
Resizing a ring up can be very tricky depending on a couple of factors. See below for a complete breakdown
Ring Resizing
Pricing chart for costs associated with ring resizing services.
| Service | Price |
| --- | --- |
| Ring Size Down (Up to 3 sizes) | $39.99 |
| Ring Size Up (Up to 3 sizes) | $44.99 |
| Ring Sizing Beads | $59.99 |
| Ring Sizing Spring Shank | $59.99 |
| Half Shank | $129.99 |
| Full Shank | $199.99 |
| Arthritic Shank | Estimate |
| About our : | Ring Resizing Services » |
What If I Don't Know What Size I Want My Ring?
How Do I Find My Ring Size?
It is always best to have your finger measured by a jeweler, they have the right tools to not only measure your finger, but also to measure the current size of your new ring in order to determine how many sizes up or down the ring needs to be sized. But don't worry, if that's not possible, there are other options. We wrote a full breakdown of how to find your ring size here.
Can A Ring With Engraving Be Resized?
Of Course! Our jewelers will re-size around the engraving area so the message on it is not lost. In the very rare event this is not the case our team will reach out to you to figure out the best solutions.
What Type Of Rings Can Be Resized?
Every type of ring can be resized. This includes the most common types such as: Engagement Rings, Wedding Bands, Promise Rings, Eternity Rings, and many more!
What Kind Of Metals Can Be Resized?
MJR's Master Jewelers can size Gold, Sterling Silver, Bronze, Brass, Palladium and Platinum. Sterling Silver and Platinum is a metal that not all jewelers can work on, however, ours can.
Are There Metals That Can't Be Resized For a Ring?
Due to the nature of some alternative metals, certain metals can not be sized: Titanium, Tungsten, Cobalt, Ceramic Carbide and Stainless Steel. Oftentime, stores where a ring of this metal is purchased is aware of this and are ready to exchange these types of rings with the correct size.
I've Heard People Say Jewelers Will Stretch a Ring in Order to Not Use Gold. Will that happen?
No, MyJewelryRepair.com would never risk our reputation on doing low quality work. We add the proper amount of metal needed for every ring resizing. Even if your ring is only going a ¼ size up, we will be adding metal to the ring to ensure that it comes back to you the same width and thickness as when you sent it to us!
Unsure what metal your ring is made of? Send us a message at info@myjewelryrepair.com, we are happy to help!
How Does Ring Resizing By Mail Work?
You Never Have to Leave Your Home!
Print your shipping label and order slip. Choose your insurance, pack your repair(s). My Jewelry Repair provides step-by-step instructions for safe packaging and travel. All you have to do from there is schedule USPS courier pickup if you don't want to leave your home, or drop-off (with your nearest USPS location). Tracking included for safe arrival and transparency.
You'll never have to navigate a baffling mall layout again, looking for a 'quick' repair that takes forever. All you have to do is put the ring in the mail and we'll have it back with a quick turnaround looking like new!
How it Works
Does My Ring Size Change?
Finger sizes have been known to fluctuate with changes in seasons, how our bodies react to daily exercise, and other largely uncontrollable variables. Even the slightest change can render a ring unwearable. That's where we come in, providing the highest quality of ring resizing services in the country!
'Where Can I Find Ring Resizing Near Me?'
With MyJewelryRepair.com... Anywhere!
When you find yourself asking where to go, you'll be glad to know we can provide services from anywhere in the country! We have locations on both coasts and offer free standard shipping - even from Alaska and Hawaii.
Ring Resizing is Routine, To Master Jewelers
Ring resizing may seem like a routine procedure, but if the process is done wrong it can put undue stress on stones or settings. Be sure that you have a qualified jeweler that won't manipulate the ring's materials beyond their threshold of tolerance.
Our experienced jewelers read the materials and check for metal fatigue or weakened areas of the ring. Likewise, we'll assess stones and prongs, taking care to verify their ability to withstand pressure relevant to the ring resizing process.
What Happens If My Ring Is Spinning On My Finger?
This is the perfect case for sizing beads. Typically sizing beads are added to a ring to help stop the ring from spinning around on your finger. Rings can tend to spin if the ring has a large stone or is top heavy.
Our team includes gemologists certified by:

We are proud members of the: