At My Jewelry Repair, we believe in the value of a good education. Our WOSTEP certified watchmakers take a methodical, calculating, and precise approach to watch repair and jewelry repair services. We support students who convey that same sense of passion and meticulous in their academic work. As part of our commitment to helping students advance in their career of their choice, we are proud to offer the My Jewelry Repair scholarship. This award, in the amount of $1000, will be renewed yearly and awarded to the winning entrant of our scholarship essay contest.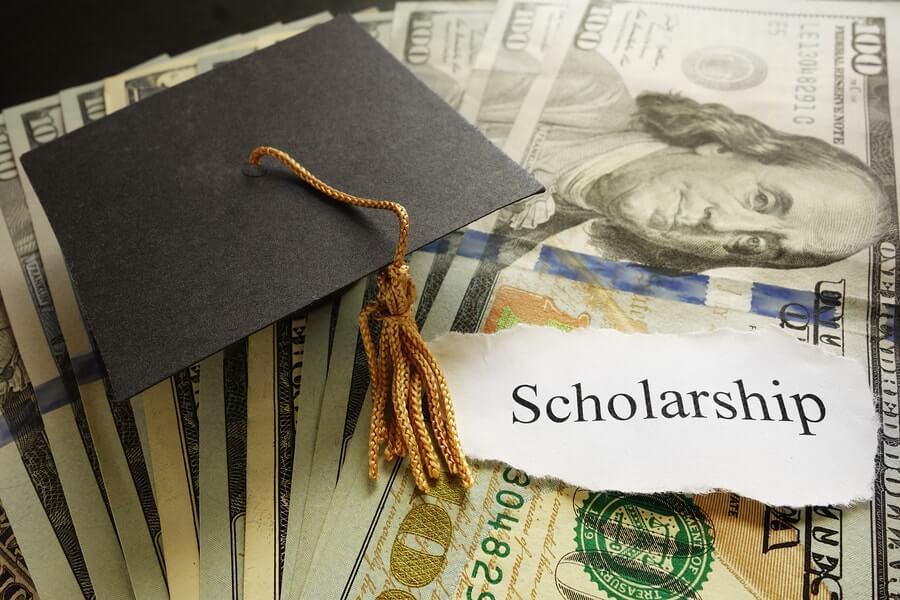 The Application Process
Due date for submissions: 5/25/2022
*Note: This Scholarship will be renewed annually
Amount: $1000
Requirements:
U.S. citizen
Full- or part-time enrollment in a university, community college, or other accredited academic program
Application Process:
Email your application to the provided address. The application includes your essay, contact information, and school ID number.
Email: info@myjewelryrepair.com
Essay Prompt:
At this time, only students from jewelry repair training or similar technical schools will be eligible to apply for this scholarship. If you are attending jewelry repair training or a related technical school, please explain what inspired you to enter the jewelry repair industry and what innovations you hope to bring to it.
All essays should be no more than 1000 words, 12-point Times New Roman font, 1-inch margins, and double-spaced paragraphs.
If you have any questions, please contact info@myjewelryrepair.com.