Have some loose gems and not sure what to do with them?
Remake them into new jewelry with My Jewelry Repair! Having loose gemstones is a common dilemma for many jewelry enthusiasts and collectors, but they don't have to stay loose forever.
Recently we had an customer bring in a heart gem and wanted to make a necklace. After brainstorming with our master jewelers, we thought the best way to do this was with Wire Wrapping.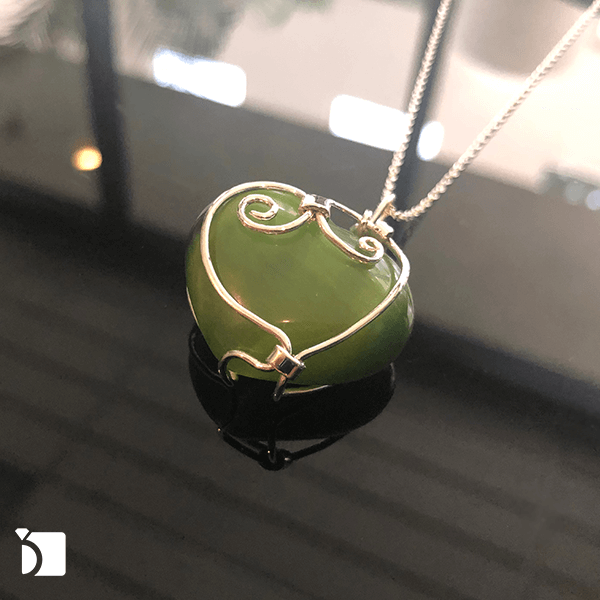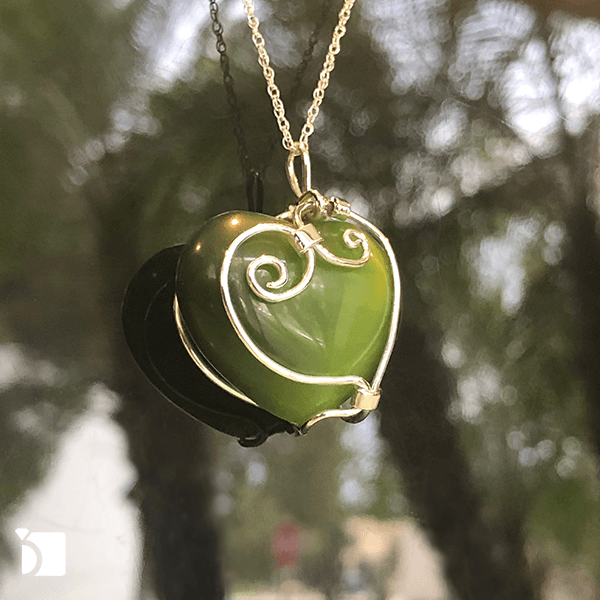 Why Wire Wrapping Works
Particularly for unique cuts, shapes, or color, you might not want to bury the uniqueness with a setting. Here at My Jewelry Repair, we have the expertise and talent to do this for your loose gemstones. Just look at what we could do for this heart shaped emerald.
Other Options
Maybe a necklace is not what you had in mind, and you have another idea for that gemstone such as a ring or bracelet. Well we can help with that too!
Here are a couple of other ideas for you gemstones.
Ready to try out something new with your gemstones? Feel free to contact us at info@myjewelryrepair.com and we'll be happy to help!

For more information about our gemstone repair services, please visit: Gemstone Replacement Services.