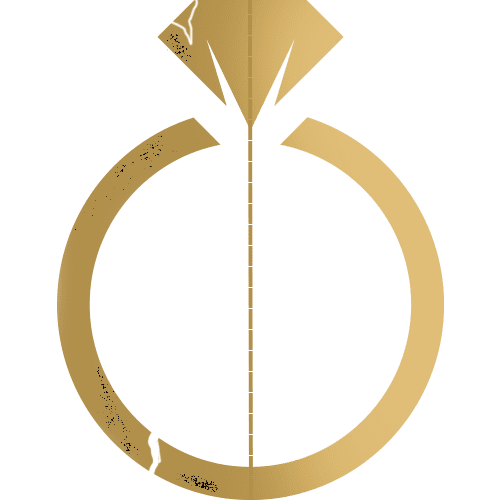 The Repair Before & After Spotlight Series
My Jewelry Repair aims to provide our customers with the highest caliber of jewelry and watch repair all from the comfort of their home. The Before & After Series spotlights some of the best work our Master Craftsmen have done!

The Watch That Cycled Through the Laundry Dryer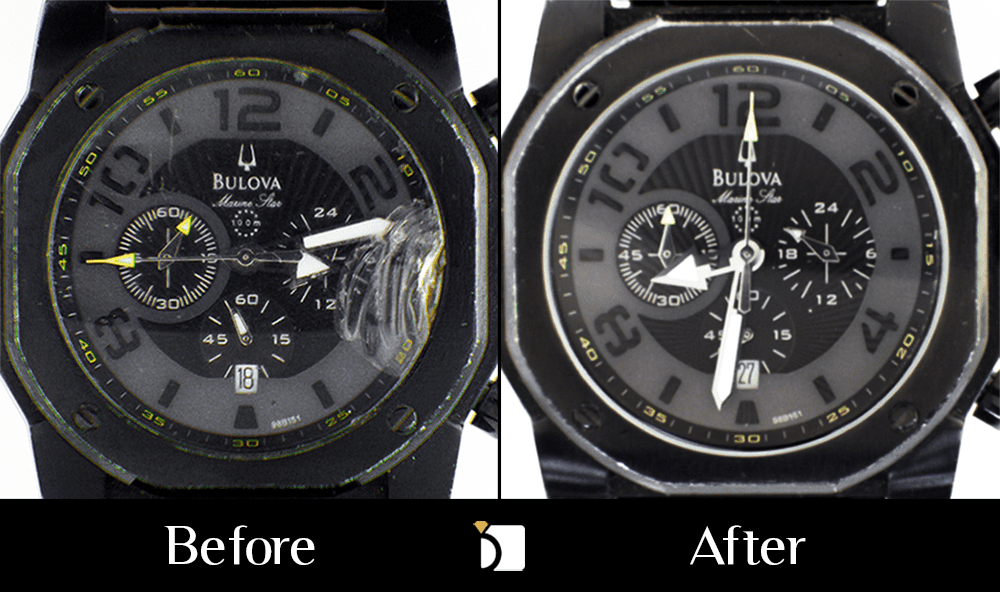 ---
Do you know that feeling when you're doing the laundry and you have a small yet blissful moment when you find pocket change, perhaps a freshly washed $20 bill that came out of nowhere? Unfortunately, the owner of this watch had quite the complete opposite reaction.

Can you just imagine finding your favorite timepiece by pulling out a fresh load of laundry from the dryer? Well, it happens.. and the My Jewelry Repair team is always here to help no matter the situation!

Thankfully for this watch owner who indeed found their watch after a cycle in the dryer, they found us to restore their timepiece back into its functional condition. When this Bulova Men's Marine Star Chronograph timepiece was sent in for servicing, the owner noted that the issue was that "the face/glass is damaged on the right side of the face of the watch." Unfortunately, that wasn't the only case.
For this watch timepiece restoration, we had to:
Perform a free professional evaluation after noting what the customer requested for the repair

Note that although we are an online jewelry and watch repair company, we can only provide evaluations when our skilled craftsmen can physically assess them in person at our secure facility

Provide a clean & overhaul of the internal mechanism and completely replace the quartz movement

Due to the cracked crystal, tiny crystal fragments went into the movement and the internal mechanism was severely damaged

Execute a professional watch crystal replacement
Conduct a complimentary WOSTEP-Certified Clean & Polish service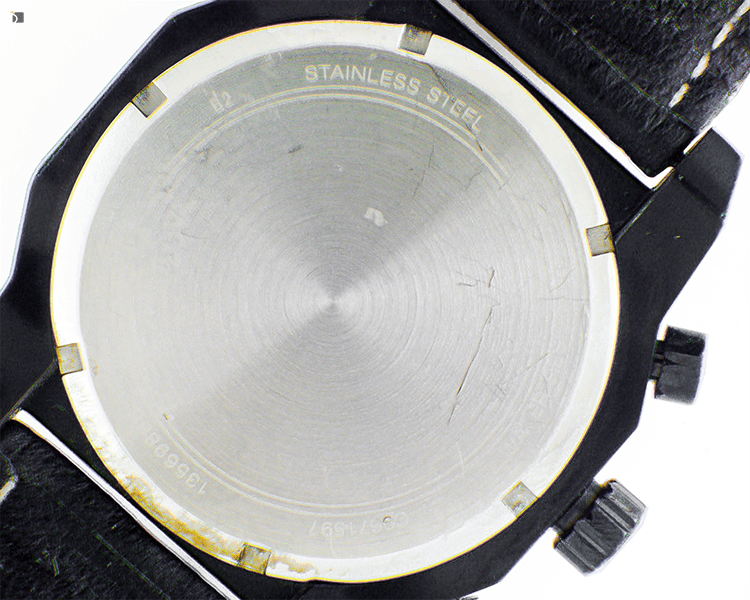 We make sure that our Certified Watchmakers at our Watch Repair Service Center have the proper certifications before working on your precious timepieces. Our Team of experienced Watchmakers have many Watch Repair Certifications, some of the major ones including: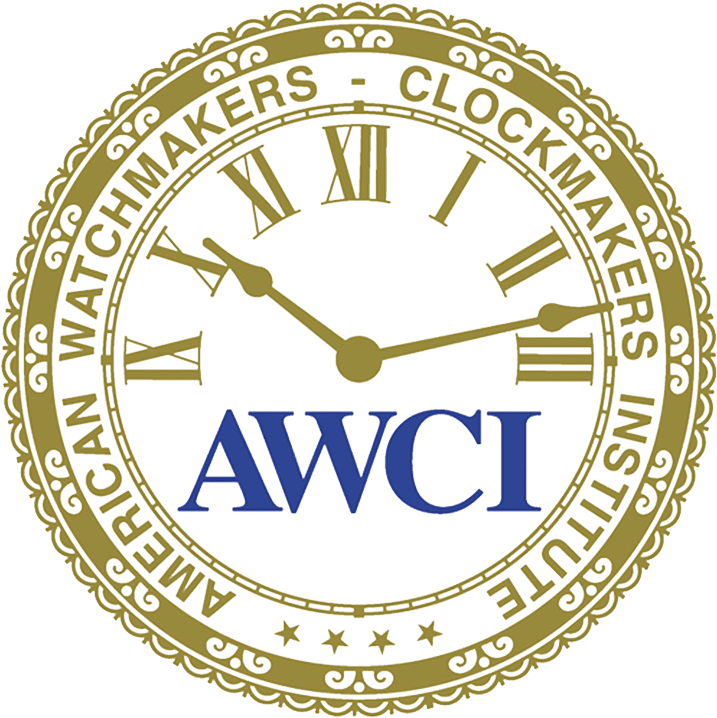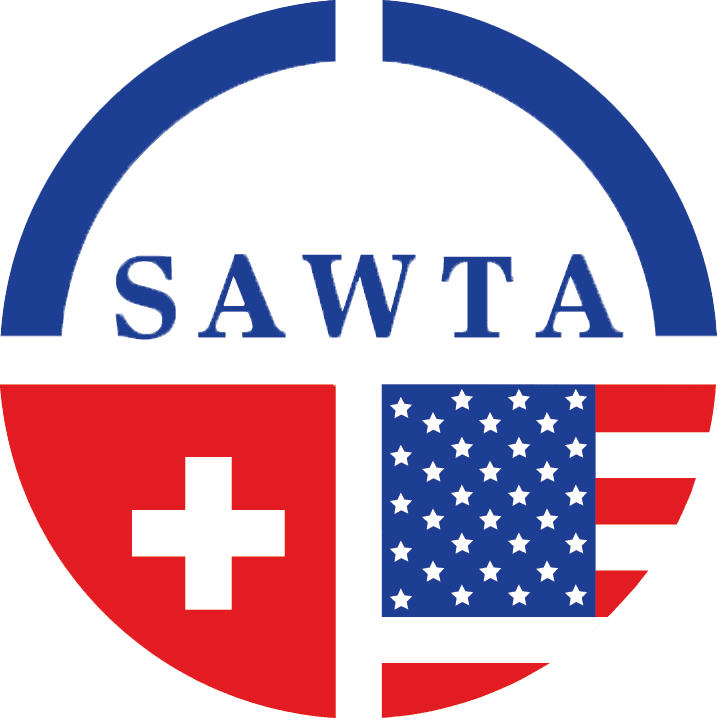 In some cases like this one, when a watch crystal is shattered, it is important to check on the watch movement since microscopic glass or sapphire particles can get into the movement causing damage. This can cause the need for watch movement servicing, and potentially replacement of movement parts.

You can also learn more about the different types of watch movements in our guide, "The Types of Watch Movement Mechanisms."

Like the results of this repair? Leave a comment!
(Before)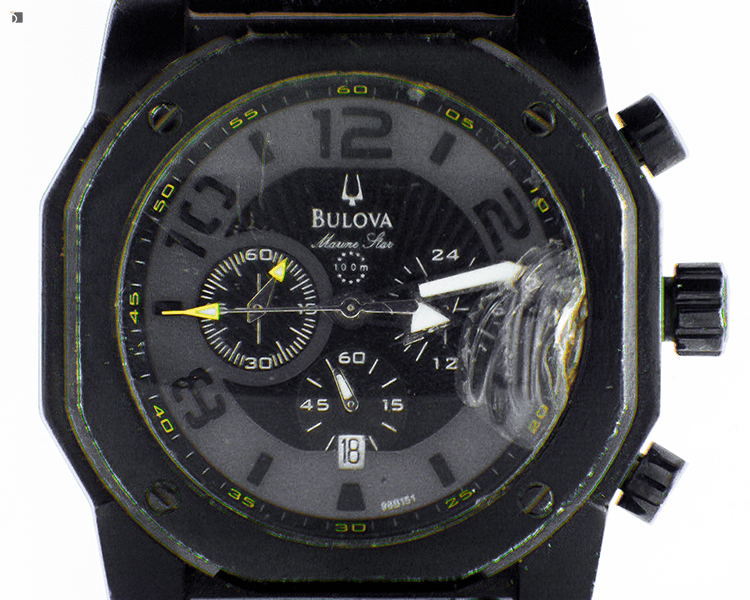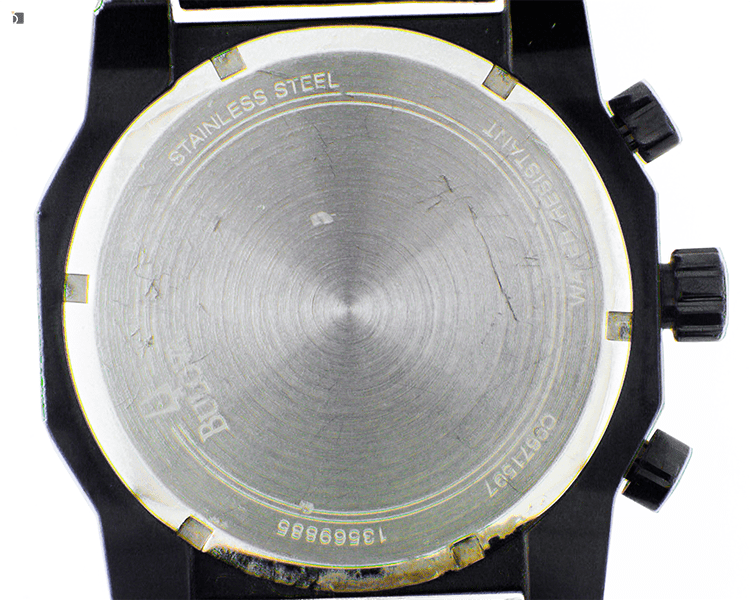 (After)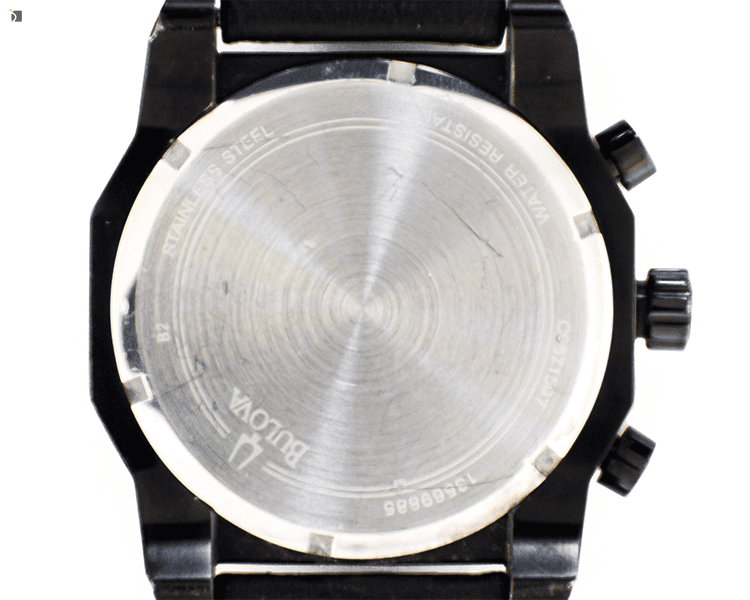 ---
That's All Folks!
Thank you for taking the time to visit the latest addition to our Before and After Series! Don't worry, we will be showcasing many more of our major transformations very soon.

My Jewelry Repair
#MJRBeforeAndAfter
Before & After #140