Authorized Macy's Jewelry & Watch Repair By Certified Technicians
Whether you have a WORRYNOMORE plan or not, your Macy's fine jewelry and watches will have access to the highest caliber of jewelers and watchmakers, from anywhere in the United States!
Why Choose WORRYNOMORE?
Free & insured shipping for Macy's items
Quick & easy online ordering process
Master Jewelers & Certified Watchmakers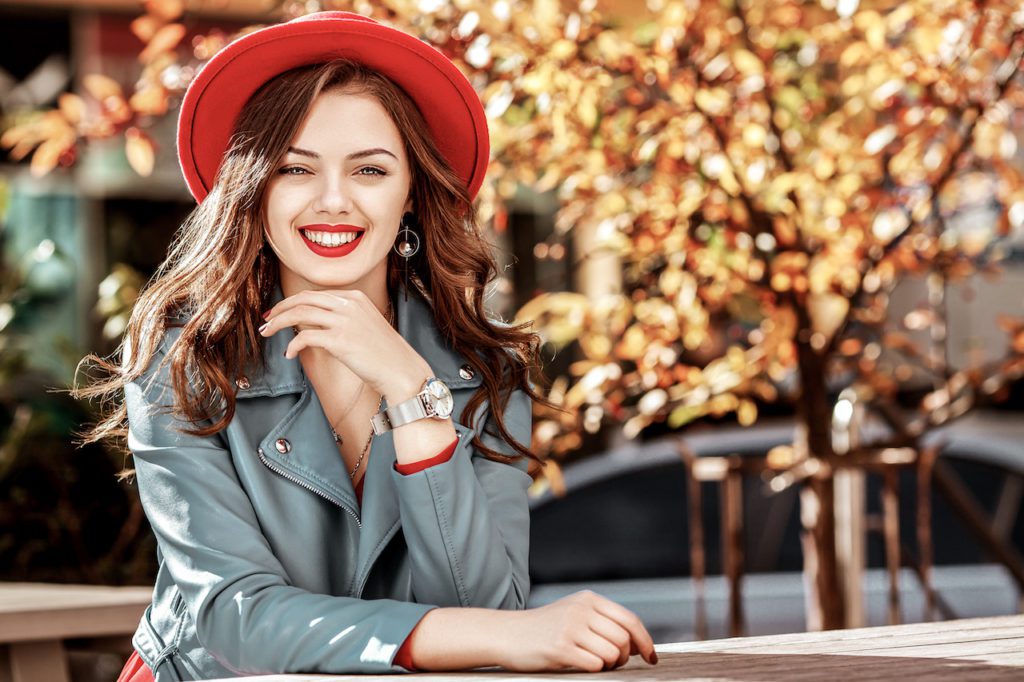 My Jewelry Repair is an authorized service provider for Macy's and its customers. The WorryNoMore plan is the Macy's maintenance agreement that can be purchased from Macy's.