What is Watch Oil and What Does It Do?
Have you ever wondered what makes a mechanical watch tick so precisely and smoothly? The secret lies in the watch oil. Similar to your car's engine needing oil to protect internal moving parts, your watch needs oil for the same reasons. Oils help to reduce friction by creating a barrier that cushions the microscopic imperfections between two objects. Without the proper application of watch oil, your watch may not function correctly, and its parts could potentially suffer from premature wear and tear. If you want to keep your watch running smoothly and accurately for years to come, understanding the importance of watch oil is crucial.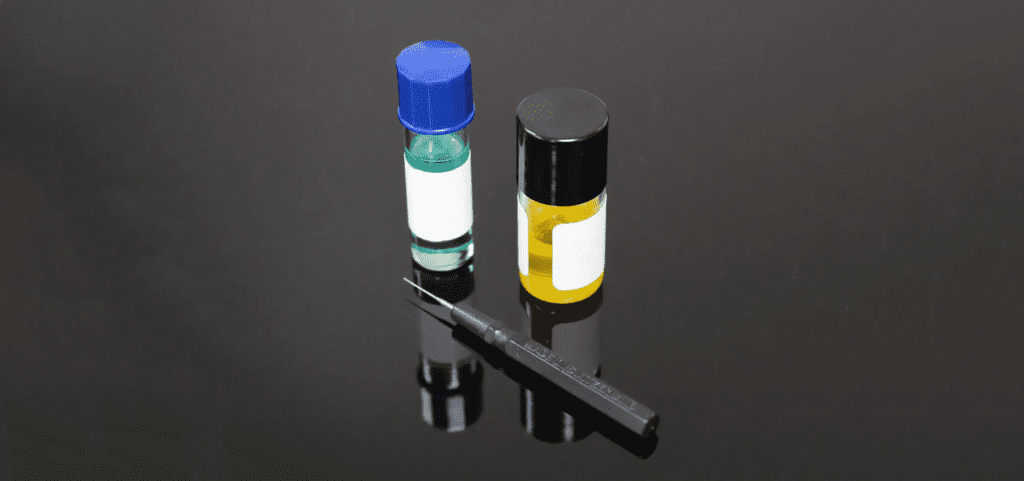 Watch Oils
A Guide to Choosing the Right Viscosity
There are multiple oils with different viscosity ranges available on the market for car engines. Similarly, watches require different oils and lubricants for their moving parts. The most common oils used at My Jewelry Repair are the Moebius Brand: HP 1300, 9010, and 9415. The difference between these oils comes down to viscosity and application. During the clean and overhaul process, the heavier 1300 may be used to oil the gear train jewels, while the lighter 9010 is recommended for balance staff lubrication and 9415 is used to lubricate the more critical components of the escapement. Without the proper lubrication, excess friction will cause severe damage, which will result in a costly replacement of internal moving parts.
How Often Should You Oil Your Mechanical Watch or Quartz Movement?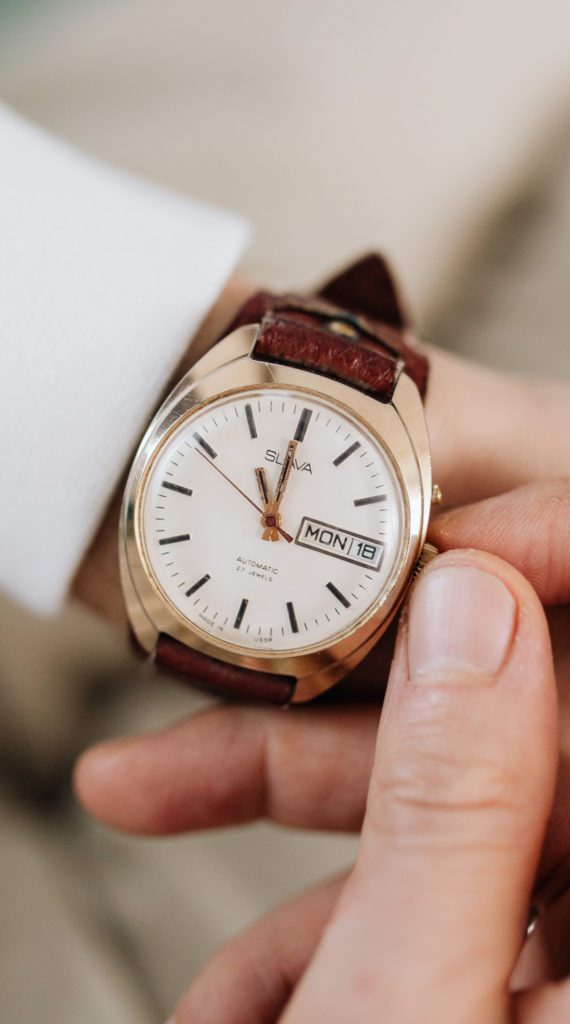 Depending on the manufacturer guidelines of your watch, you can expect to have your mechanical watch serviced every 3 to 5 years. If your watch is a quartz, oil is also used to lubricate moving parts. However, clean and overhaul services are not performed as frequently due to the cost-effectiveness of movement replacements.
If your quartz movement is vintage and/or has been discontinued, cleaning and overhaul may be required to restore function. Similar to servicing your vehicle, your watch will be oiled as part of a clean, overhaul, and adjustment service.
The Evolution of Watch and Automotive Oils: From Organic Materials to Synthetic Formulas
In the early days of timekeeping, watchmakers sourced oils from organic materials like plants and animals. Oil manufacturers now have the technology to produce synthetic oils to meet the needs of watch and automotive manufacturers. For example, Fomblin grease is used to lubricate gaskets and is common in both the watchmaking and automotive industries. It can be used in extreme temperatures ranging from -30 to 150 C (-22 to 302 F). You would use this on parts subject to friction when mineral and standard synthetic lubricants break down. This is mainly due to temperature changes and exposure to air. If you plan on climbing Mount Everest or deep diving into the cold ocean, the oils in your watch will most likely have a thinner consistency to accommodate for the colder temperatures.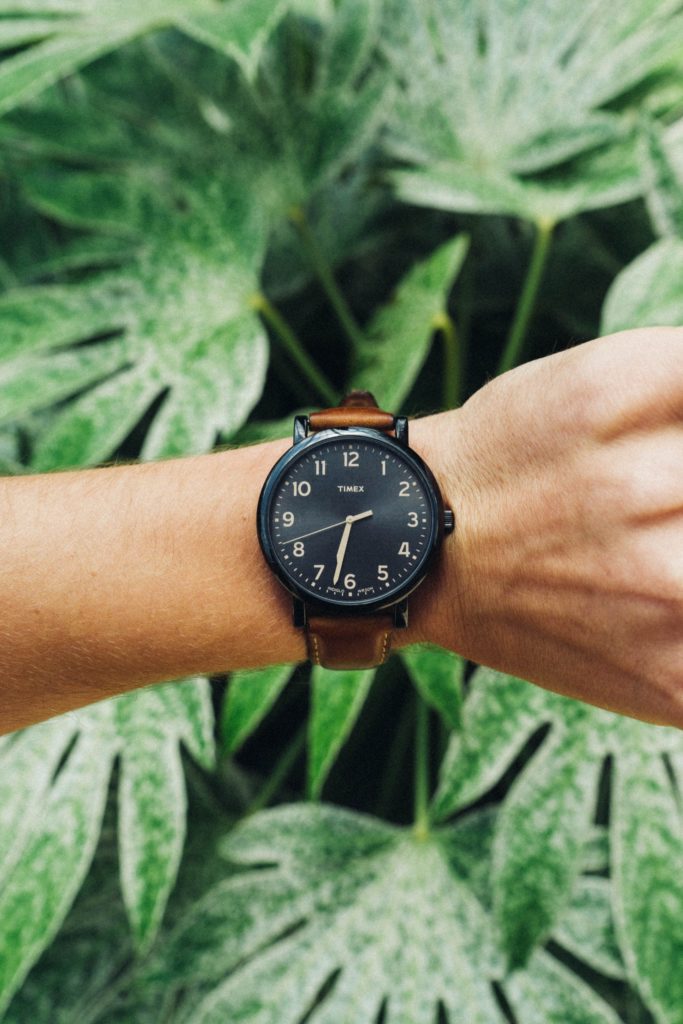 Updated 6/17/23
My Jewelry Repair
Premier Watch Repair Services
When your watch needs quality care and repair, we are here to provide it. With our online mail-in service, you can have your timepiece serviced by certified watchmakers in elite environments. You can send in your watch from anywhere in the country without leaving the house. To learn more about our watch repair services, visit our Watch Repair Services page.
Certified Watchmakers
Our team of Experienced Watchmakers has many Certifications, including:
WOSTEP
CW21
SAWTA
SWATCH Group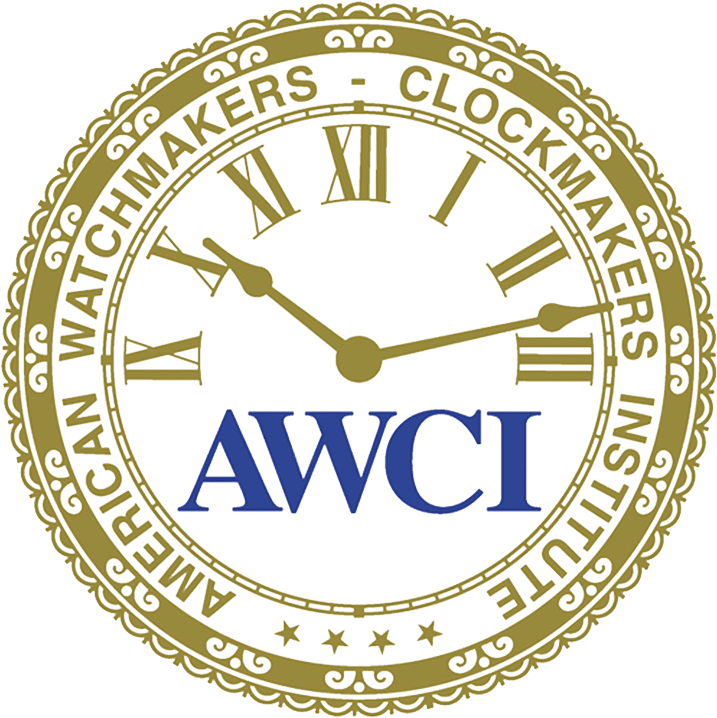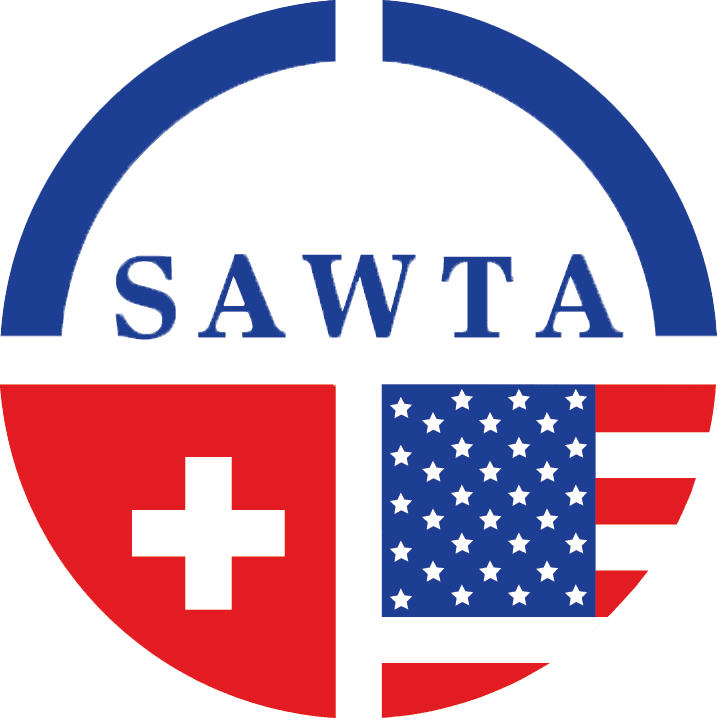 Great service
"Submitted a vintage Swiss Army watch that I have worn for over 30 years. It had a lot of wear and tear over this time
…
"Submitted a vintage Swiss Army watch that I have worn for over 30 years. It had a lot of wear and tear over this time and was in need of service. They replaced the crystal which was chipped and installed a new battery. When I got the watch back it didn't even look like the one I sent to them.It was so new and fresh looking I could't believe it, all polished up and shiny. Great service, and I would recommend them to anyone"
David Joly