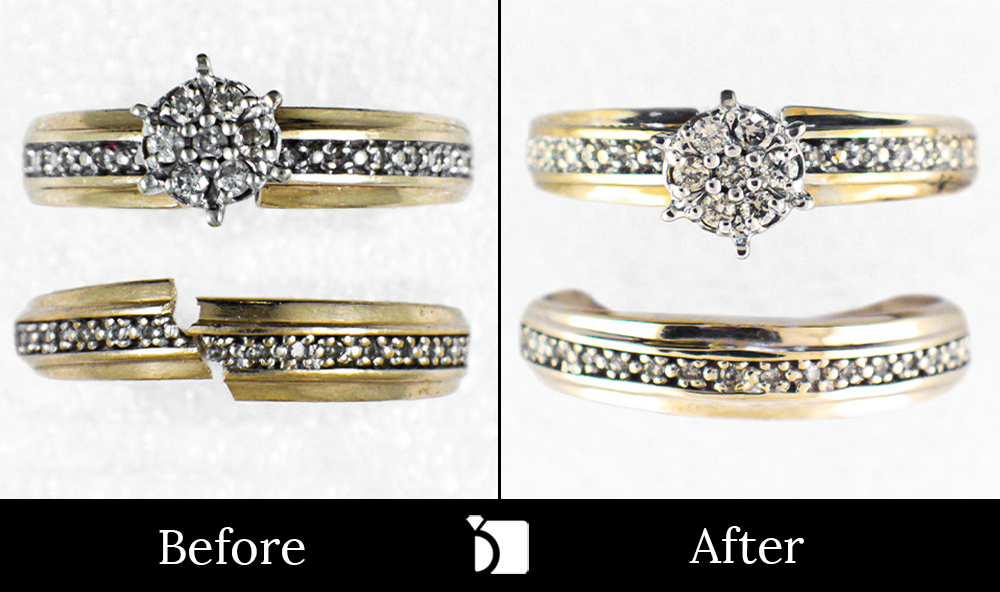 A Broken Symbol of Love, Restored
This type of repair isn't something a person sees everyday, but it's definitely a common repair for us. Every backstory to these repairs can be unique, but in the end, the conclusion is the same: My Jewelry Repair saves the day and restores the precious symbol of love!

Having your broken Symbols of Love Restored is one of the best ways to show your loved ones a different type of love.
This broken gold ring had a crack that stood no chance against our skillful jewelers. For this repair, we had to:
Solder and reshape the broken ring
Reapply the metal stamp
Provide a Clean & Polish with a Rhodium finish in the repair
Tighten four of the gemstones in their settings that were affected by the crack
These types of ring repairs require a stone resetting as they do get loose from issues like this one; if they are not tightened properly, they can fall out and the ring would need another repair calling for a gemstone resetting. This is just another day's work for our Master Jewelers and Certified Craftsmen: having a broken Symbol of Love, Restored!

(Before)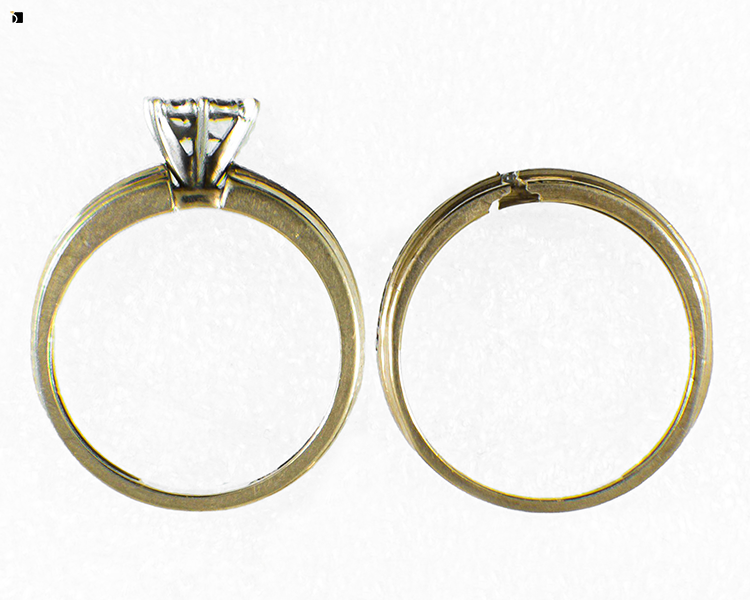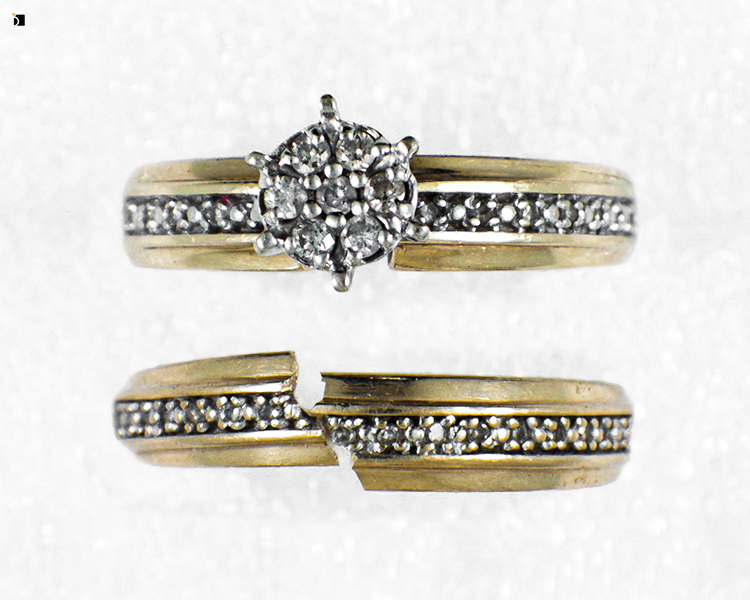 (After)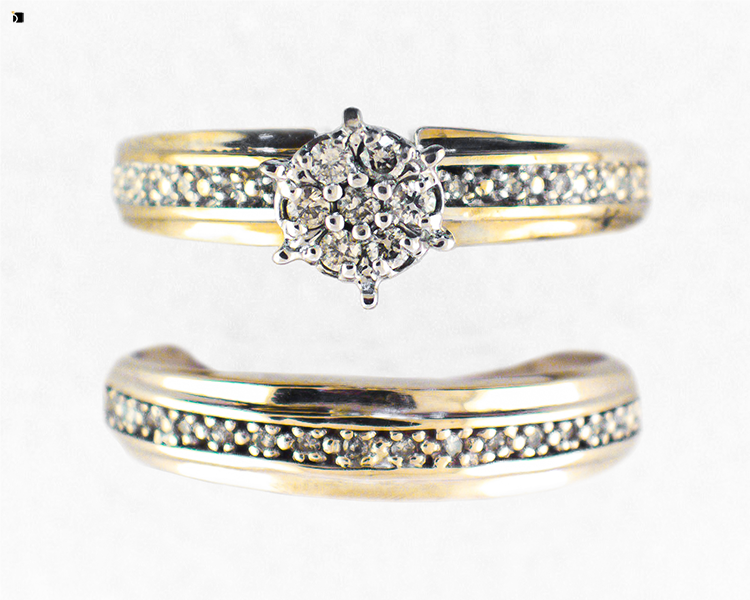 ---
That's All Folks!
Thank you for taking the time to visit the latest addition to our Before and After Series! Don't worry, we will be showcasing many more of our major transformations very soon.

My Jewelry Repair
#MJRBeforeAndAfter
Before & After #125