The Largest & Most Expensive Diamond In The World
It's no surprise that diamonds are some of the most expensive gemstones on Earth, however, there's always a "best of the best." The Cullinan Diamond is the largest, heaviest, and most expensive diamond ever discovered.
History & Discovery
The Cullinan Diamond was first discovered on January 25, 1905 at the Premier Mine in Pretoria, South Africa. Miner Frederick Wells found the diamond 18 feet below the surface and presented it to the owner of the mine, Thomas Cullinan. The diamond was named after Thomas, hence the name "Cullinan Diamond."
Diamond Size & Value
To this day, The Cullinan is the heaviest, largest and most expensive diamond in Earth's jewelry history. It was first bought in 1907 by the Transvaal Colony government for £150,000. It weighs in at a whopping 3,106.75 carats and is currently valued at $400 million.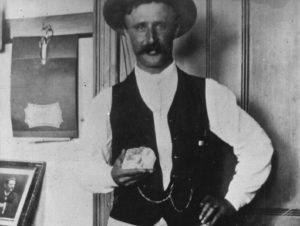 The Cullinan Diamond Cuts
The Cullinan Diamond was eventually cut into 9 different diamonds named Cullanin I-IX. All of the stones were kept in Amsterdam except for Cullinan I & II. The first two Cullinan Diamonds were presented to Queen Mary and were passed down to Queen Elizabeth II. Queen Elizabeth II is the current owner of all nine Cullinan diamond cuts.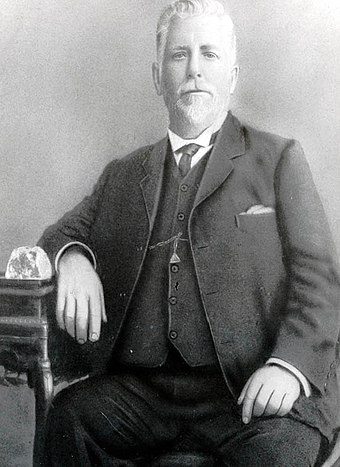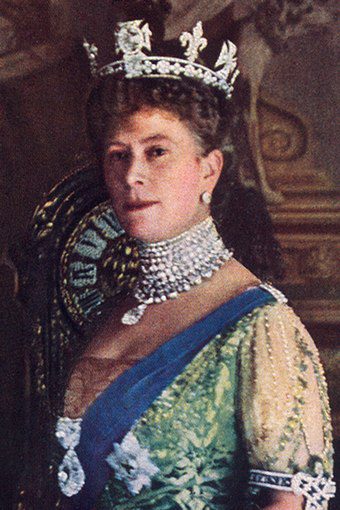 Resources:
https://en.wikipedia.org/wiki/Cullinan_Diamond
https://commons.wikimedia.org/wiki/File:Cullinan_Diamond.jpg

My Jewelry Repair
Continuing the History of Jewelry
Although in the common case that you may not be sending in the Cullinan Diamond to us for a repair, you can still send in your jewelry and watch pieces to feel as brilliant as these historical diamond treasures!

Contact us today to learn more about our easy online jewelry and watch repair service!