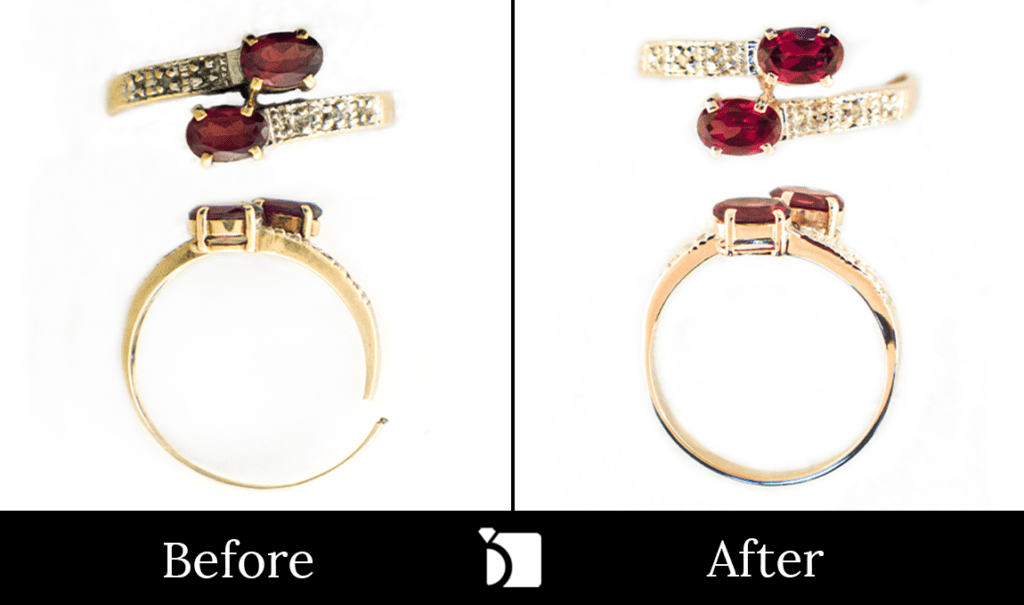 A Ruby Red Gemstone Ring Repair
Did you know that the word "ruby" comes from the Latin word "rubens" which translates to "red?" Well, if you didn't, now you do! This rubens ruby ring needed a very necessary repair, having a break right at the shank.

This break in this particular shank wasn't a simple one step process of soldering the shank together, as the shank was really worn down and thinned out. The same problem of the break would keep occurring if the shank itself was not completely replaced and supplied with a new full shank.

For this repair, we had to:
Supply a new full shank
Solder together the entirety of the shank to the ring
Finish off with a complimentary clean & polish
This beautiful diamond and ruby ring was restored along with its wonderful memories held by the owner!

Working with gemstones is also our expertise when it comes to inspecting, sourcing, setting, and everything in between! If you would like to learn more about rubies, we would recommend checking out our Ultimate Ruby Guide for information on its features, history, and how to care for your ruby jewelry.

Like the results of this repair? Leave a comment!

(Before)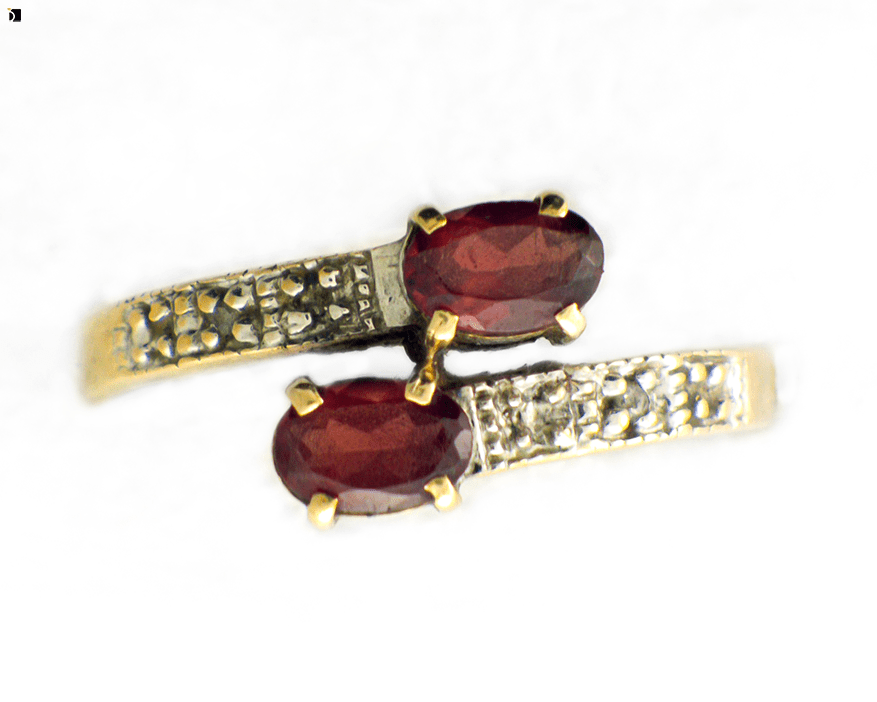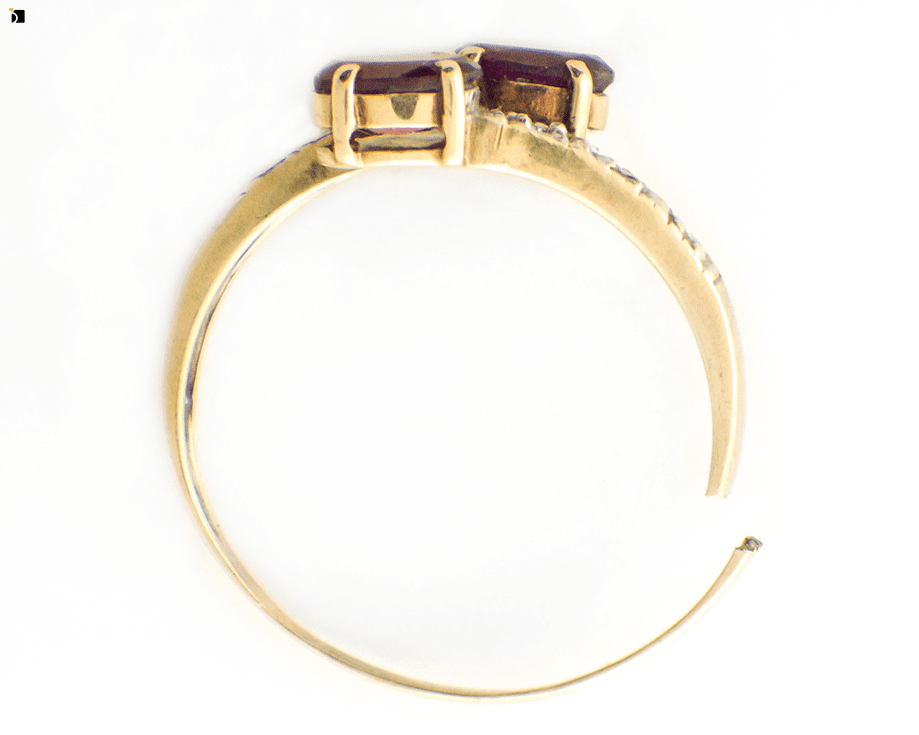 (After)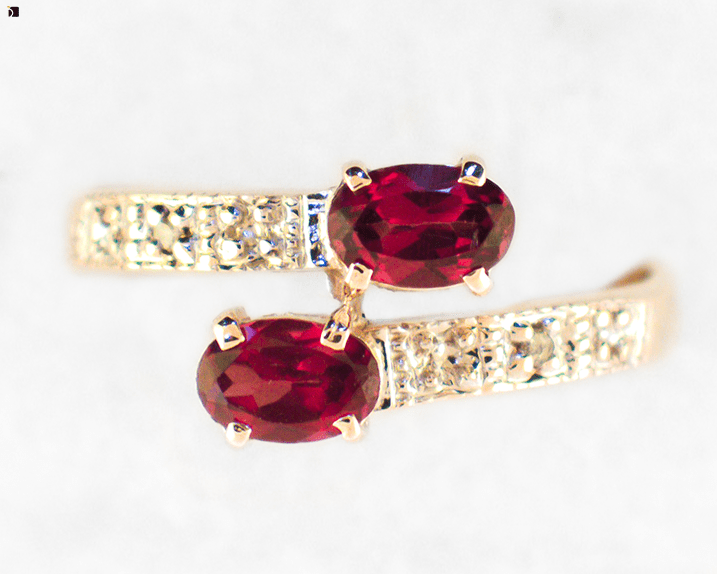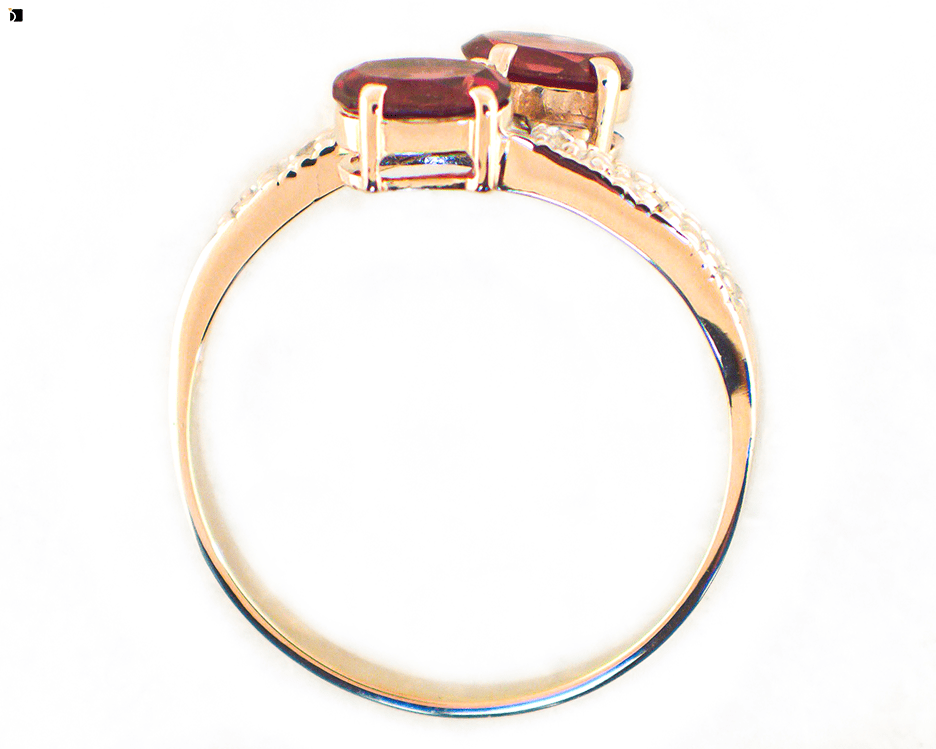 That's All Folks!
Thank you for taking the time to visit the latest addition to our Before and After Series! Don't worry, we will be showcasing many more of our major transformations very soon.

My Jewelry Repair
#MJRBeforeAndAfter
Before & After #128