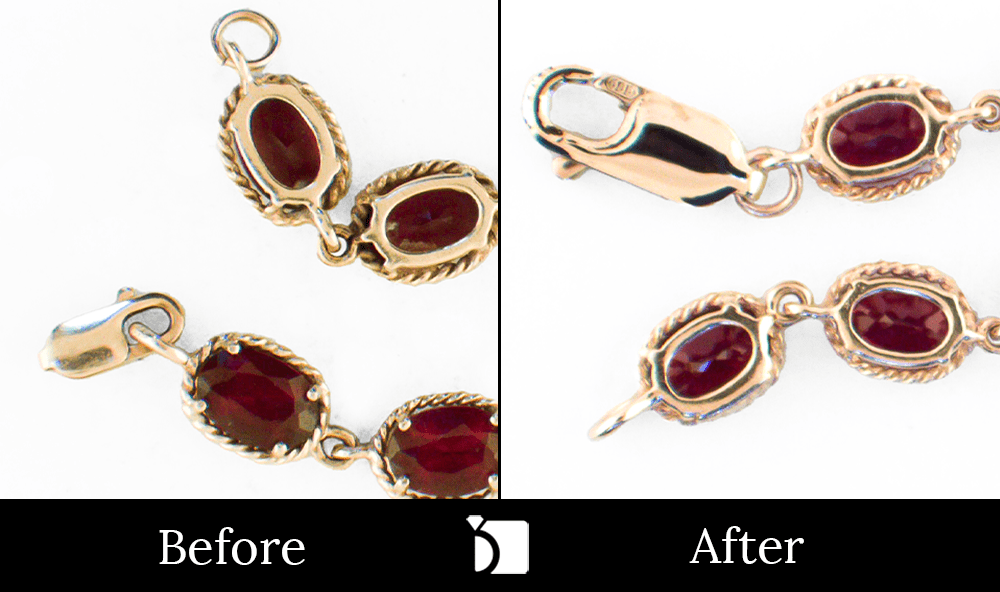 Simple Servicing for a Garnet Gemstone Bracelet
We'd like to give our bracelet owners some love and attention in our Before & After Series too! There are many different repairs that our master craftsmen can do when it comes to bracelets coming in to be serviced which include engraving, gemstone replacement, invisible setting, metal work, prong re-tipping, gemstone resetting, and much more. Fortunately, the service that we had to do for this repair was a simple clasp repair!

The owner of this 14k yellow gold and garnet tennis bracelet requested that we repair the clasp, as well as finding a somewhat larger clasp that is a bit easier to use, which can also be less prone to break being less difficult. The new clasp also had to match the original metal, which was also 14k yellow gold.

For this repair, we had to:
Remove the previous broken lobster clasp
Provide different size options for the new clasp
Attach a new and bigger 11mm lobster clasp in 14k yellow gold
Perform a clean and polish to remove any normal signs of wear and tear from both the metal and gemstones
At My Jewelry Repair, we want to provide our customers with the best options that they can get with our Skillful Craftsmen, Gemologists, and Professional Parts Sourcing Team, especially for services such as gemstone resettings. Our many years of service in the industry has given us the opportunity to establish these formal partnerships with manufacturers and sources across the globe.
We are proud members of the

Our team includes gemologists certified by

Whether it be a simple service like this clasp repair, or a complicated invisible setting gemstone replacement, we're here to help you and provide the best!

Like the results of this repair? Leave a comment!

(Before)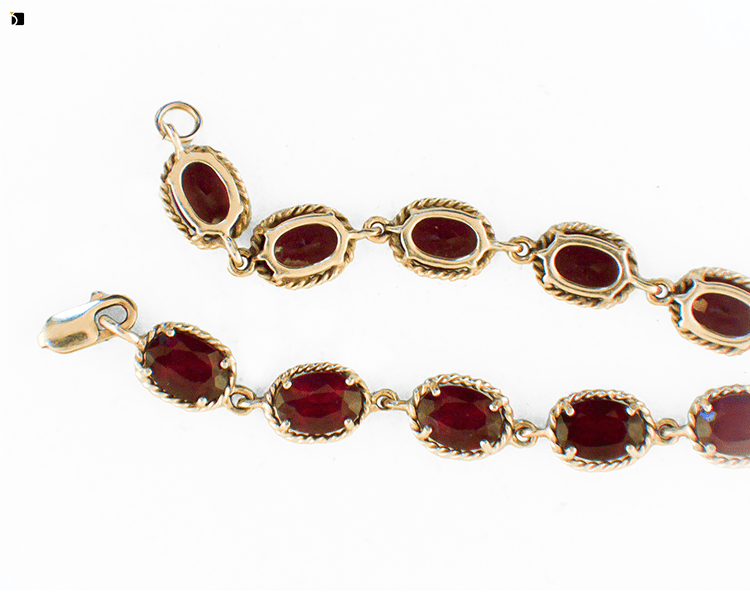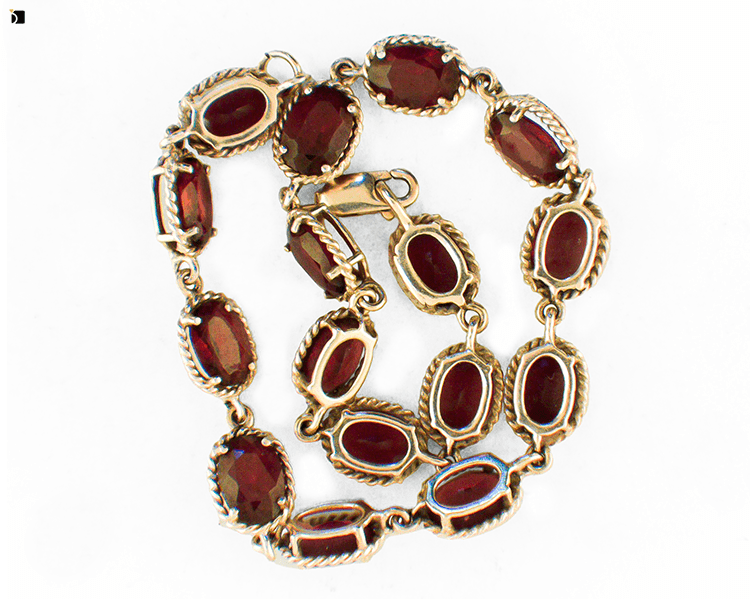 (After)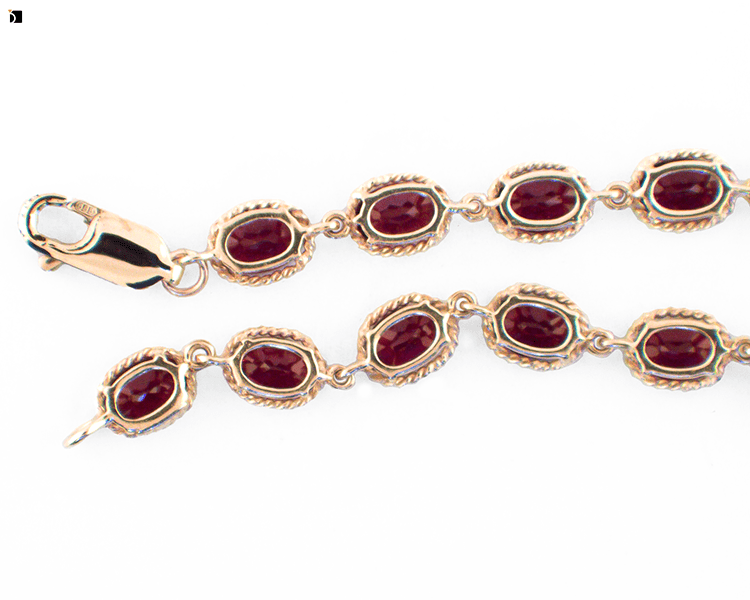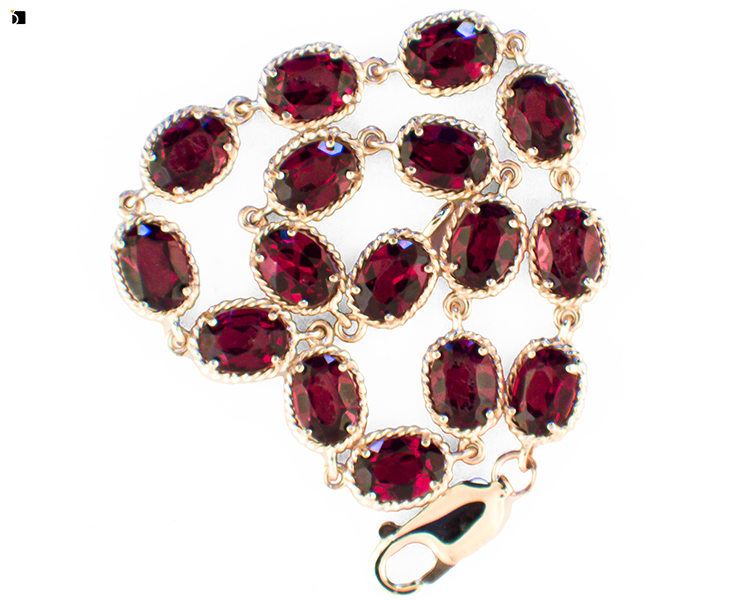 ---
That's All Folks!
Thank you for taking the time to visit the latest addition to our Before and After Series! Don't worry, we will be showcasing many more of our major transformations very soon.

My Jewelry Repair
#MJRBeforeAndAfter
Before & After #133