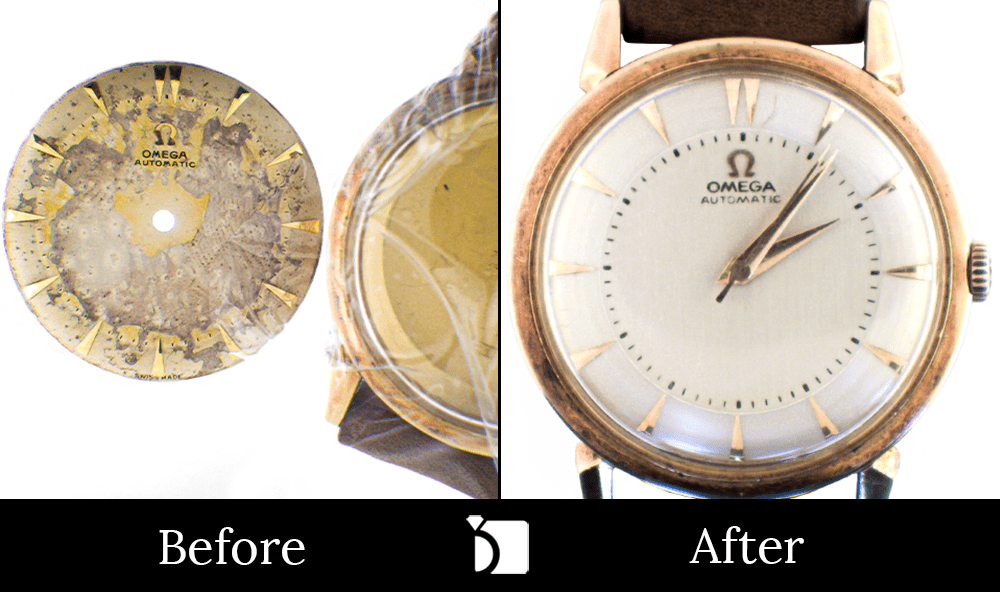 A 1950's Vintage Automatic Omega Restoration
Did you know that the first automatic mechanical watch movement, also known as self-winding movements, was first invented in the late 1770's? It's amazing how far the science and history of timepieces has come, especially looking at a vintage piece like this one.

We recently received this Vintage Model 1955 Omega Automatic Timepiece with a request by its owner to have the dial "refinished to like-new condition."

If you take a close look at the timepiece when it arrived in our facility, you can definitely see that the dial had corroded down over time, as the owner also mentioned that the watch was from the 1950's, hence the model number being 1955. Fortunately, we were able to send our partners Kirk Rich Dial Co. this dial for a professional dial refurbishment.
For this watch timepiece restoration, we had to:
Perform a free professional evaluation after noting what the customer requested for the repair

Note that although we are an online jewelry and watch repair company, we can only provide evaluations when our skilled craftsmen can physically assess them in person at our secure facility

Send over the vintage dial to our partners next door for its professional dial refinishing
Remove the existing figures on the dial itself (hour markers, numbers, etc.)
Polish the dial face to remove any rust and corrosion
Brush and apply metal plating to restore the original color followed by the desired dial finish
Dry under a heat lamp and apply the correct dial template and die for the "Omega Automatic" print
Reattach the figures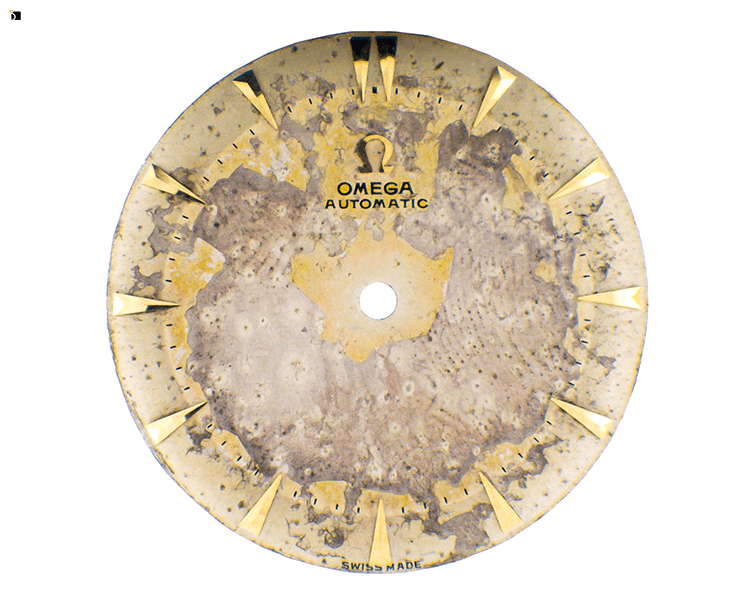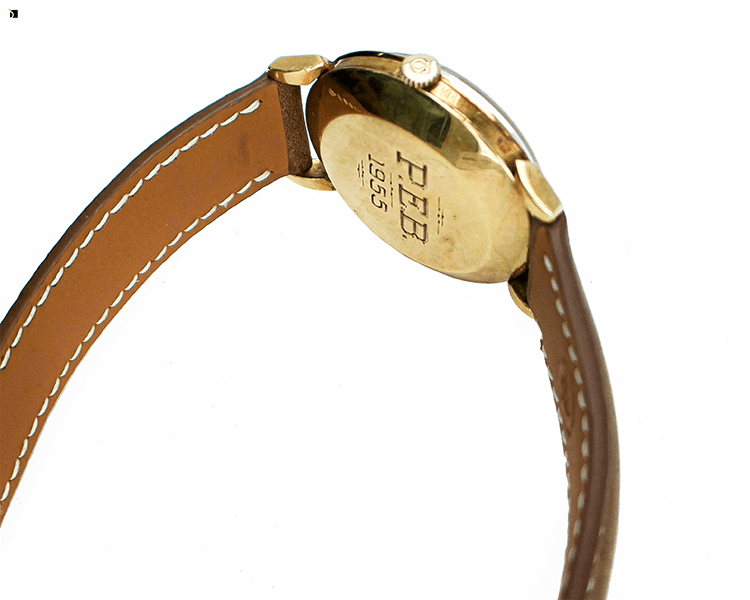 It is then wrapped up with our complimentary WOSTEP-Certified Clean & Polish service.

We make sure that our Certified Watchmakers at our Watch Repair Service Center have the proper certifications before working on your precious timepieces. Our Team of experienced Watchmakers have many Watch Repair Certifications, some of the major ones including: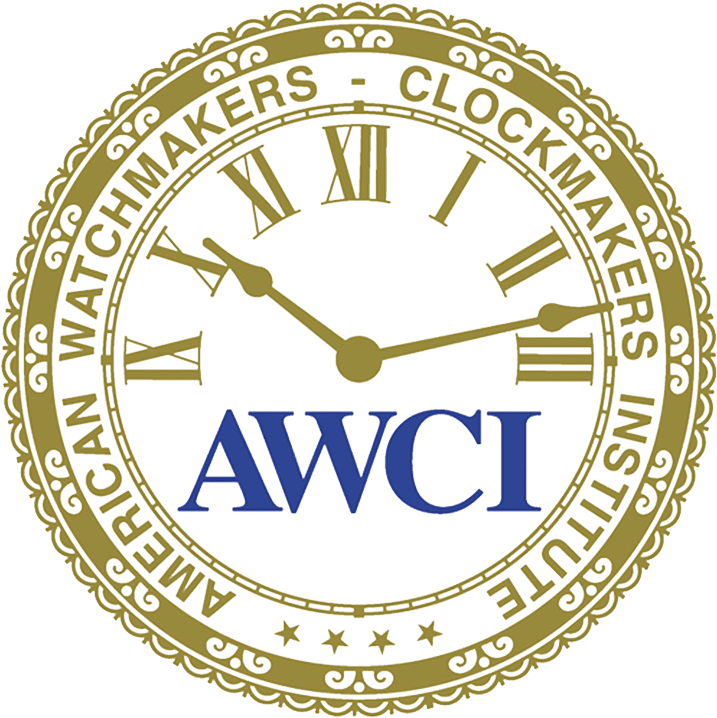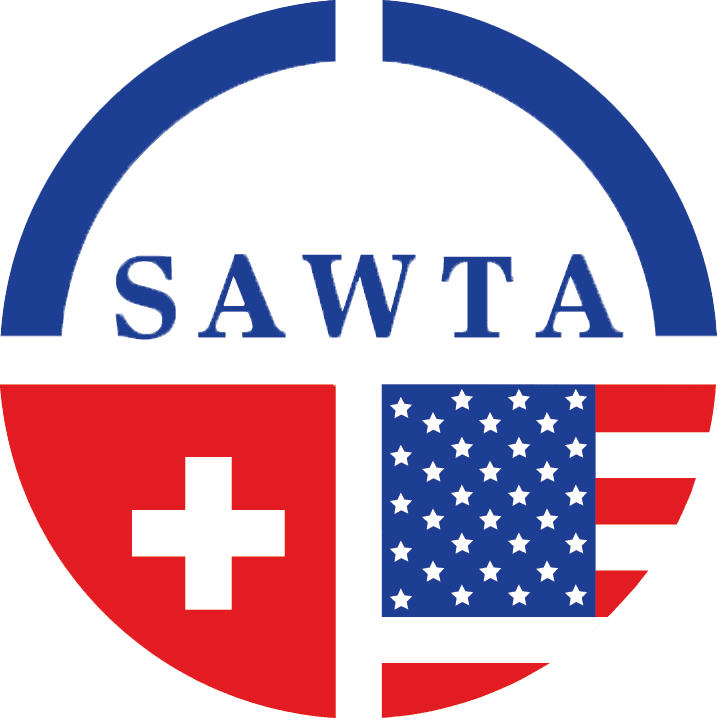 Having a vintage watch timepiece like this is a luxury itself, especially when there are many sentimental memories tied to it. If you have any vintage watches collecting dust and in need of a restoration, send them our way and let us have your Luxury Times Restored. We may even feature your repair in our Before & After series for its next spotlight!

You can also learn more about the different types of watch movements in our guide, "The Types of Watch Movement Mechanisms."

Like the results of this repair? Leave a comment!

(Before)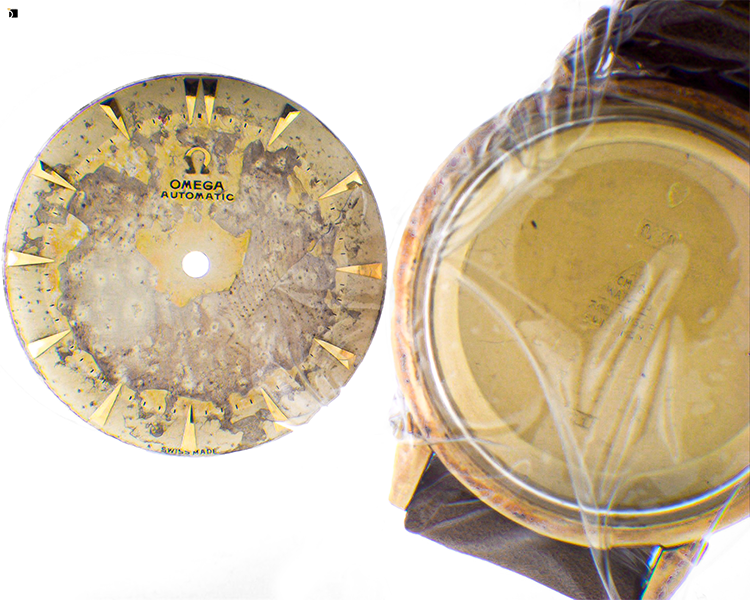 (After)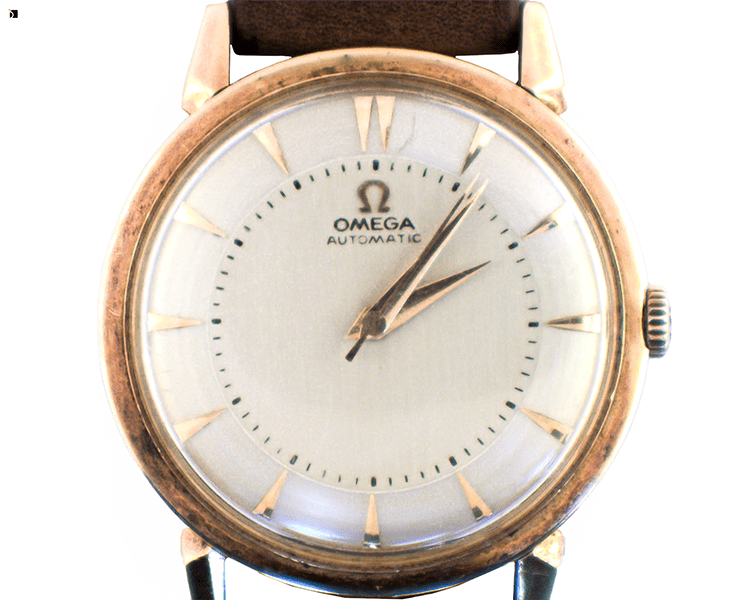 ---
That's All Folks!
Thank you for taking the time to visit the latest addition to our Before and After Series! Don't worry, we will be showcasing many more of our major transformations very soon.

My Jewelry Repair
#MJRBeforeAndAfter
Before & After #137