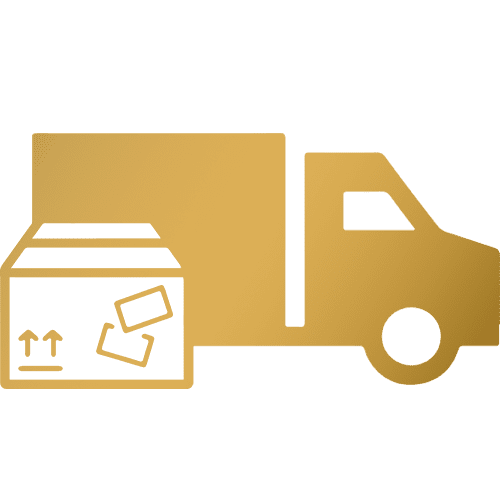 Premier Mail-In Watch Repair Services
When your watch needs quality care and repair, we are here to provide it. With our online mail-in service, you can have your timepiece serviced by certified watchmakers in elite environments from anywhere in the country.
"Great job!"
I had my grandfather's old Pilsar courts watch fixed there was a numeral missing on the face. My jewelry repair did an awesome job I
…
know it's not the most expensive piece to come across the table but the fact that they were going to help me was bar none!
Thomas G.
"The process was easy and painless"
"The process was easy and painless. My watch came back very well packaged and great working order. I would definitely use them again." Norcross, GA
John R.
"Glad that I found you"
"I very much appreciated the opportunity to find you and for the efficient and reasonable turn-around of getting the broken crystal on my watch repaired.
…
Glad that I found you. Who knows for what service or product I may next call upon MyJewelryRepair." San Francisco, CA
J. Sampson
"Thank you for the great experience and end result!"
"The service was excellent with regular updates as to the progress of the repair. It was easy to understand and respond to the options for
…
repair and the shipping process.
My watch was packaged very well for return.
Thank you for the great experience and end result!" San Francisco, CA
Read more ""Thank you for the great experience and end result!""
Kate H.
"Its keeping good time and I'm thrilled"
"I"m wearing my watch, its keeping good time and I'm thrilled. customer service was good and i will definitely use myjewelryrepair again.
" Pueblo,
…
CO
Denise A.
"Excellent and Speedy Repair"
Sent a Lorus mickey mouse pocket watch purchased at Disneyworld in 1988. Meant a great deal to me because it was our honeymoon. Watch
…
was perfect for 34 years and then stopped working.
Sent to MJR. It was repaired promptly and returned. Happy man! Thanks
Steven Petkov

How Does Watch Repair By Mail Work?
Using mail-in services to get your watch serviced and repaired is actually the most secure way to go when you're choosing My Jewelry Repair.

Never leave the comfort of your home!

Simply send in your timepiece with our easy online mail-in order process:
Create your order and choose the insurance plan of your preference.
Pack the item(s) in your order and follow the step-by-step instructions for safe packaging.
Our expert watch technicians will repair it and send it back to you in no time!
If you're interested in reading our step-by-step guide for the order process, feel free to look at our "How it Works" page!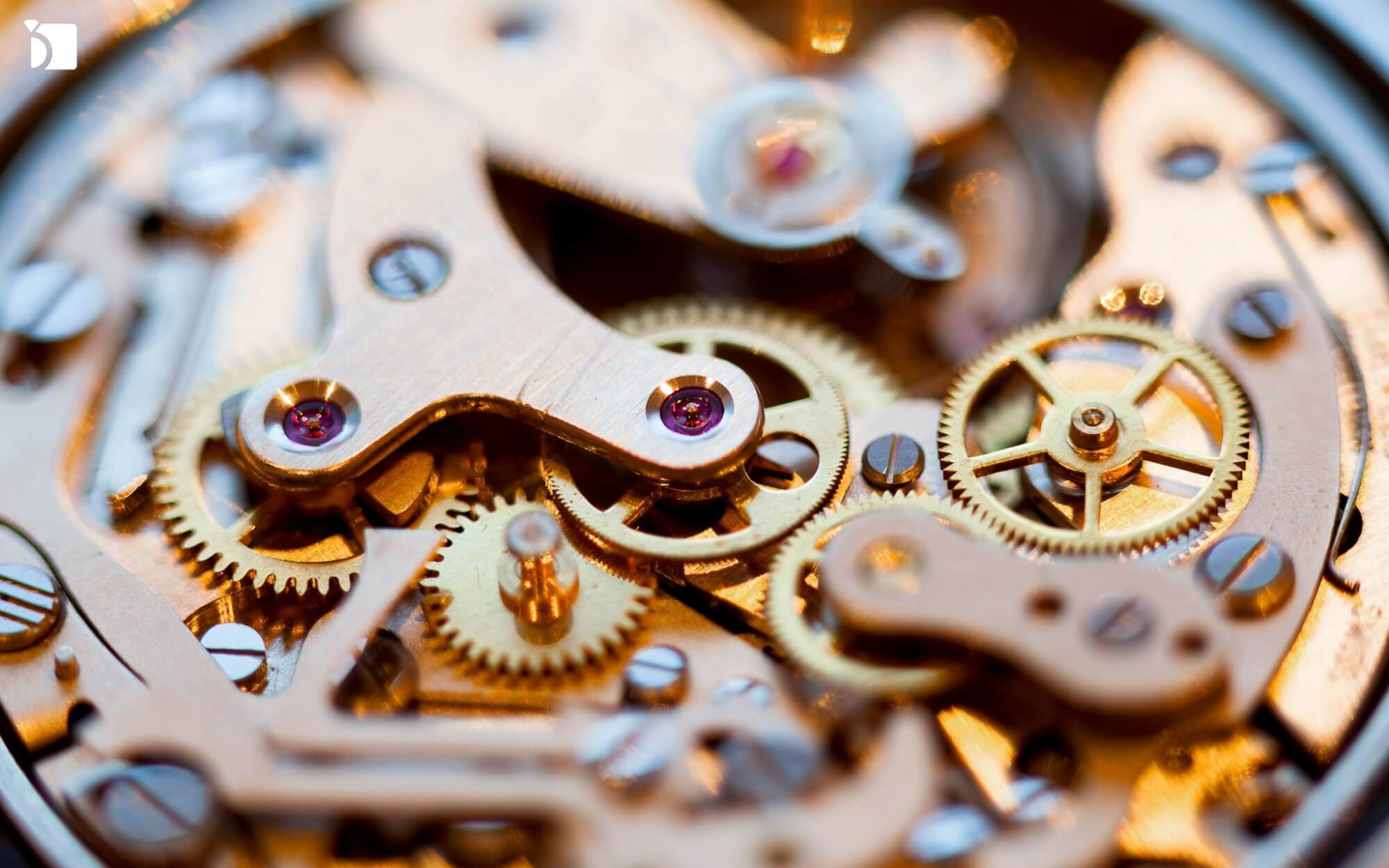 Certified Watchmakers Expert in the Craft
Access to Watchmakers From Anywhere in the US
If you need expert skill to repair your watch, My Jewelry Repair watchmakers are the ones for the service. We have locations on both coasts and are frequently contacted by local shops when they get a job that they don't have the right tools to finish, such as a vintage 1950's watch.
No job is too simple or too complicated for our Master Technicians, who have over 25 years of experience, including the ability to perform professional battery replacements and mechanical movement overhauls. Our team of experienced Watchmakers is dedicated to bringing timepieces back to their former glory with their many certifications, including:

WOSTEP
CW21
SAWTA
SWATCH Group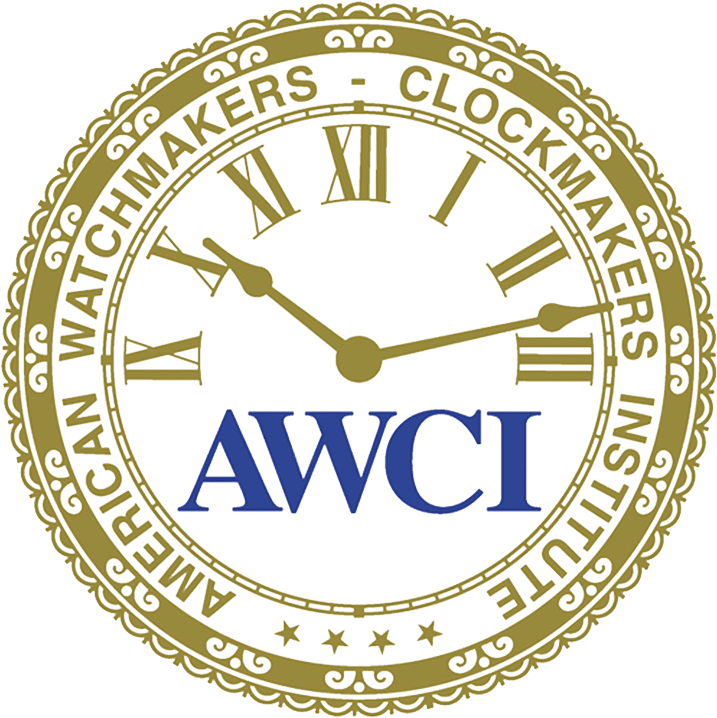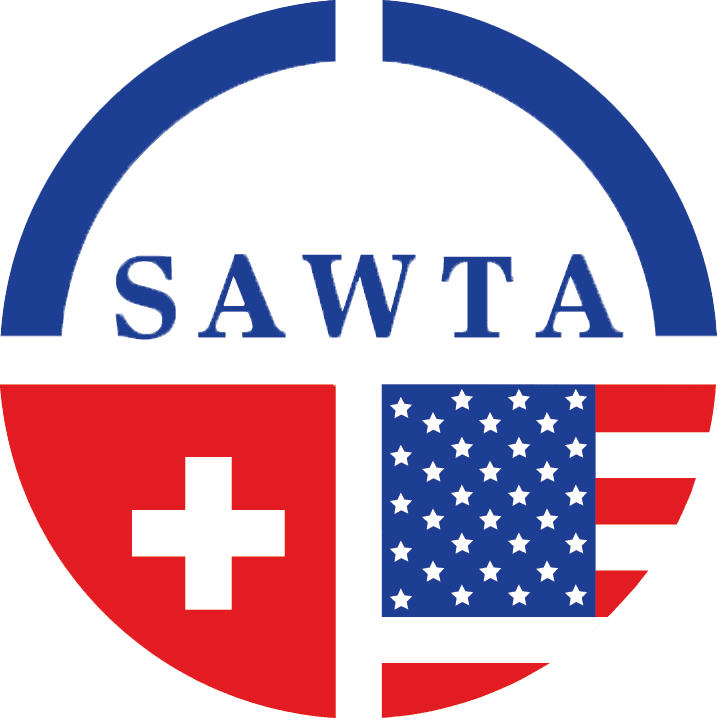 Among others, and more still to come! (Learn More)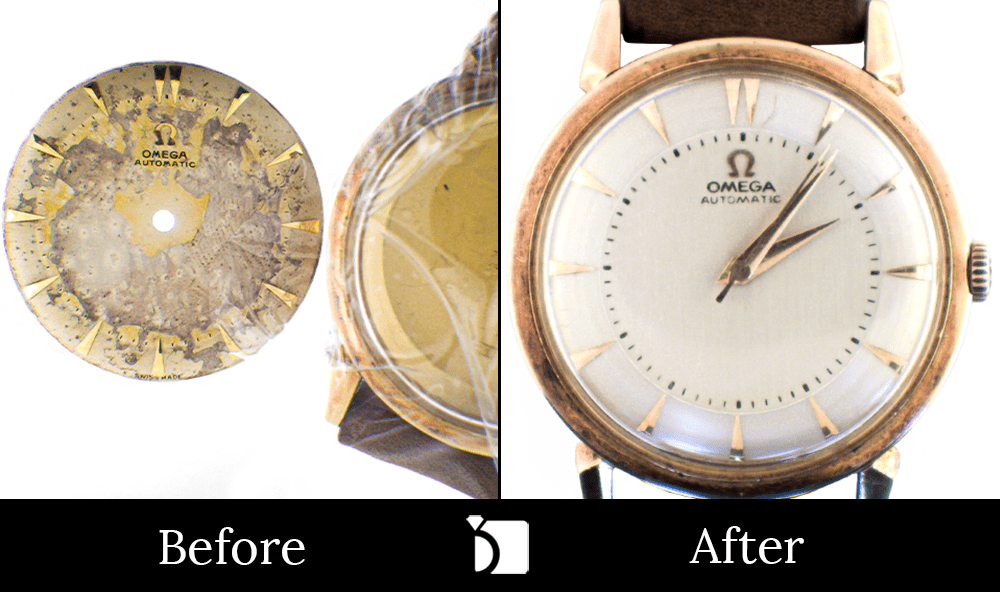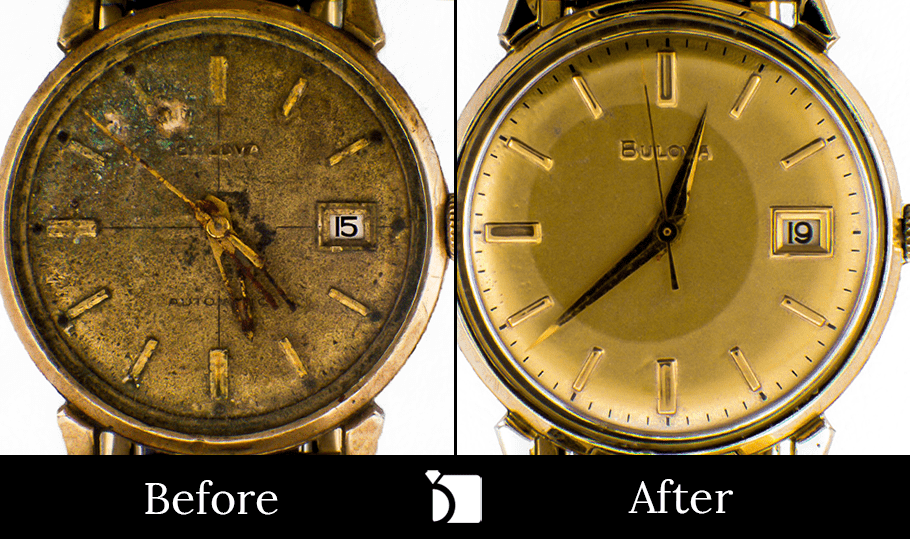 List of Watch Repair Services
No job is too simple or too complicated for our Master Technicians.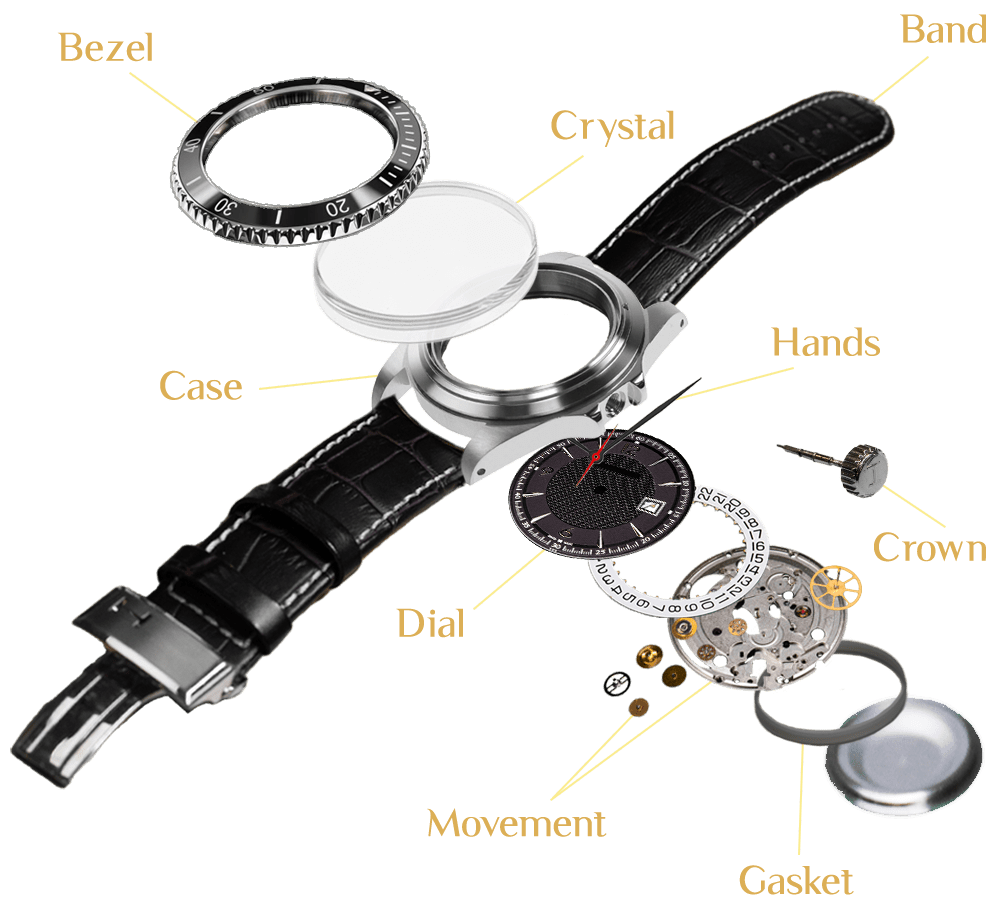 If you require a different type of repair or service for your watch, feel free to Contact Us.

For a cost breakdown, please visit our Pricing List.
Watch Services Available for Various Makes & Models
Brands we commonly service:
We also routinely work on Wristwatches, Pocket Watches, Vintage Timepieces and more.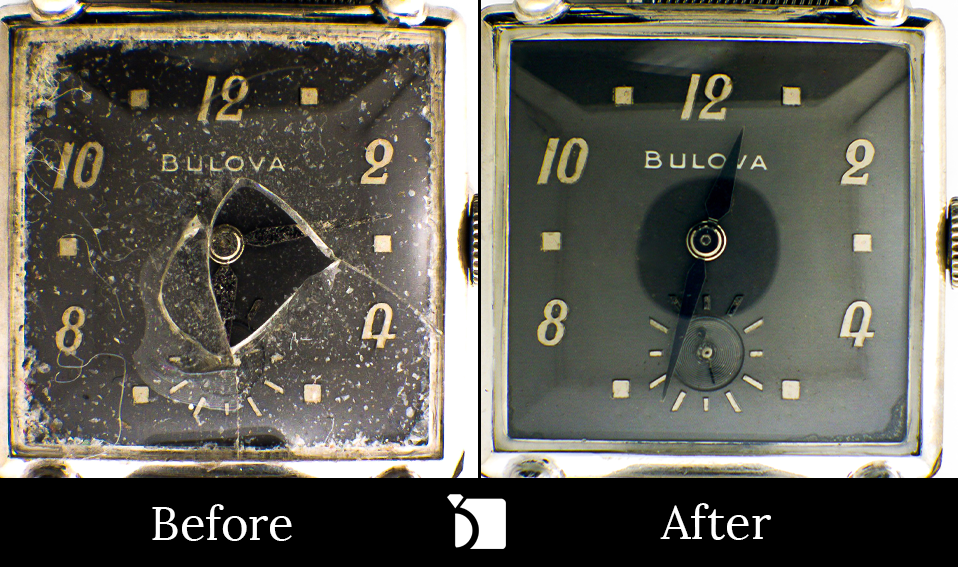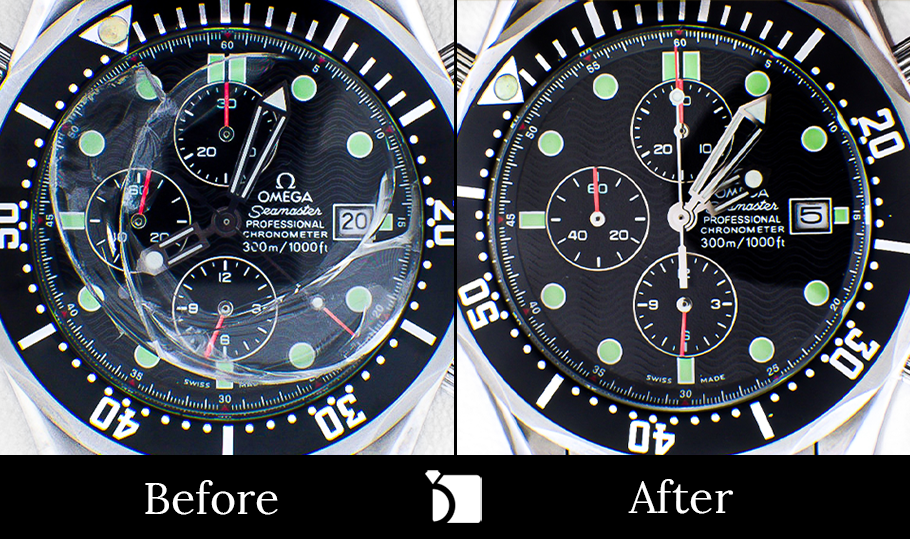 Commonly Asked Watch Repair Questions:
How Much Does Watch Repair Cost?
It all depends on what your watch needs. A Battery Replacement by itself is pretty simple. However something like a crystal replacement can get a little complicated depending if it's cracked, or shattered and glass fragments have damaged the movement. The chart below gives some insight to the most common types of watch repair services.
Watch Repair Pricing
Pricing chart for costs associated with some common watch repair services. Pricing may vary for certain brands, luxury and/or vintage watches.
| Service | Price |
| --- | --- |
| Battery Replacement (includes pressure test) | $39.99 |
| Leather Band Repair/Replacement | $49.99 |
| Crystal Replacement | $59.99 |
| Stem & Crown | $69.99 |
| Movement Clean & Overhaul - Quartz | $129.99 |
| Movement Clean & Overhaul - Mechanical | $249.99 |
| See Full: Pricing List | |
What If I Don't Know What Kind Of Watch Repair I Need?
Watches can be complicated and sometimes delicate objects, many of which are one of a kind. Our master watchmakers take utmost care during every step of the repair and restoration process.
Common Watch Situations
Watches generally come to us due to:
Watch worn during inappropriate activities
Improper use of chronograph functions
Exposing watch to magnetic fields
Improper watch function settings
Winding a watch while wearing it
Cross-threading watch crown
DIY battery replacement
Improper watch storage
Unless you're a specialist, don't try this at home. We see a lot of interesting stuff that comes to us from those do-it-yourself folks.
From professional battery replacements to mechanical movement overhauls, we have all of your watch repair needs covered!
Online Watch Repair by Mail

'Where Can I Find Watch Repair Near Me?'
With My Jewelry Repair.. Anywhere!
When you find your self asking where to go, you'll be glad to know we can provide services from anywhere in the country! We have locations on both coasts and offer free standard shipping - even from Alaska and Hawaii.
All of our services are available at all times
From New York to Los Angeles, Ohio to Texas, our services are not limited by location. We can serve you anywhere in the United States with Free Standard Shipping. Meaning you can get the highest quality in watch repair without restrictions.
What Does A Watch Repair Warranty Usually Cover?
We Can Take Care of What Your Warranty Won't
Is your watch beyond its warranty? Send it on over to My Jewelry Repair right away for repairs with great turnaround and competitive rates!
Most new watches come with a 2 year warranty as long as you keep the recommended servicing at specific intervals set by the manufacturer. But warranty's rarely cover unforeseen accidents or negligence...
Out-Of-Warranty Information
Manufacturer Warranties rarely cover:
Damage / scratches to watch finish (case, crystal, bracelet, strap or other components)
Damage caused by failure to comply with parameters of maintenance schedule
Moisture damage (applicable to non-water resistant watches)
Damage brought about by misuse, accident, or tampering
Damage caused by third party repairs
Accidental damage
We do vintage watch restoration, mechanical and automatic movement repair, quartz movement replacement, and much more!
How Long Does Watch Repair Take?
This will depend on the kind of watch repair service you will need. A simple battery replacement can be processed by our Certified Watchmakers under a week. A movement overhaul on the other hand can be very variable, and is subject to availability of parts.
For a more complete breakdown, please visit: Standard Repair Timelines
---
Ready to Restore Your Timepiece?