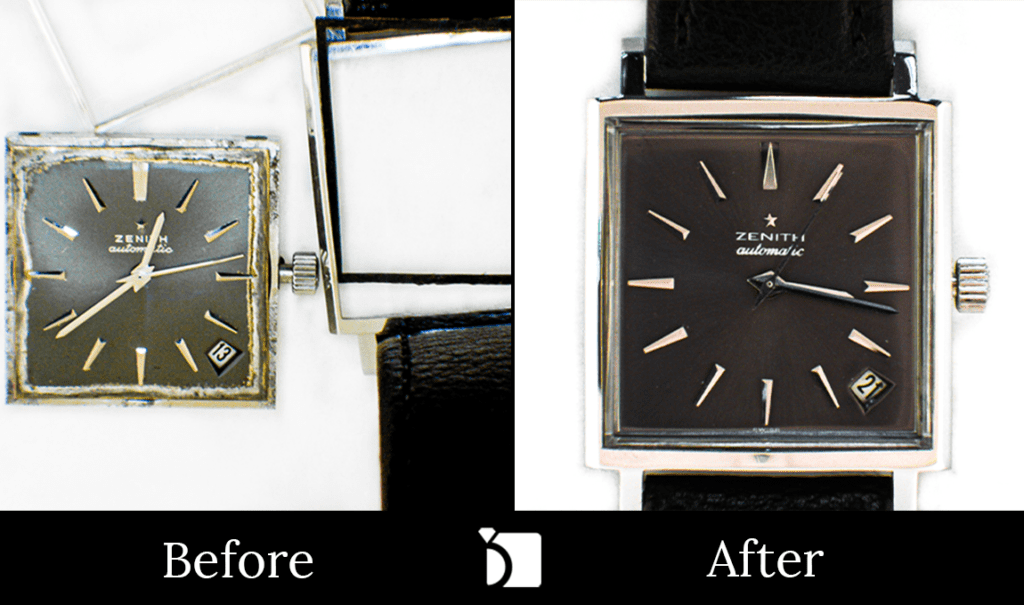 An Automatically Amazing Vintage Watch Restoration
We recently received this square 1960's Vintage Zenith Automatic Watch, which arrived disassembled in desperate need of a professional restoration. This very classic Zenith watch is also coined the so-called Kennedy watch, as John F. Kennedy allegedly owned a similar watch.

The owner of this respirator timepiece with a simple and balanced design requested to have a dial refinishing to complete the major restoration. With our authorized partner Kirk Rich Dial Co. literally right next door to our Watch Repair Service Center, we were able to fulfill this request with no issues.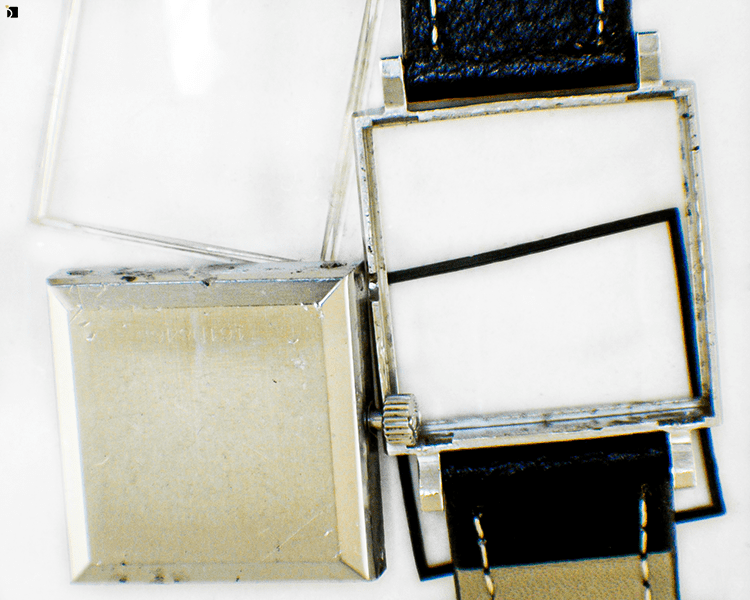 This vintage watch with a automatic mechanical movement required a clean and overhaul due of the internal mechanism due to a gear train issue, which included the mainspring, barrel, reversing wheel, and pallet. Our Certified Watchmakers have plenty of experience with vintage movements, so the cleaning, oiling, adjustment, and replacement of this particular case was a no-brainer.

For this repair, we had to:
Professionally source out spare parts for this specific old-aged movement
Perform a complete clean & overhaul of this vintage mechanical movement
Have our authorized partner Kirk Rich Dial Co. service a dial refinishing
Finish off with a complimentary Clean & Polish
For our watch enthusiasts out there, you can take note of the sun pattern on the dial (individual photos below). Restoring the dial with this pattern is a process that Kirk Rich Dial Co. has mastered as they have been the leading name in the dial refinishing trade since 1926. If you think about it, that's older than when this particular Zenith watch itself was manufactured!
Receiving a vintage watch already makes the repair an automatically amazing timepiece restoration. We encourage watch collectors and enthusiasts to send in these types of timepieces so not only we can work on these movements, but we can revive the art of restoring memories together as well!

Like the results of this repair? Leave a comment!

(Before)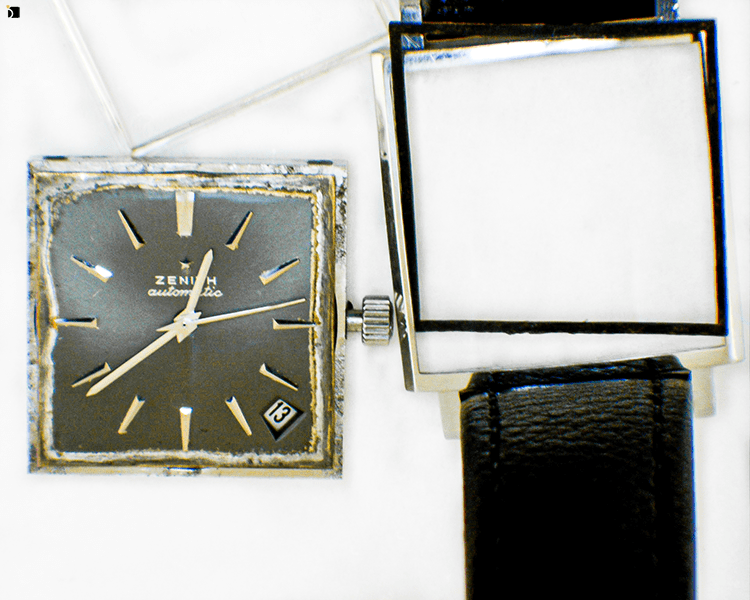 (After)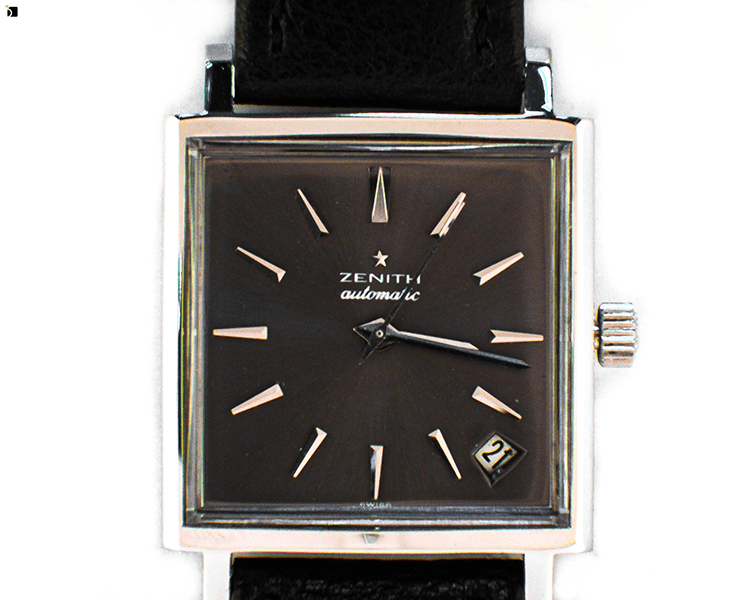 That's All Folks!
Thank you for taking the time to visit the latest addition to our Before and After Series! Don't worry, we will be showcasing many more of our major transformations very soon.

My Jewelry Repair
#MJRBeforeAndAfter
Before & After #130