Jewelry Through The Decades Series
Step back in time and discover the stunning world of 1940s jewelry. From costume jewelry to the rise of engagement rings, this era was defined by its exquisite designs and craftsmanship.
The 1940s was a decade of immense change. This was marked by World War II and the shift towards a more minimalist and practical fashion aesthetic. Despite the challenges brought on by the war, jewelry remained an important aspect of women's fashion and self-expression. 1940s jewelry trends adapted to reflect wartime economy and cultural values. From traditional styles like pearls and diamonds to the emergence of costume jewelry, the 1940s offer a fascinating glimpse into the era's fashion and social history, all while creating iconic jewelry staples.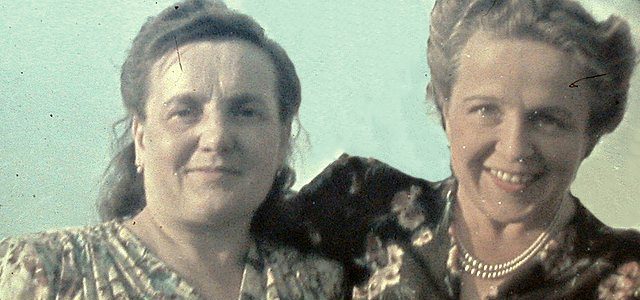 The Jewel in the Wartime Crown: The Rise of Costume Jewelry in the 1940s
With the Great Depression ending and a new war beginning, the jewelry and fashion industries sought to uplift a world that was increasingly dark and uncertain. They found a new source of inspiration in colored magazines, which brought vibrant hues and imaginative designs to readers.
Readers sought comfort from difficult times with these magazines, idolizing Hollywood actresses as fashion icons. Many actresses graced the covers and pages of these publications, often sporting stunning and glamorous jewelry.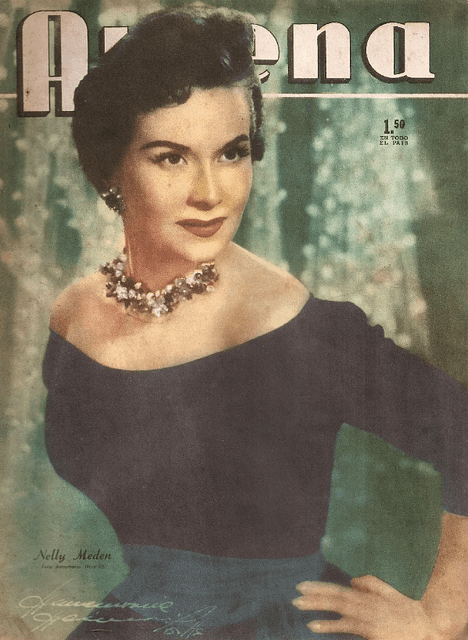 However, contrary to popular belief, these jewelry pieces were not the high-end, expensive items one might have expected. Instead, they were often cheaper replicas, which played a key role in the rise of costume jewelry amongst the common folk.
This shift towards more affordable, yet still glamorous, jewelry reflected the changing times, as resources were diverted towards the war effort. This made it more difficult to procure precious materials for traditional fine jewelry.
Diamonds are Forever: How the 1940s Revolutionized Engagement Rings
The 1940s also marked a significant milestone in the history of diamond engagement rings. During this time, De Beers, a British-owned diamond company, launched a new and groundbreaking advertising campaign. The campaign featured the unforgettable slogan, "A diamond is forever." This catchy tagline captured the essence of a diamond's eternal promise. It had an immediate impact on the popularity of diamond engagement rings, catapulting them to new heights in the world of jewelry.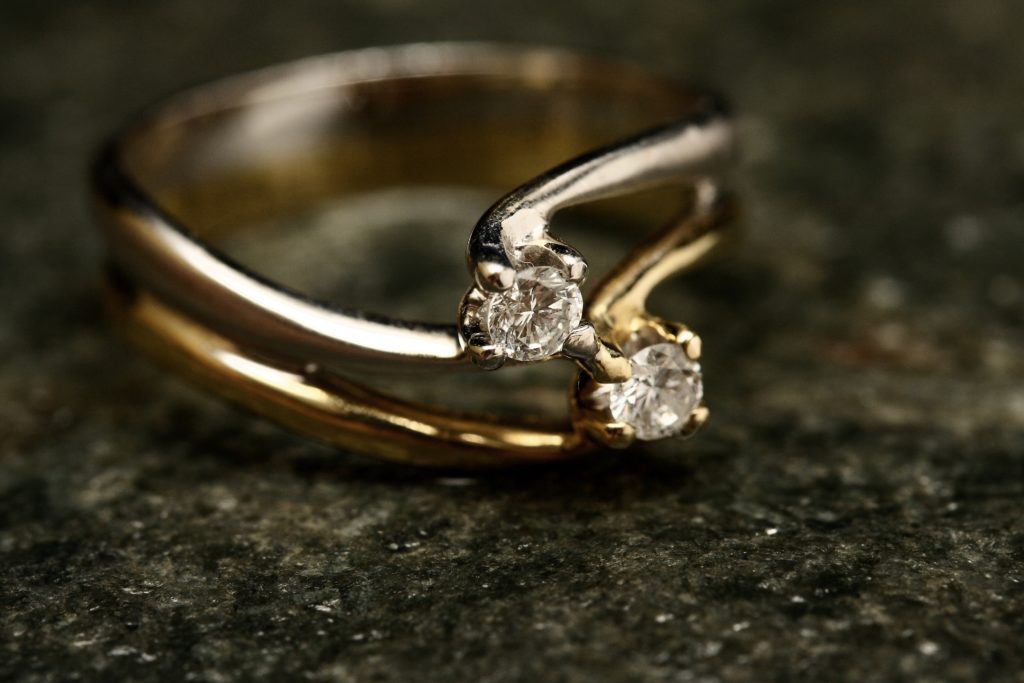 Around this time, the scarcity of platinum due to WWII prompted a significant increase in the use of yellow and white gold. As a result, jewelers had to get creative with alternative materials, leading to the rise of innovative designs that set the stage for a new generation of jewelry styles. Furthermore, the war placed a renewed emphasis on American designers and jewelry, which led to the development of a distinctly American aesthetic that emphasized unique and bold designs.
1940s Glam: A Look at the Most Popular Gemstones & Jewelry Pieces
Brooches
The jewelry of the 1940s also included popular pieces such as brooches and cocktail rings. Brooches were a staple accessory at this time and were often worn on coats, jackets, and hats. They were commonly adorned with gemstones, enamel, and intricate metalwork, which were used to add a touch of glamour and sophistication to any outfit. With the use of exquisite gemstones being particularly prominent in the designs of the day, gemstones like sapphires, rubies, citrine, amethyst, and topaz were among the most popular stones of the time. American designers often relied on European jewelers to secure these precious stones due to their limited availability.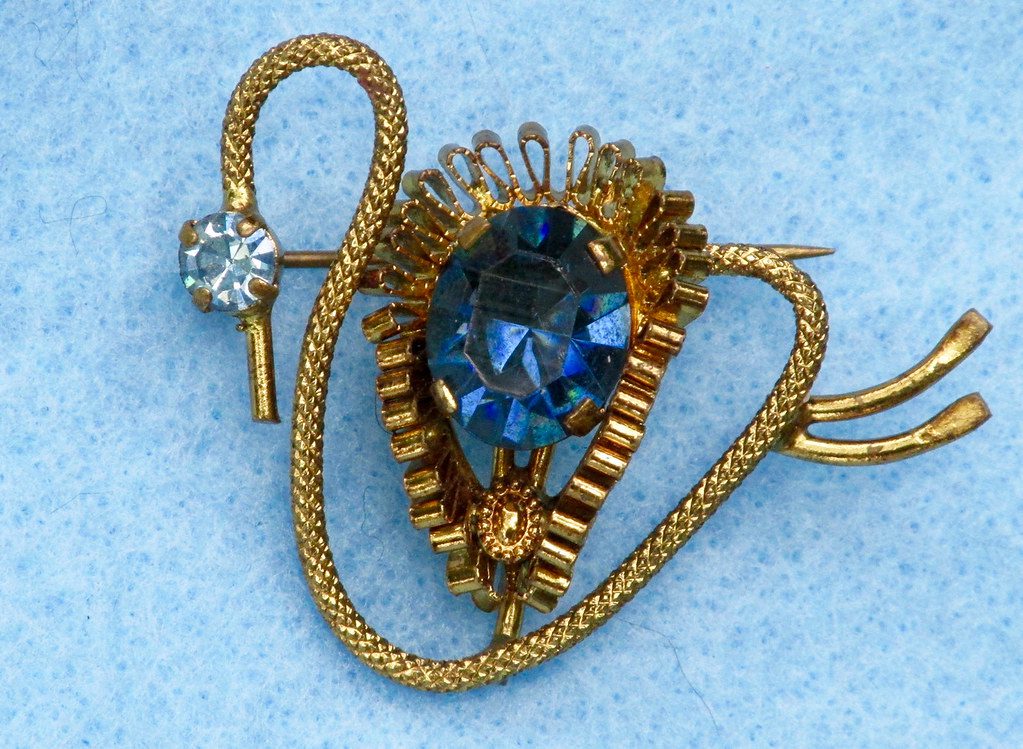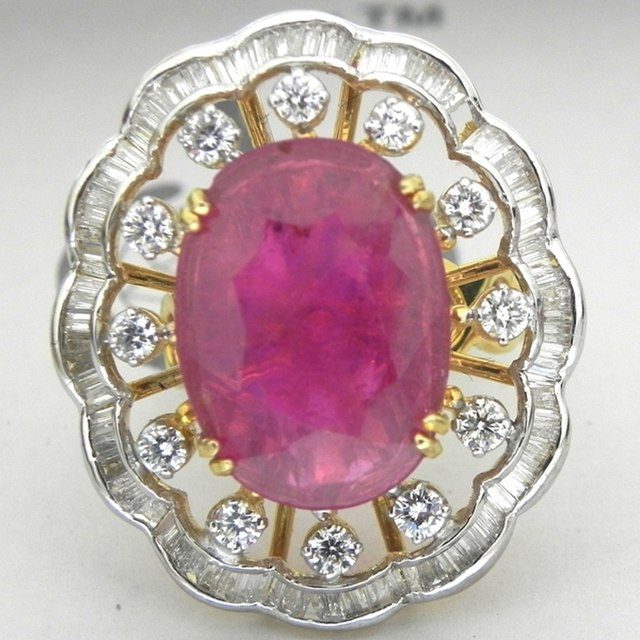 Cocktail Rings
As cocktail parties were a popular form of entertainment in the 1940s, women would often wear vibrant and exaggerated cocktail rings to make a statement and spark conversations.
These rings would often feature large & brightly colored gemstones cut in multiple different shapes to evoke Hollywood elegance. Many of the famous actresses you may see in popular 1940s films are spotted wearing these cocktail rings, inspiring a trend that remains popular to this day.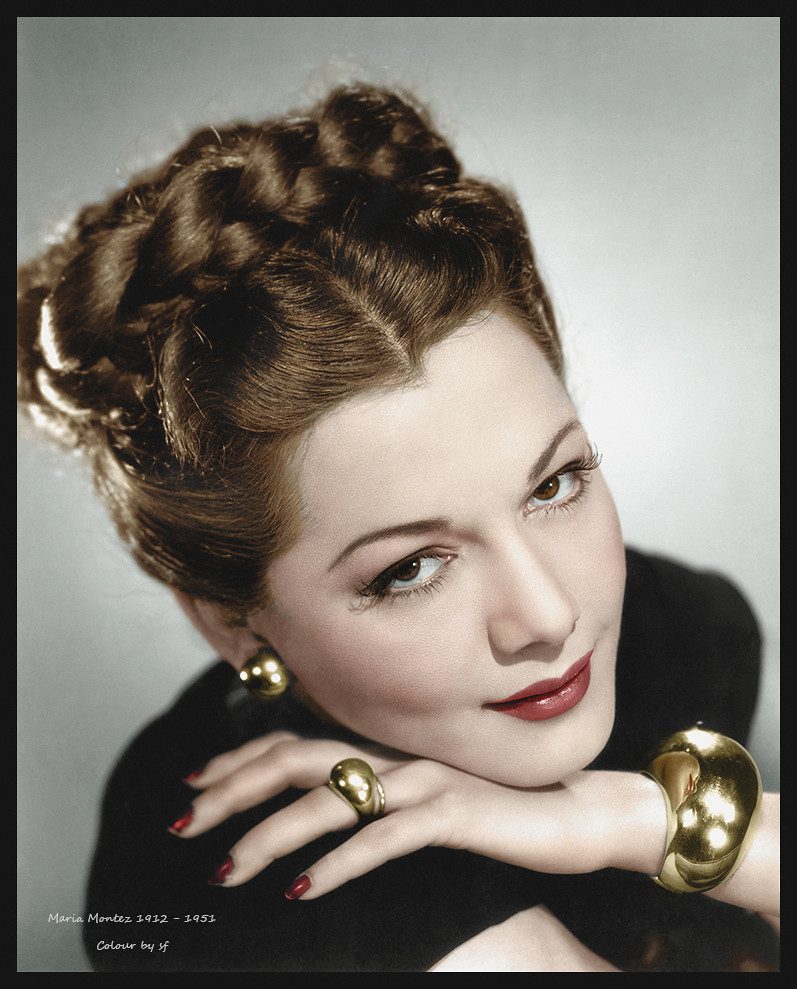 Resources:
Blog Resources for Information and Media

My Jewelry Repair
Continuing Jewelry Repair For Decades to Come
Contact us today to learn more about our easy online jewelry and watch repair service!