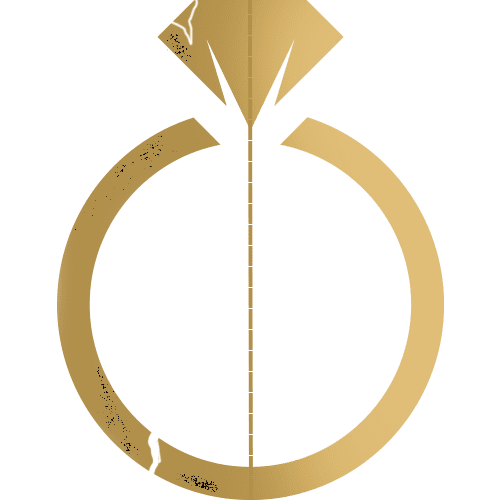 The Repair Before & After Spotlight Series
My Jewelry Repair aims to provide our customers with the highest caliber of jewelry and watch repair all from the comfort of their home. The Before & After Series spotlights some of the best work our Master Craftsmen have done!

A Cascade of Subtle Necklace Transformations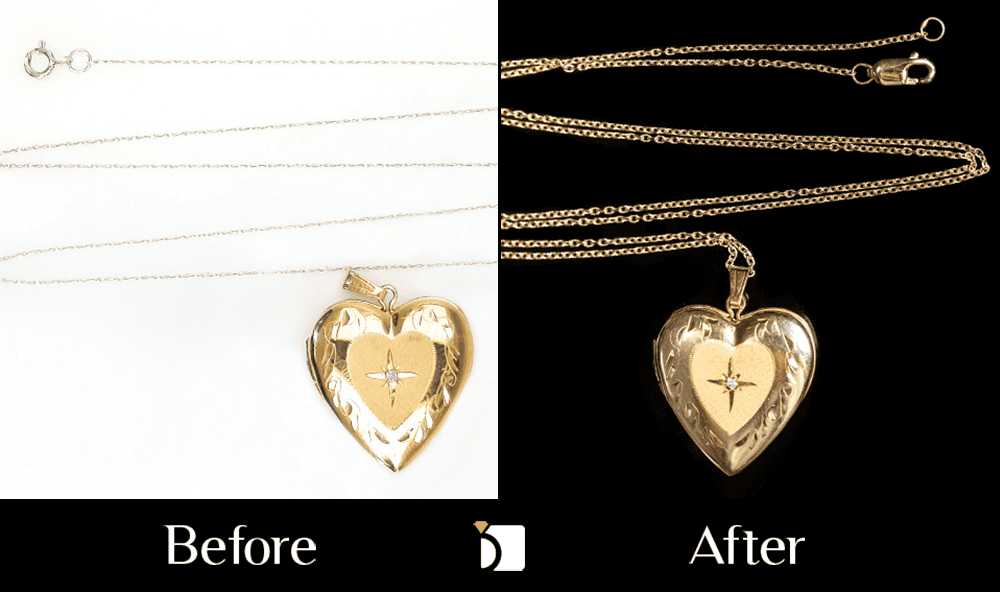 ---
One of the great things about our order process is being able to request multiple repairs during the initial order creation and even after sending it out to our facilities.

This customer told us that they initially sent in their gold necklace to have the clasp replaced from its spring ring clasp to a larger lobster claw clasp, "about 2x bigger if possible." They let us know that initially, that was the only repair that they wanted, but decided to add on more requests, which was to engrave "XI・IX・MMXVIII" on the inside of the heart locket, and to include a Macy's WorryNoMore Protection Plan.

Thinking about the repairs that they requested after sending over the necklace and receiving the quote, they emailed our team to add on that they wanted to actually replace the entire chain to be thicker and less susceptible to chain breakage.

Of course, we obliged! Before repairs actually happen, we welcome any repair change or additional requests!
A Chain Replacement and More!
For this necklace restoration, we had to:
Perform a free professional evaluation after noting what the customer requested for the repair

Note that although we are an online jewelry and watch repair company, we can only provide evaluations when our skilled craftsmen can physically assess them in person at our secure facility

Order a new 10mm 10k gold lobster clasp that matched the original metal
Source out a completely new chain for replacement that also matched the original metal and the requirements of the customer's request
Laser engrave the requested date inside the locket
Provide a complimentary clean & polish
Add WorryNoMore onto the customer's order
This beautiful gold necklace had a cascade of subtle transformations in our facility, leaving another one of our customers happy with their personalized piece. Can you see the differences?

Our jewelers here at My Jewelry Repair are equipped with all the skills, experience, tools, and certifications needed to complete any type of jewelry repair, such as this gemstone replacement. After utilizing everything required for this repair, we were more than happy to send back this refurbished gemstone ring back to its owner!
We are proud members of the

Our team includes gemologists certified by

Due to these premier standards, My Jewelry Repair became the authorized Jewelry & Watch Repair Services provider for Macy's fine jewelry and watches. Customers who have purchased a Macy's WorryNoMore plan will receive the highest caliber of jewelers and watchmakers, and can receive these services from us from anywhere in the United States!

Good news: if you're a Macy's fine jewelry and watch owner and have not purchased a Macy's WorryNoMore plan just like this customer, you'll be able to add on a protection plan with My Jewelry Repair regardless of when you've purchased your treasured item. Make sure you protect your precious pieces and have them covered!

If you're curious to see what the laser engraving process looks like, take a look at this spotlight video of us engraving a watch!
In the case that you're interested in getting any of your precious items engraved, take a look at our Engraving Services Page.

Like the results of this repair? Leave a comment!

(Before)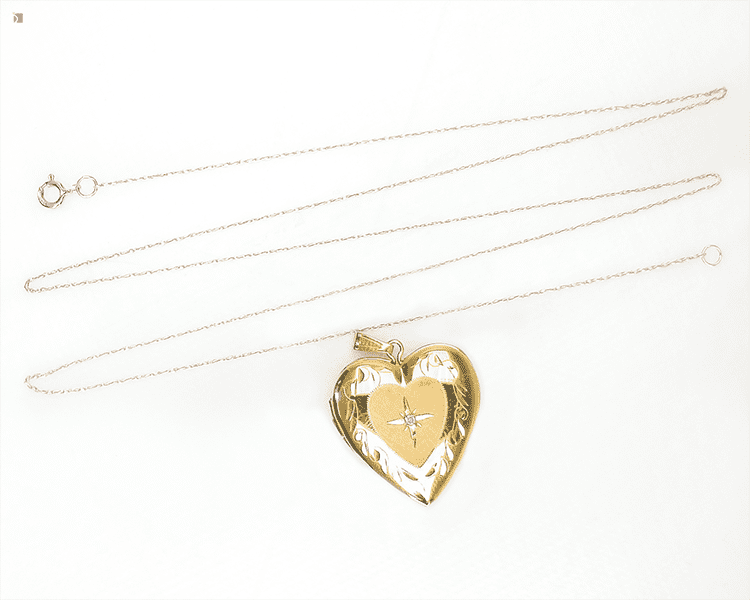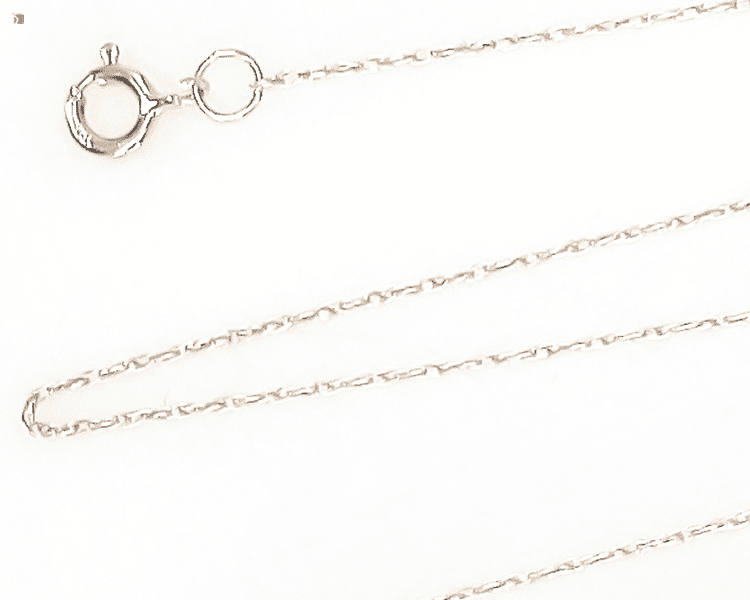 (After)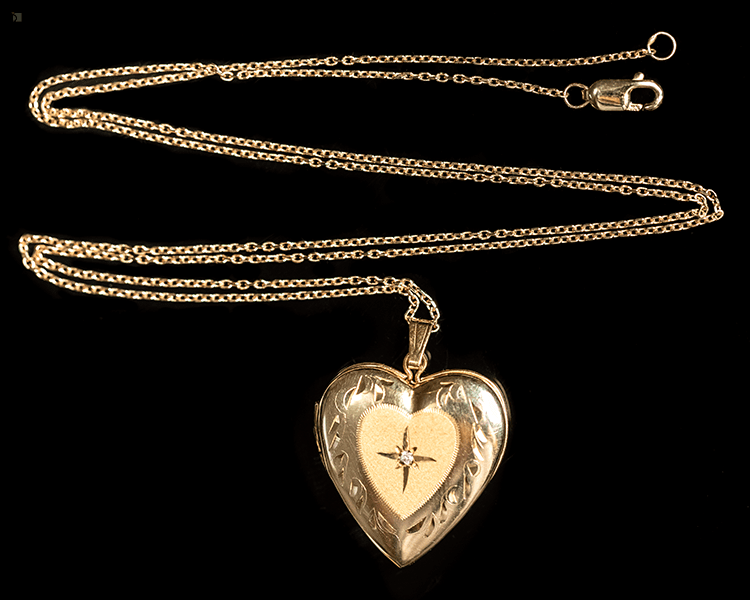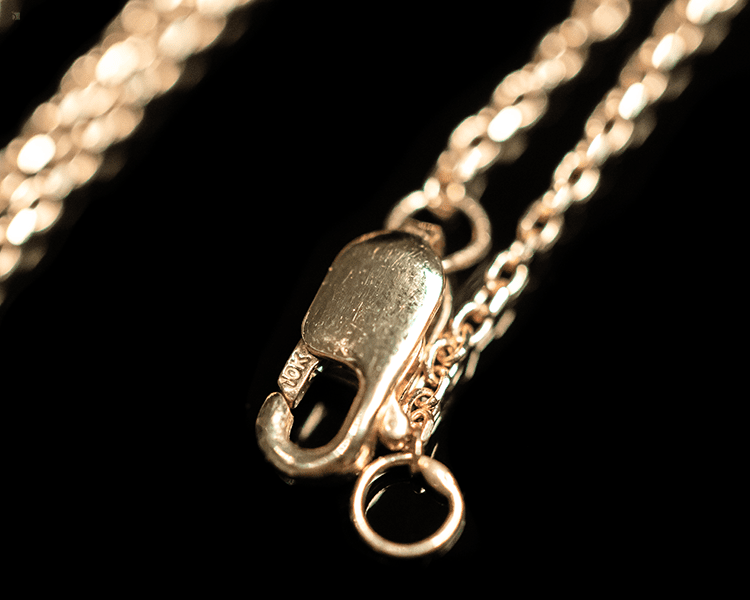 ---
That's All Folks!
Thank you for taking the time to visit the latest addition to our Before and After Series! Don't worry, we will be showcasing many more of our major transformations very soon.

My Jewelry Repair
#MJRBeforeAndAfter
Before & After #147