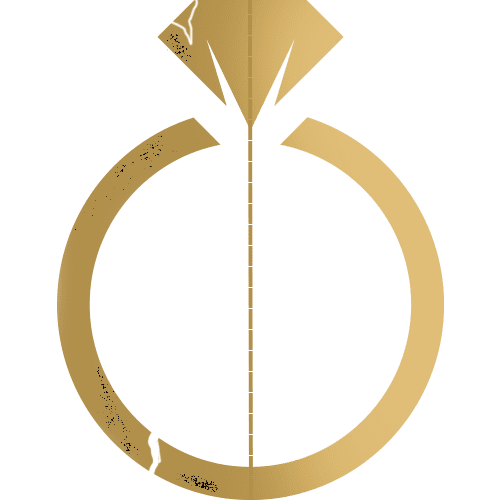 The Repair Before & After Spotlight Series
My Jewelry Repair aims to provide our customers with the highest caliber of jewelry and watch repair all from the comfort of their home. The Before & After Series spotlights some of the best work our Master Craftsmen have done!

Restoring this Diamond Ring's Original Brilliance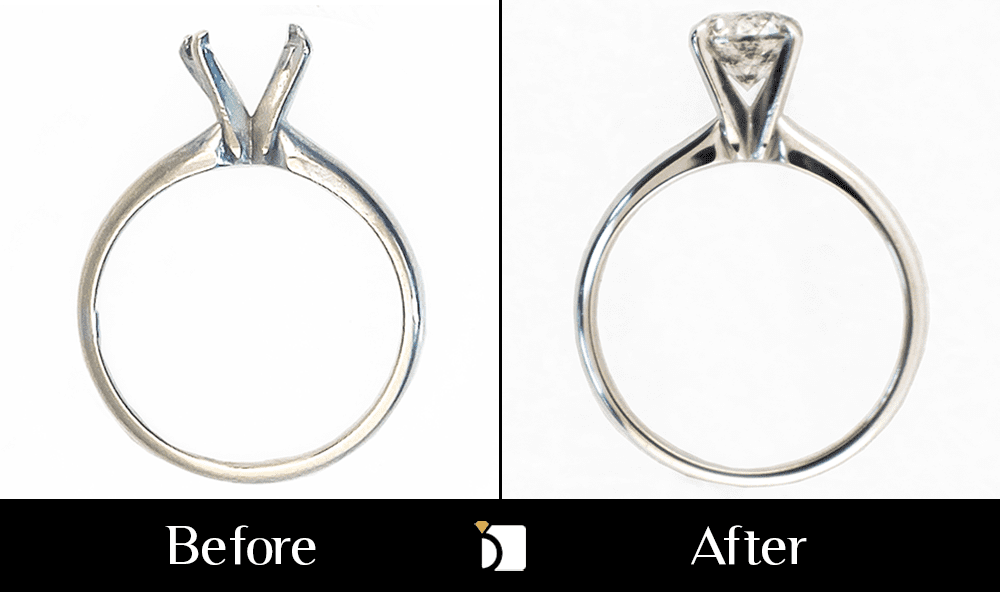 ---
A customer recently sent in their precious engagement ring to us with an unfortunate repair: the diamond fell out of its setting and needed to be replaced. The owner of the ring had requested to replace the missing diamond and repair the setting so it won't be able to fall out again.

Fortunately, gemstone settings is an expertise that we take pride in, especially as we had built a custom Gemstone Setting Lab just for repairs like this one.

More Than Just a Gemstone Replacement
For this diamond ring restoration, we had to:
Perform a free professional evaluation after noting what the customer requested for the repair

Note that although we are an online jewelry and watch repair company, we can only provide evaluations when our skilled craftsmen can physically assess them in person at our secure facility

Source out a new diamond that was of the same caliber of the owner's preference
Straighten and re-tip the bent prongs while reshaping the ring's head itself
Set the new diamond in the repaired setting and make sure it's properly secured
Provide a rhodium clean & polish for this 14kw white gold solitaire ring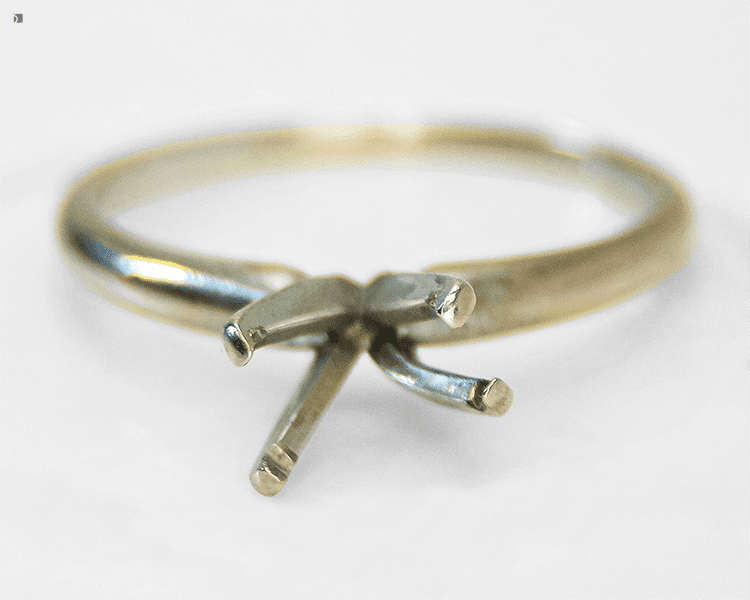 And voila! This beautiful engagement ring was back to its pristine condition.

Our jewelers here at My Jewelry Repair are equipped with all the skills, experience, tools, and certifications needed to complete any type of jewelry repair, such as this diamond replacement. After utilizing everything required for this repair, we were more than happy to send back this refurbished gemstone ring back to its owner!
We are proud members of the

Our team includes gemologists certified by

If you happen to need the same repair, feel free to send over your engagement ring so we can get it back to its original brilliance.

Like the results of this repair? Leave a comment!

(Before)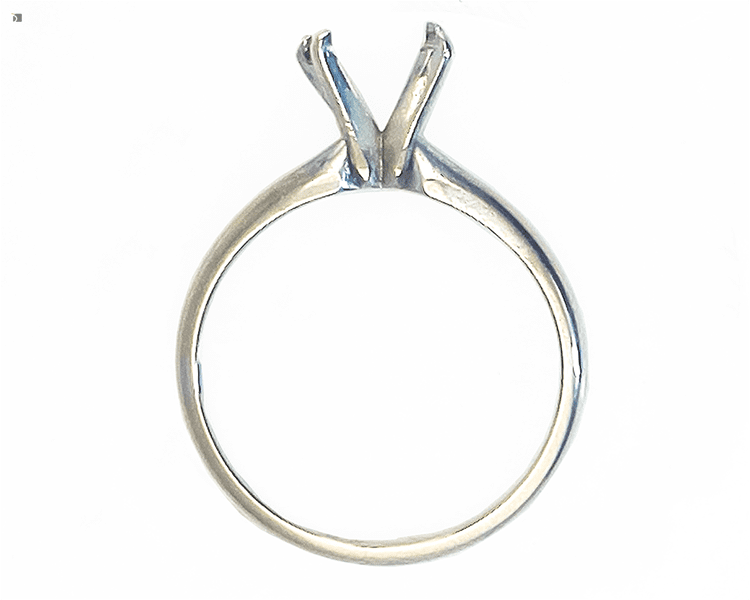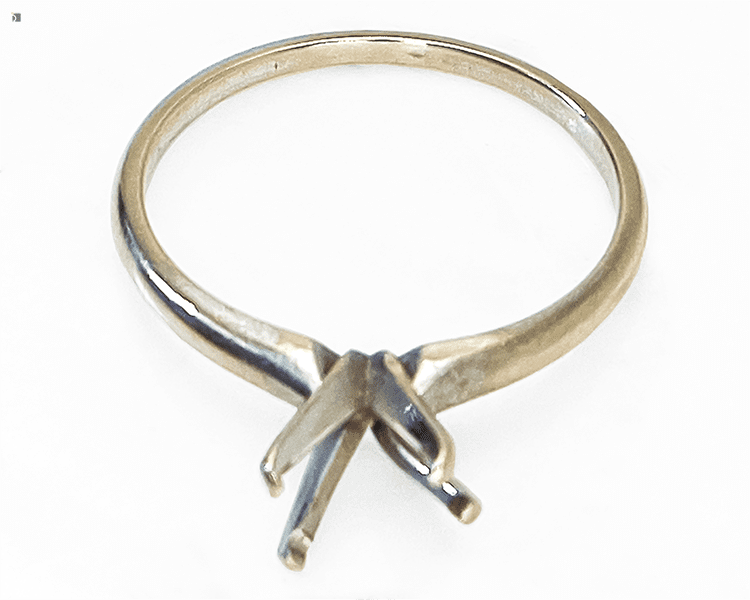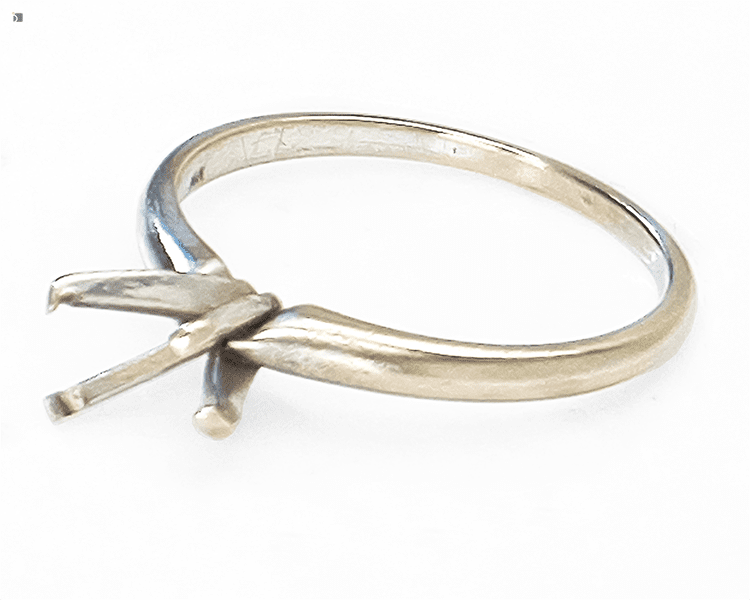 (After)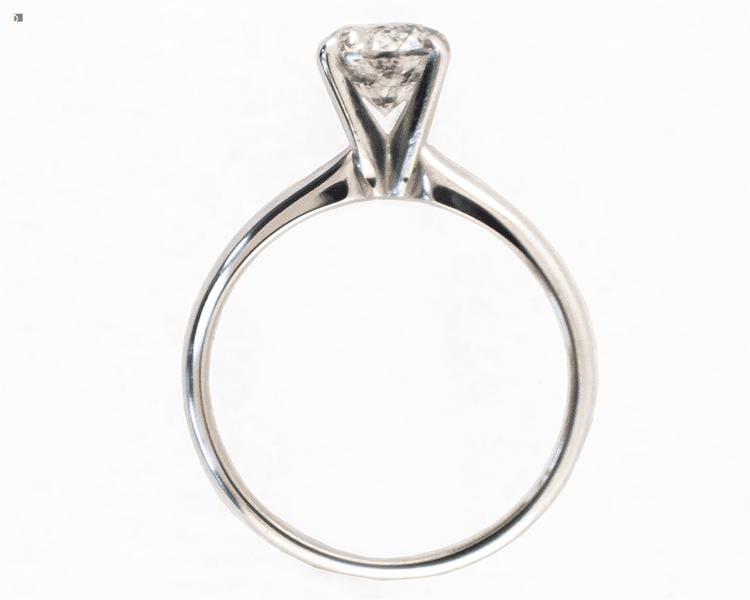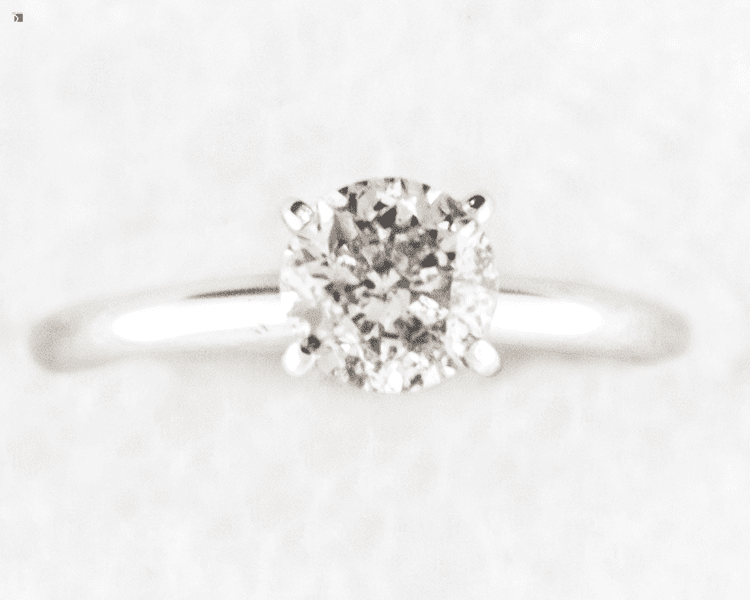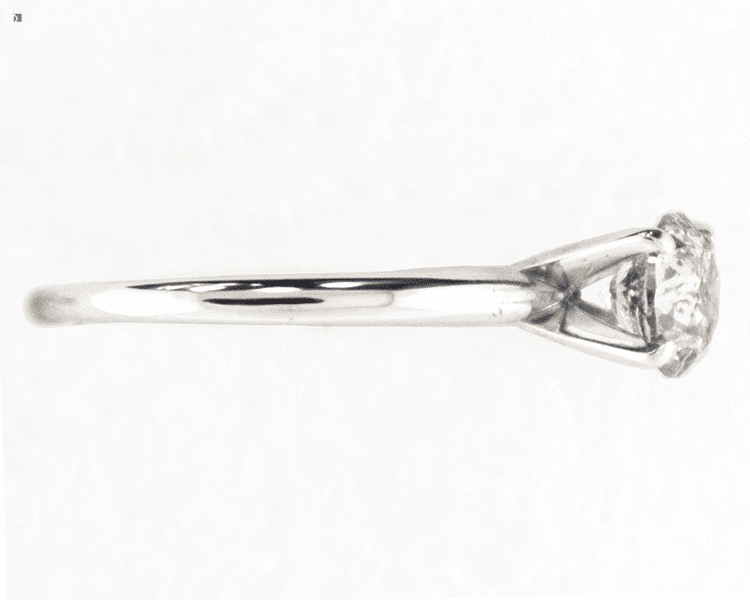 ---
That's All Folks!
Thank you for taking the time to visit the latest addition to our Before and After Series! Don't worry, we will be showcasing many more of our major transformations very soon.

My Jewelry Repair
#MJRBeforeAndAfter
Before & After #149