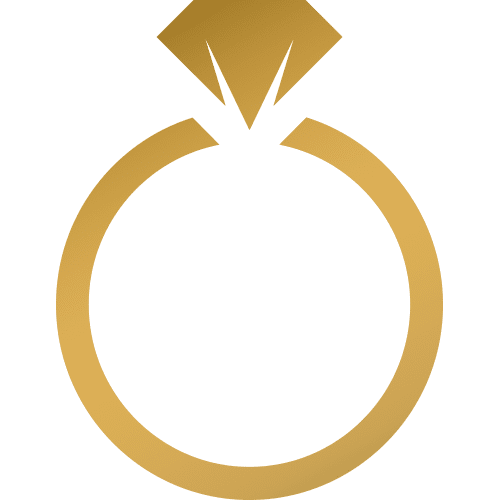 Precious Pieces Restored
At My Jewelry Repair, we understand that your vintage pieces have great sentimental value. Whether it's a family heirloom that was passed down to you or something you found at a yard sale, we can help restore it to its original timeless beauty. Our process makes it easy to place your order, so you can mail your jewelry to our certified specialists.
Everything Required for Proper Care & Repair
Our jewelry restoration services can give your vintage jewelry the makeover it needs.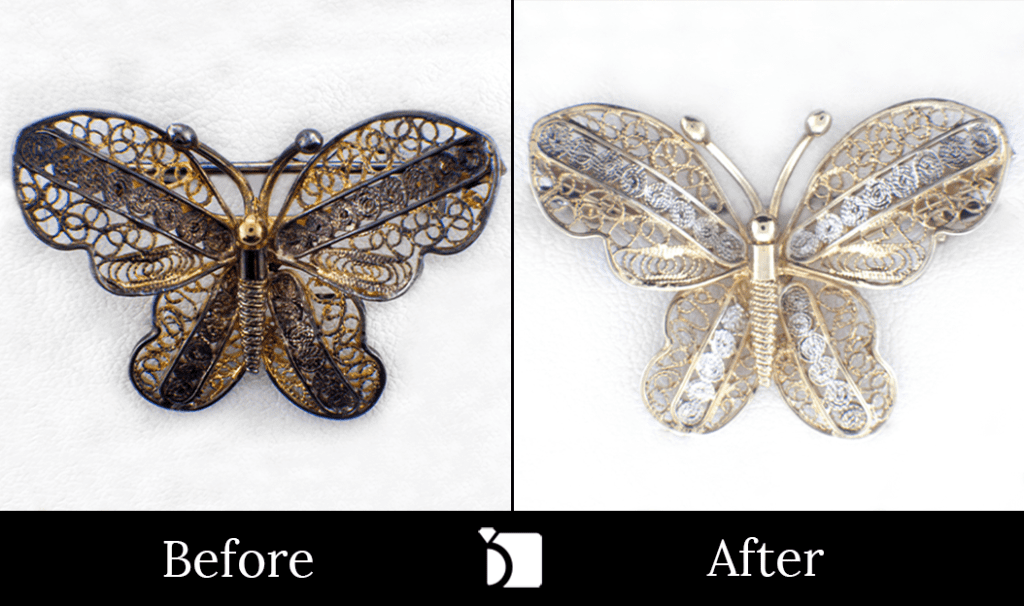 Types of Jewelry Restorations
Vintage jewelry pieces are easily prone to rust buildup, loose prongs, broken chains, or even missing stones. For this reason, it's vital that you have your vintage pieces taken in for proper restorations. 
Vintage Jewelry Restorations We Typically Do: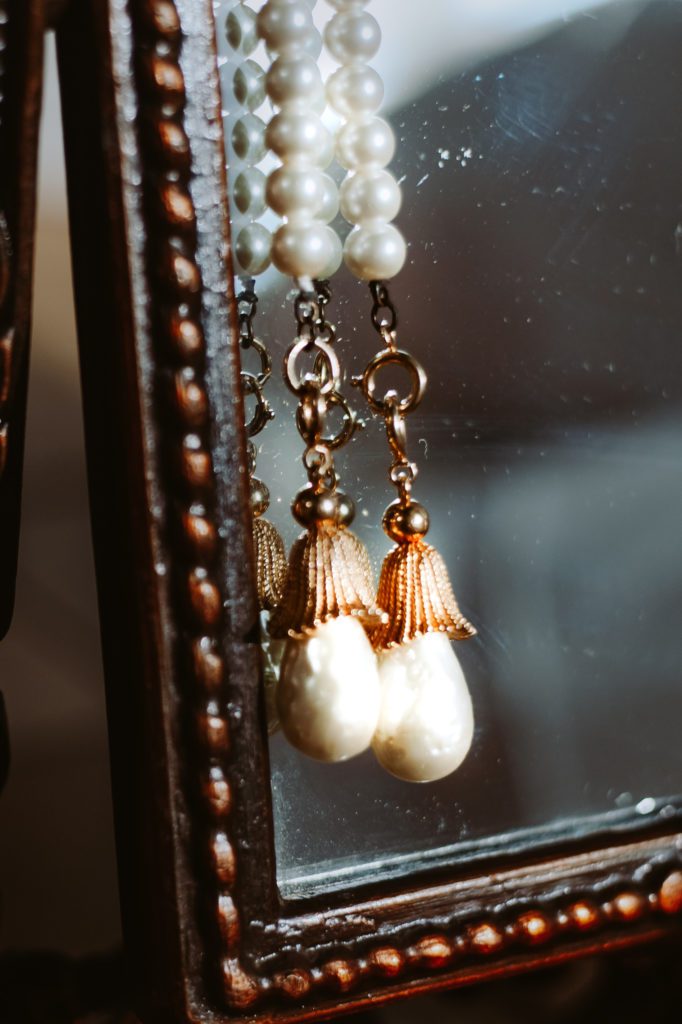 Whatever the type of jewelry or damage, our master jewelers can restore those vintage pieces to like-new conditions.
Professional Clean & Polish
In many cases, a professional inspection and clean & polish service are all your vintage jewelry needs to be brought back to life. As part of the restoration process, our master jewelers will clean the stones, polish out minor scratches, inspect the prongs, and set them to ensure they are in good condition. We have a team of master jewelers with years of experience and state-of-the-art equipment required to repair your vintage pieces.
Stone Sourcing & Replacement
If you have a damaged or missing stone in your vintage piece, we have a fantastic sourcing team to find just the right stone, or in some instances have a stone specially cut for your piece. In addition to matching the color, we must also match the cut of the stone. In many vintage pieces, diamonds have cuts that are not commonly used today, such as Rose Cut, Old European Cut, or Old Mine Cut; and in some cases, the stones are synthetic. Vintage pieces often contain synthetic sapphires and rubies, which were common in the early 1900s.
Ring Resizing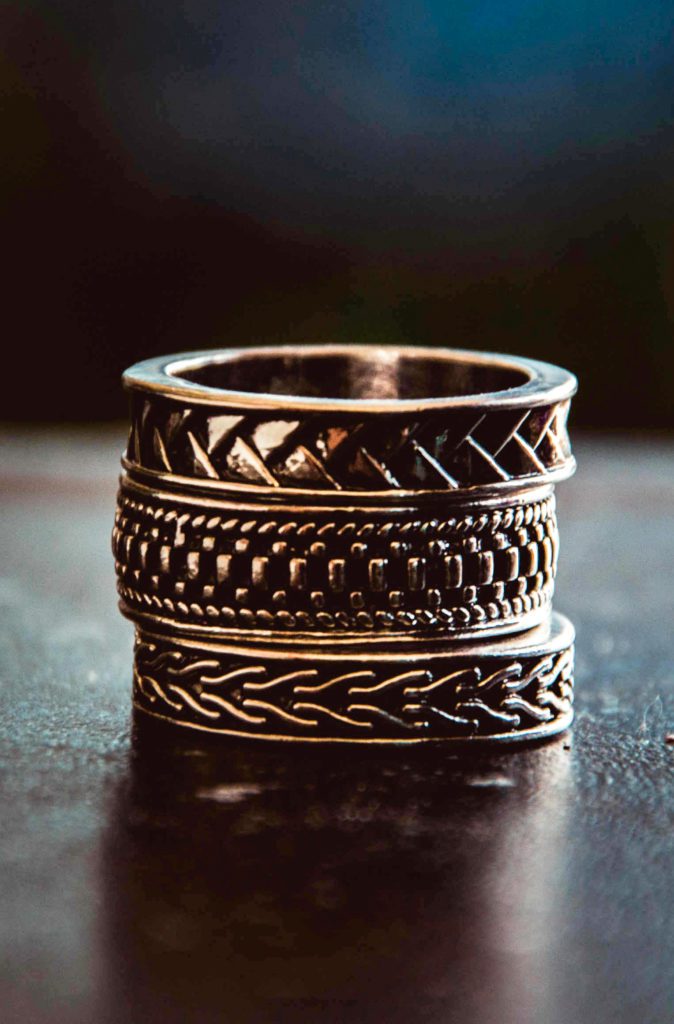 Not only do we restore vintage jewelry and make it look like new again, but if the vintage piece is a ring, it may also need to be resized. Our in-house, hand-selected team of Master Jewelers and ring repair specialists have over 20 years of experience bringing rings back to their former glory and providing the highest caliber of ring repair possible.
Our team can promptly diagnose and size your ring so you can wear it comfortably (and safely) again. They view each unique ring as holding the memories and experiences of our customers and take the responsibility of resizing their prized possession very seriously. You can trust that your vintage ring, regardless of the size, will be in the right hands for the job.
Gemstone Resetting Lab
If you're looking for gemstone resetting services for your vintage jewelry piece, you've come to the right place! Our facility includes its very own gemstone resetting lab built for only our most experienced master jewelers.
This lab contains state-of-the-art microscopes, NASA-level clean rooms, top-of-the-line equipment, and advanced lighting technology. No matter the gemstone or damage, our professional stone sourcing team can properly source every type of gem needed for your treasured item.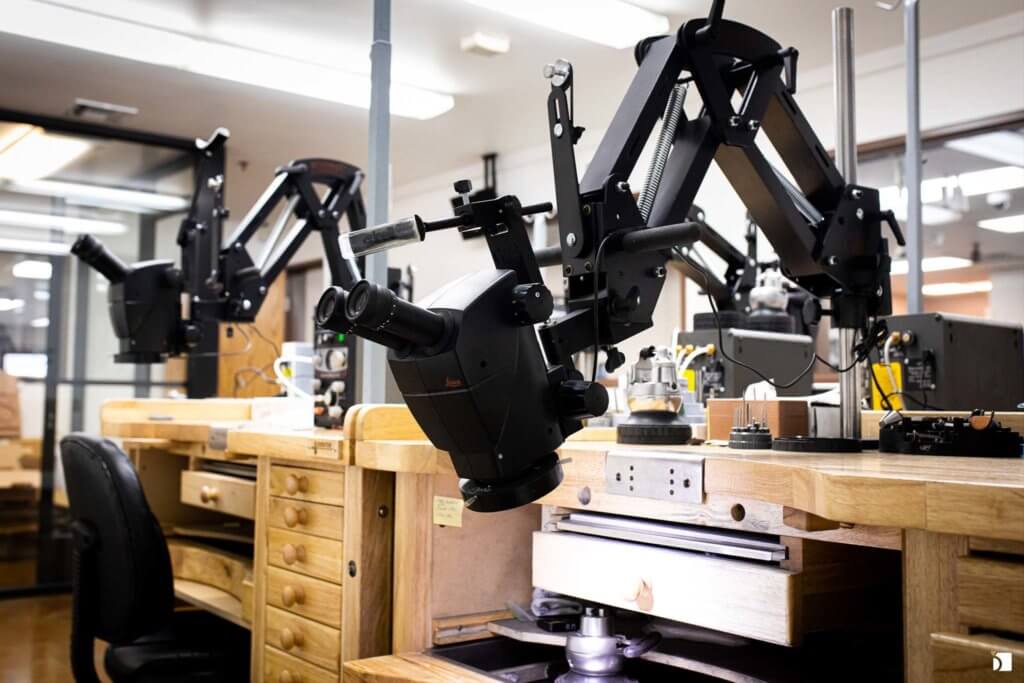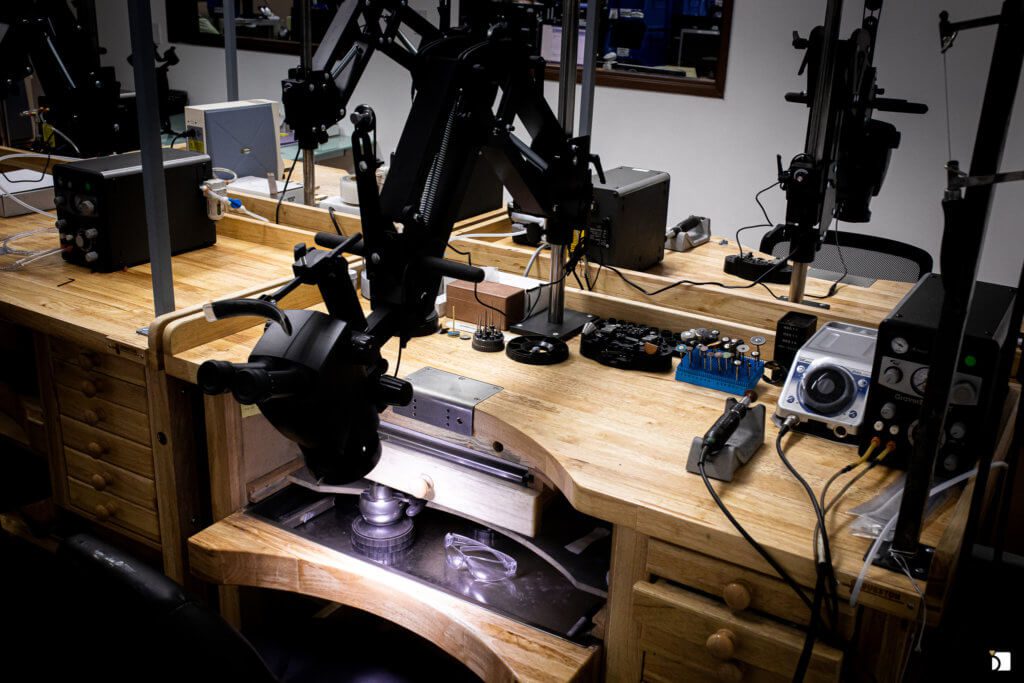 Gemstones That Are Often Restored
We are proud members of the

Our team includes gemologists certified by

"The work is invisible and expertly done."
"I'm so grateful for the excellent repair work done on my delicate necklace. The work is invisible and expertly done. The service turnaround was fast
…
"I'm so grateful for the excellent repair work done on my delicate necklace. The work is invisible and expertly done. The service turnaround was fast and the piece was returned in a very professionally boxed presentation. Thank you."
San Pedro, CA
Rosamond D.
---
Ready to restore your Vintage Jewelry? Click the 'Get Started" button!